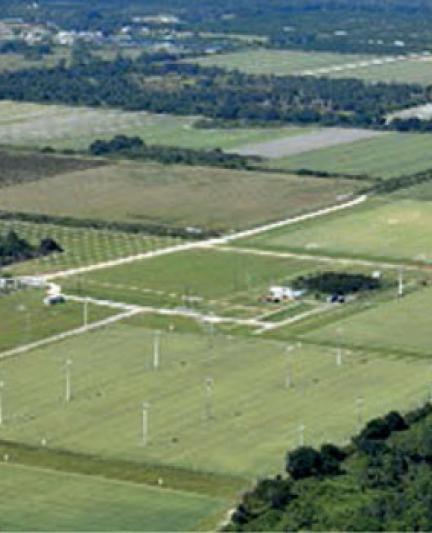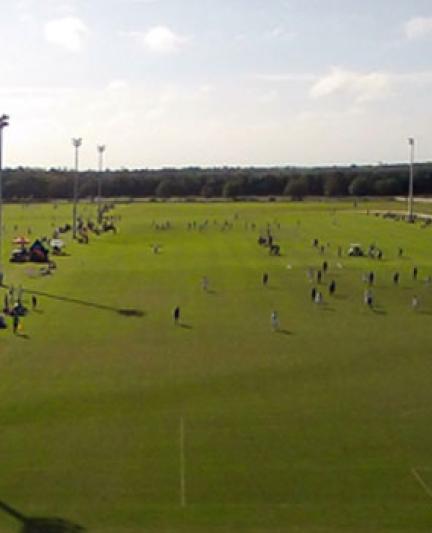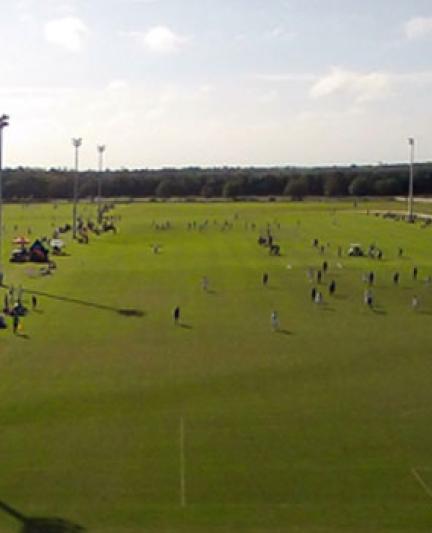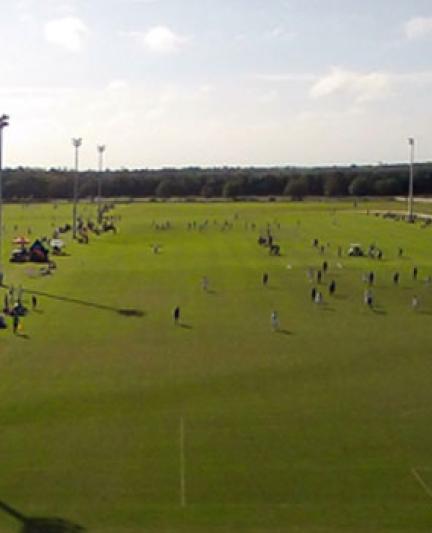 Premier Sports Complex
Premier Sports Campus, with Celebration-seeded grass covering 22 fields (eight of which are lighted for nighttime use) on more than 140 acres, can support a variety of field-related events.
Innovative field irrigation allows for efficient water drainage, which provides for efficient time-out weather management. Minutes from the Lakewood Ranch Town Center and Main Street, this facility is in close proximity to numerous restaurants, shops and hotels.
Sports: Soccer, Football, Rugby, Lacrosse, Cross Country, Ultimate, Field Hockey, Archery, Flag Football
Events:
Nike International Friendlies Soccer Tournament
United States Soccer Federation Winter Showcase
Chargers' Labor Day Soccer Tournament
NFL Pro Combine
Contact:
5895 Post Blvd.
Lakewood Ranch, FL 34211
(941) 757-1582 | premiersportscampus.com