Local Attractions & Fun in Sarasota County!
There is quite the wide variety of attractions in Sarasota on Florida's Gulf Coast, and we've drawn up a shortlist of some our favorites.
Whether it is an afternoon on the mini golf course or an evening on a sunset cruise, there is an entertainment option for every taste, age and pace in Sarasota County.
Arts and Gardens
Art lovers will enjoy The Ringling: a 66-acre bayfront oasis that was once the estate of John Ringling and his wife Mable. The Ringling includes a museum of art, a circus museum, a rose garden, a historic mansion and an Asian art center. From the classic collections of art collected by John and Mable on European visits, to the modern exhibitions by artists at the forefront of contemporary movements, there is something for every type of enthusiast at The Ringling.
Marie Selby Botanical Gardens is a 15-acre site that blooms with all kinds of plant life. The gardens are a tropical conservatory filled with orchids, bromeliads, banyan trees, ferns epiphytes and much more. The Children's Rainforest Garden simulates a tropical rainforest and has all sorts of different activities for children, such as the amphitheater and village shelter, the research station and the canopy walk and rope bridge.
Fauna of the Land, Sea, and Air
All year long, Sarasota Jungle Gardens offers a similar family-centric experience. Since 1939, the fun-for-every-age destination has given spectators glimpses into the lives of exotic animals in a lush, tropical setting. The 10-acre property, with its winding trails, is home to more than 150 creatures (many of which have been rescued or donated), including parrots, lemurs, monkeys, snakes, iguanas, crocodiles and alligators. Kiddos can feed the pink flamingos by hand or watch the daily bird and reptile shows.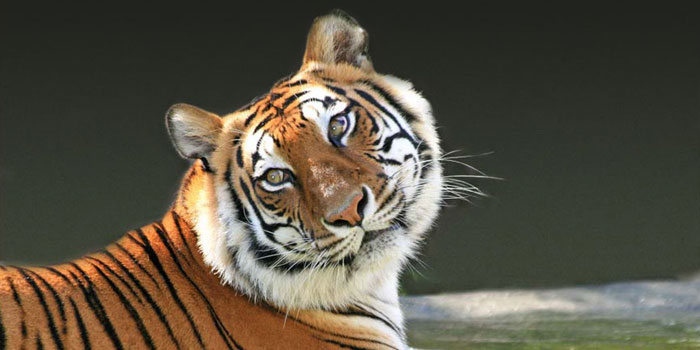 For even more animal adventures, head to the Big Cat Habitat and Gulf Coast Sanctuary, which is a Sarasota non-profit and safe haven for rescued lions, tigers, ligers, bears, primates and tortoises. Interact with goats and lamas at the petting zoo, and watch giant cats and multicolored birds perform in shows throughout the day.
Mote Aquarium is a working aquarium, home to more than 100 species of marine life. Children and adults alike can enjoy the "Shark Zone" — a 135,000 gallon shark habitat and the touch tanks, allowing visitors to feel sting rays, sea cucumber and other sea life. Then, walk over to say hello to Mote's resident manatees, Hugh and Buffett, as well as river otters Huck, Pippi and Jane.
Sporty Spots
Nothing is more wholesome than an old-fashioned baseball outing, and Sarasota during spring training is a hotspot for the ever-popular pastime. Families can watch the Baltimore Orioles play games at the renovated Ed Smith Stadium (also known as "Birdland South"), sing along to "The Star-Spangled Banner" and grab traditional snacks from the concession stand. It's an affordable, all-American way to spend the Sarasota springtime.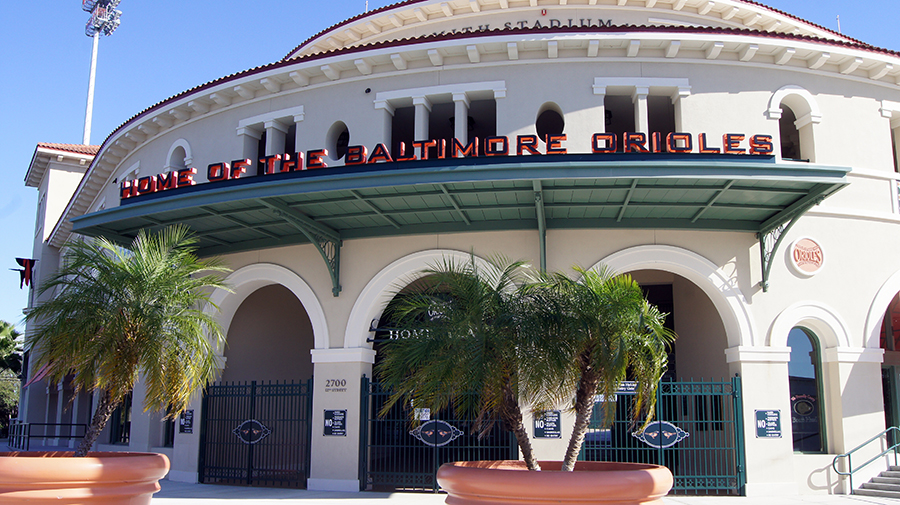 Speaking of reptiles, Smugglers Cove Adventure Golf in Sarasota has live baby American alligators swimming onsite. Before or after a game, golfers can use a fishing pole to dangle bait into the freshwater habitat and attempt to get the gators to bite. Once the feeding is done, it is onto 18 holes of golf in a course decorated with caves, waterfalls and pirate ships.
Adrenaline seekers will be right at home at TreeUmph! Adventure Course—a 14-acre park with five progressive courses that is fit for patrons age seven and older. Take a self-guided aerial tour, walk on wobbly bridges, swing from Tarzan-style ropes and go zip lining. There are 86 obstacles to try and infinite merriment to be had.
A Day at the Farm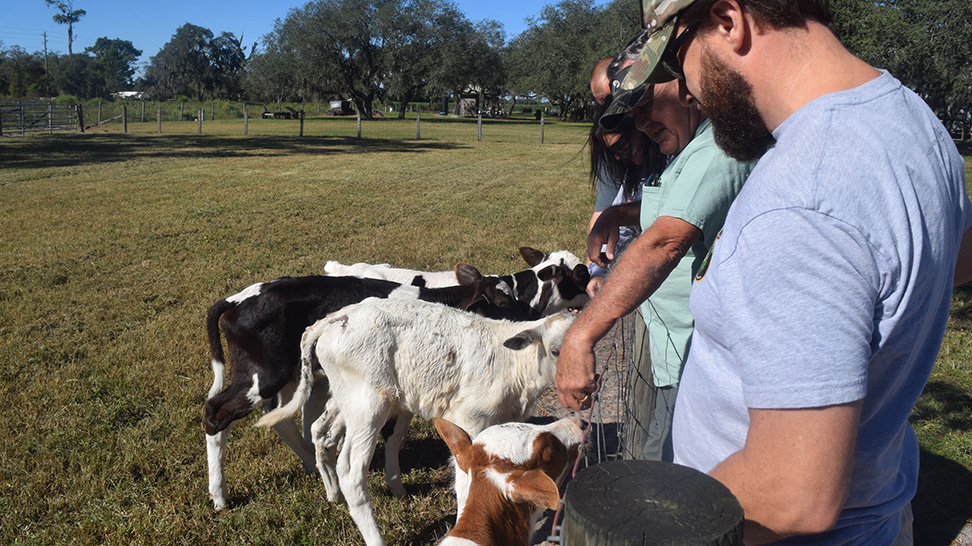 Take the children for a ride on the Orange Blossom Express tram at Mixon Fruit Farms and wind through the citrus groves for some inexpensive, Florida-style mirth. Learn about agricultural history, marvel at the butterfly garden, and get acquainted with the inner workings of the Sunshine State's thriving fruit industry. In the same spirit, visit Dakin Dairy Farms to see how milk is lovingly harvested. Sample dairy products from local, grass-fed cows, and learn a lesson in health and humane farming practices.
Tours by Land and by Sea
Scour the landscape with Sarasota Bike Tours, which takes guests from Siesta Beach to the Ringling museum and along the Sarasota Bayfront. Guides introduce bikers to little-known scenic gems throughout the county. LeBarge Tropical Cruises takes sightseers out on the water to spot dolphins, manatees and other bay dwellers. Educated guides and marine biologists introduce spectators to the natural wonders peppered throughout the seascape. Listen to live tunes, have a sip and a snack, and inhale the Sarasota County majesty.