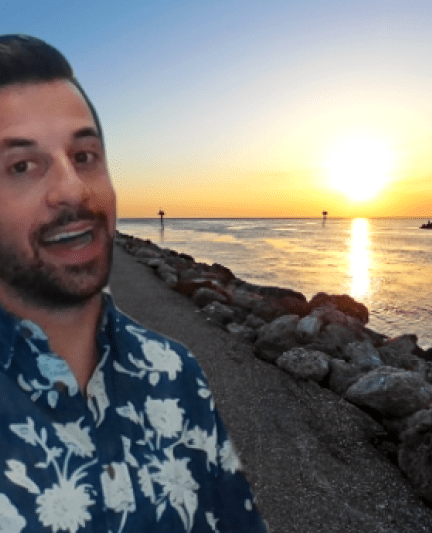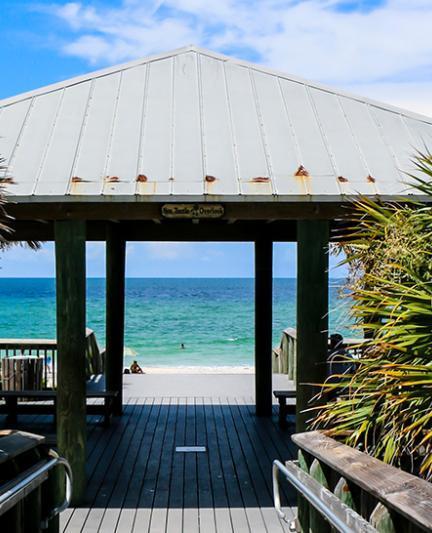 Level Up Your Video Chats with a Beach Background
Make friends jealous during your next virtual happy hour or video conference with a stunning beach background from Sarasota County
If you're turning to video conference softwares like Zoom for a much-needed dose of social interaction with friends or coworkers, check out these free resources to spice up your virtual background. If seeing truly is believing, maybe everyone in the video chat can take a brief vacation to one of our stunning Gulf Coast beaches!
Step One
Download one or all of our high quality beach pictures from our free public gallery.
Step Two
Watch this online tutorial from Zoom about customizing your Virtual Background.
Step Three
Enjoy!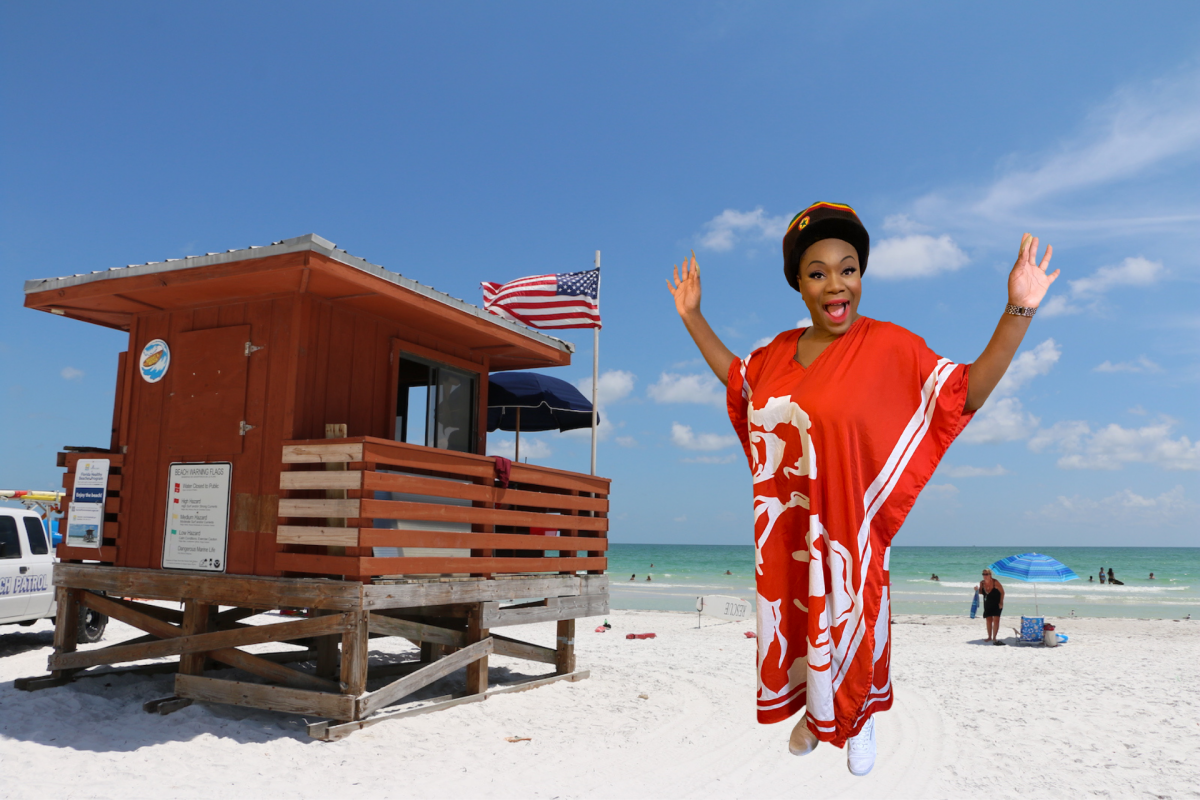 What You'll Find in the Gallery
Sarasota County has nearly 40 miles of beaches along Florida's Gulf Coast. Pick your favorite from our gallery!