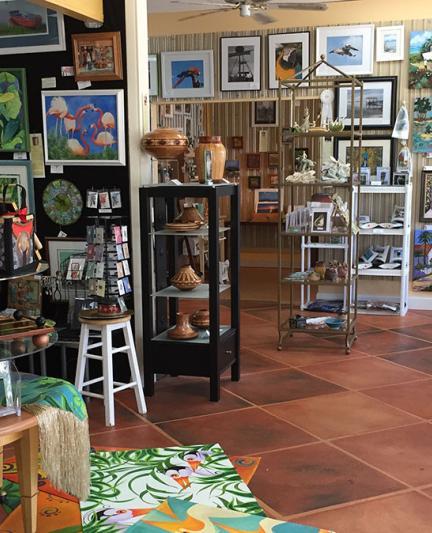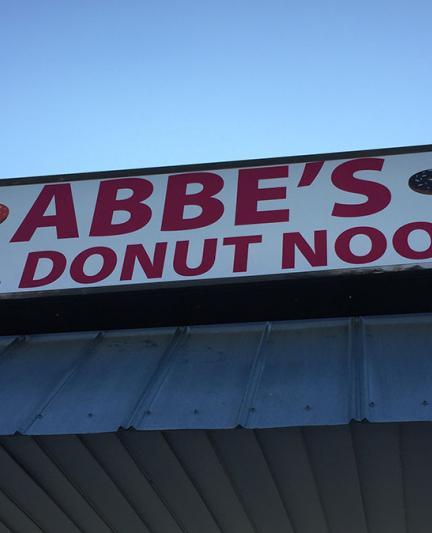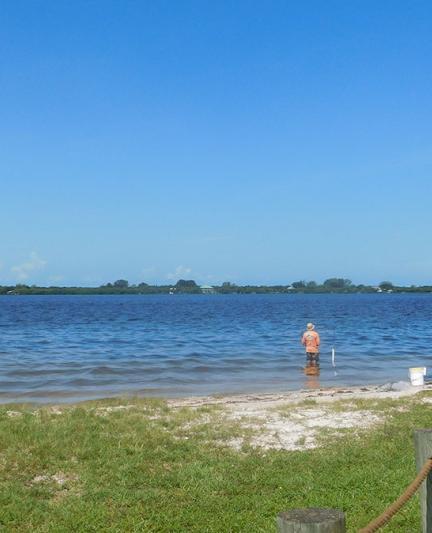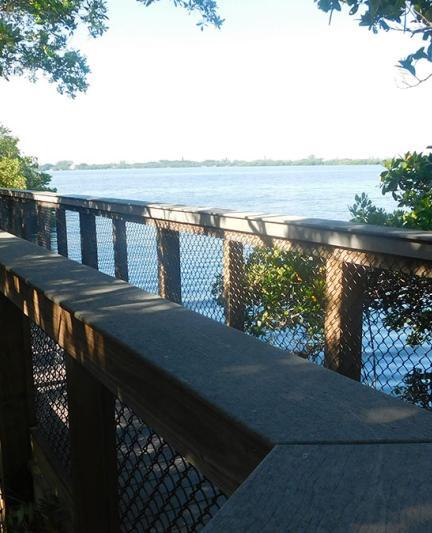 An Inviting Itinerary: Englewood Florida
Parks, eateries, arts and more. Englewood, Florida is one of Southwest Florida's best kept secrets for those who want to escape the crowds.
Good morning! It's a beautiful day in Englewood, Florida. Wondering how to spend it? You've come to the right place! Here are our suggestions for what to see and do.
Start off with a sweet treat at Abbe's Lil' Donut Nook (941-208-5301). The display case at this no-frills spot is filled with everything from glazed and jelly donuts to apple fritters and cinnamon buns. And with donut prices starting at just 60 cents, you can afford to give into temptation and sample several different flavors. Add a cup of coffee and you'll be caffeinated and sugared up for the rest of your day!
Then head to Lemon Bay Park to work off all those calories you consumed. The 195-acre site tucked back into a neighborhood allows visitors to explore some of the area's different habitats. A boardwalk trail travels along the shores of the bay, giving hikers a close-up look at the park's mangrove forest. Keep your eyes open for manatees and dolphins in the water, herons and other water birds flying or perching nearby, and crabs and geckos scurrying amidst the mangroves.
Another trail wanders through the park's pine and scrubby flatwoods. Depending on the time of year, you may be able to spot bald eagles nesting in the trees. Or you might spy critters like bobcats, foxes, and river otters.
If you've worked up a sweat, drive to Manasota Key to cool off in the Gulf of Mexico. Stake out a spot on the sand at Manasota Key or Blind Pass Beaches, then float in the surf for a while. The beaches are also a great place to hunt for shells and sharks' teeth, a much-loved souvenir in these parts.
Hungry for lunch? Dry off, get changed, and make your way to Dearborn Street, Englewood's historic downtown area. Mango Bistro is an always reliable spot for salads, paninis, and wraps made with all-natural, antibiotic- and hormone-free ingredients. Diners can sit inside in a colorful, art-filled dining space or grab a table on a breezy outdoor patio.
Now it's time for a little retail therapy. Stroll Dearborn Street and pop into boutiques like Basix (941-474-7111), where you'll find preppy canvas bags, jewelry, and cheerful home accessories. The Arts Alliance of Lemon Bay gallery showcases tropical paintings, wildlife photography, and other pieces by local artists, all available for sale.
Dearborn Street is also a great place to hunt for antiques and other vintage treasures. Englewood Antiques (941-460-8114) is like your grandma's attic come to life, chockful of mid-century toys, Depression glassware, old books and magazines, and other goodies from the past.
If you're downtown on a Thursday from October through May, stop by the Englewood Farmers Market. Vendors sell everything from plants and produce to German pretzels, buffalo jerky, and hot sauce.
All the hand-painted benches you'll spot as you meander along Dearborn Street (an Arts Alliance project) might get your creative juices flowing. Check the Arts Alliance schedule for classes. Or pop into the Old Florida Gallery and Outdoor Center (941-460-1561), which hosts painting parties where attendees can pick up a brush and learn how to decorate wood pallets and floor cloths with mermaids, sunsets, and other beachy images.
At the Open Studio, you can sign up for a pottery class and learn techniques like hand building and wheel throwing. The eclectic site is also home to a yoga studio, juice bar, and performance space.
If history's more your thing, visit Indian Mound Park. This midden was formed by more than 2,000 years of garbage left at this site by native peoples, things like pottery, stone tools, and shells and other leftovers from daily meals. Today visitors can wander the trails through the vegetation-filled mound and imagine life thousands of years ago. The park also offers sweeping views of Lemon Bay along with a boat ramp and canoe/kayak launch for getting out on the water.
Is it dinnertime already? Finish the day at Vino Loco with a glass of wine (or two!) and some tapas. If you like what you ate or drank, visit the spot's wine shop, which stocks more than 350 varieties from around the world. You can also take home house-made hummus, charcuterie, and other gourmet goodies to enjoy another day. It's an ideal way to remember a day well spent in Englewood, Florida.