How to Build the Perfect Sarasota County Picnic
Pack a five star meal for an unforgettable al fresco experience using these helpful hints from a lifelong Sarasota County resident.
Sarasota County is a great place to get outdoors. Whether it's glistening sandy beaches, luscious gardens, picturesque rivers or birding and wildlife areas, you can always find a serene spot. Bundle one of these four themed picnic baskets with items from a few choice eateries and locally owned grocery stores in town.
An "Old Florida" Myakka River Picnic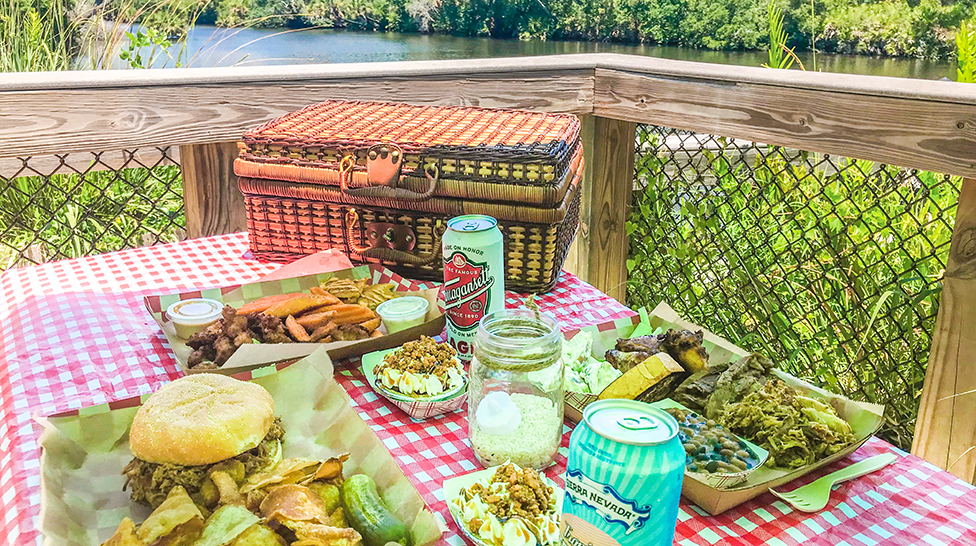 Once a notorious hideout for smugglers, moonshiners and bootleggers during Prohibition, the natural beauty at Snook Haven is said to have also attracted movie crews years ago. Situated on the bank of the wild and scenic Myakka River, catfish are plentiful, snook and redfish travel upstream from Charlotte Harbor, and alligators lounge on the riverbank of this uniquely preserved piece of "Old Florida."
The restaurant off River Road serves up its ambience with authentic Florida fare. This one is easy as the "Picnic Special" can be ordered off a menu: a packaged meal of your choice complete with a tablecloth and amenities for you to dine at the shaded picnic tables overlooking the river. Their smokehouse cooks up barbecued pork, beef brisket, chicken, wings and salmon. Choose from barbecue dinner meals, sandwiches, salads, tacos and wraps.  Add a side dish of fried gator bites, collard greens, okra, fried green tomatoes, homemade baked beans, potato salad, or macaroni and cheese. Top off your picnic with a sweet dessert selection (and don't miss the peanut butter pie).
After the meal you can grab a canoe and float the Myakka to the canopied riverine forest of the nearby Jelks Preserve. You'll be awestruck by the beauty of this spot, while enjoying the gentle river breeze.
The "Beach It" Picnic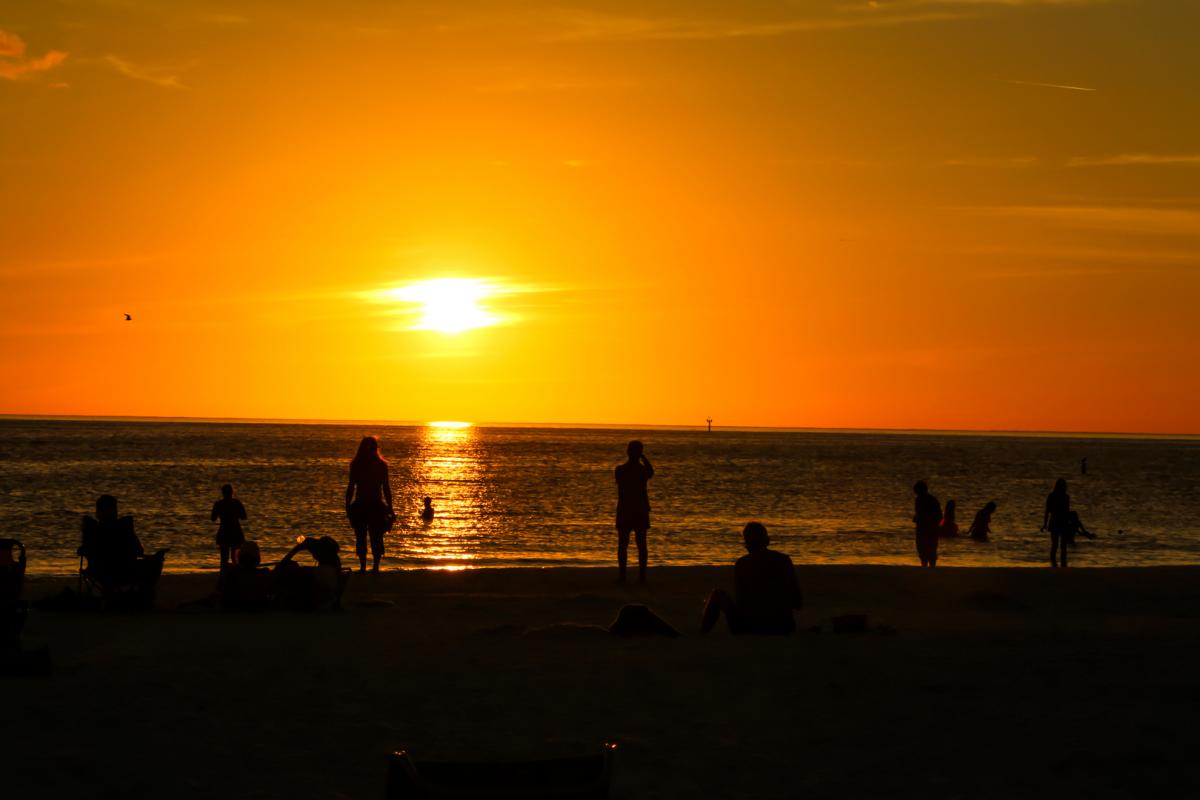 Beach picnics are a Sarasota tradition and on Siesta Key's Crescent Beach you'll find a perfect spot. But before you get there, stop at the Crescent Beach Grocery for some yummy bites.
This landmark grocery has been a go-to favorite since 1952 when George Connelly founded the store with money won by playing cards. His daughter Nancy eventually took over the island institution, and will gladly share historical pictures of the store and Crescent Beach upon request.
Start your basket at the deli's made-to-order sandwiches. The sandwiches are named after local birds: the Brown Pelican (roast beef), the White Ibis (turkey), the Sandpiper (salami) or even the Great Egret (ham & turkey).  For something more decadent, order the homemade Lobster Mac & Cheese or the Seafood Salad. Add tasty deviled eggs, spinach and feta salad and finish with some freshly cut fruit.
For a more casual sunset picnic, select from an assortment of Wisconsin cheeses, salamis and "Old Florida" gourmet chips, along with house-made salsas (I recommend the Blue Crab Salsa). Visit the produce area for veggies to accompany the store's specialty hummus.
For liquid libations the Crescent Beach Grocery stocks everything you need for hydration, from soft drinks and juices to a wide assortment of fine wines and craft beer.
And don't leave without a sweet treat of freshly baked key lime pie, perfect for topping off an ideal day at the beach.
A Gourmet Birding Picnic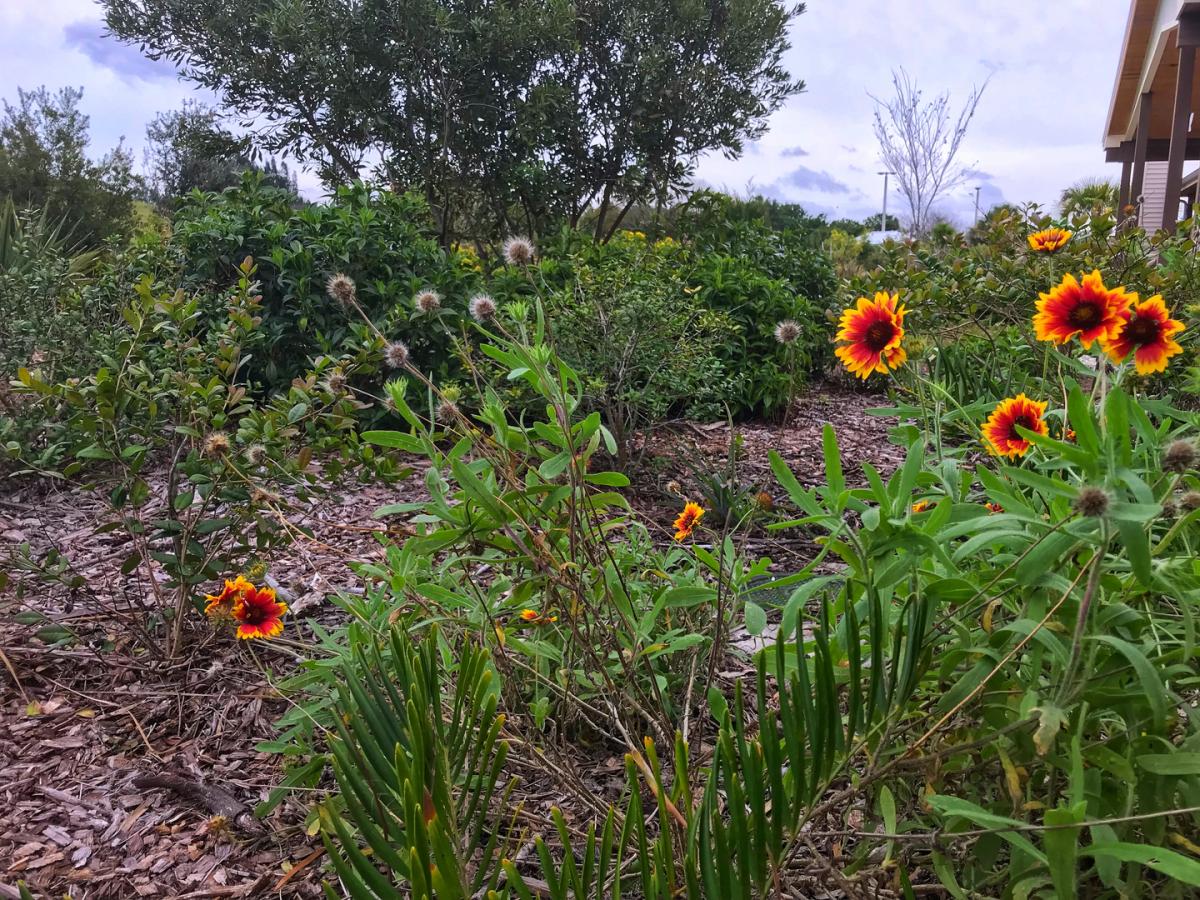 Sarasota's Celery Fields were once farmlands dating back to 1927 where workers harvested – you guessed it - celery. Now, it's 440 acres of restored wetlands and habitat for hundreds of species of birds and wildlife making it a premier birdwatching site statewide. 
The Sarasota Audubon Nature Center located on site can provide a walking guide and list of bird species. Covered, shaded picnic tables sit amidst Florida-friendly gardens and several walkways lead to covered gazebos overlooking wetlands.
Look no further than Morton's Market for this basket. For over 50 years, the family-owned Southside Village (and Siesta Key) grocer has served the area as a specialty store for fresh take out and deli foods.  Morton's is well known for its gourmet products, cheese & wine selection and prepared dishes.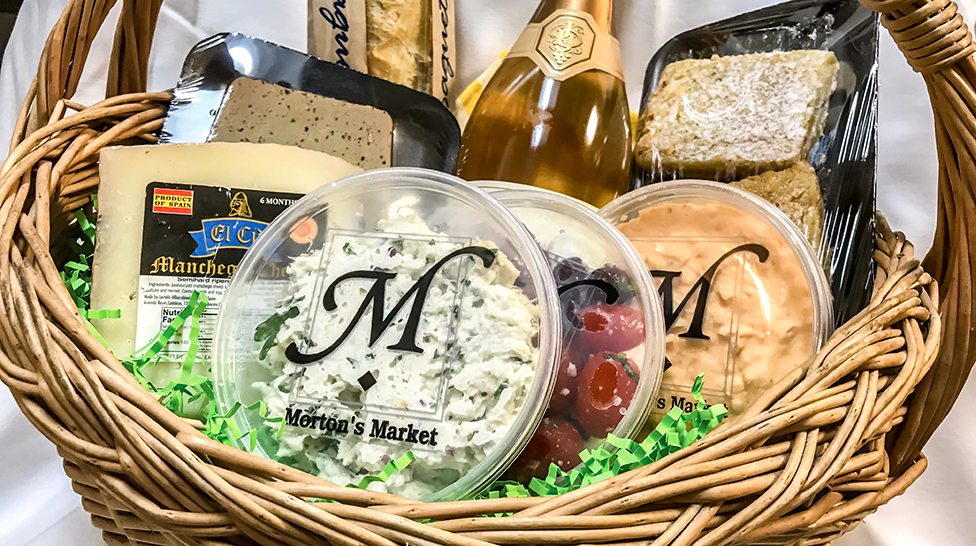 Morton's friendly staff will happily assist you, but your eyes and nose won't miss the bakery with fresh baguettes or deli with an assortment of international cheeses, pâtés (try the truffle mousse or the wild forest mushroom), olives and homemade spreads. Easily add a Caprese salad, or eggplant caponata to any meal here. Morton's also makes fresh sushi rolls and even salmon, tuna poke bowls.
Need an adult beverage for this event? Morton's legendary wine room is where you'll find the perfect beverage or champagne to make your picnic a memorable treat.
Sarasota native Robin Draper is a freelance travel and food writer, and member of the Society of American Travel Writers.