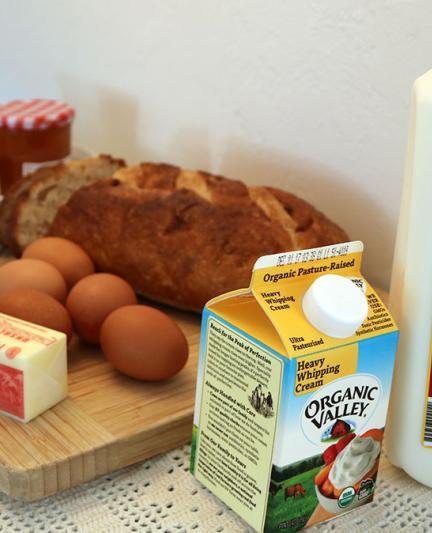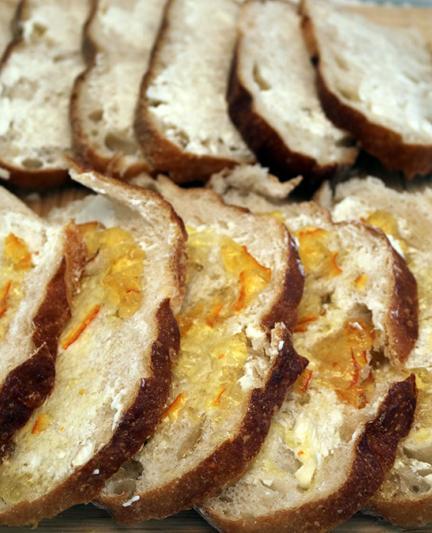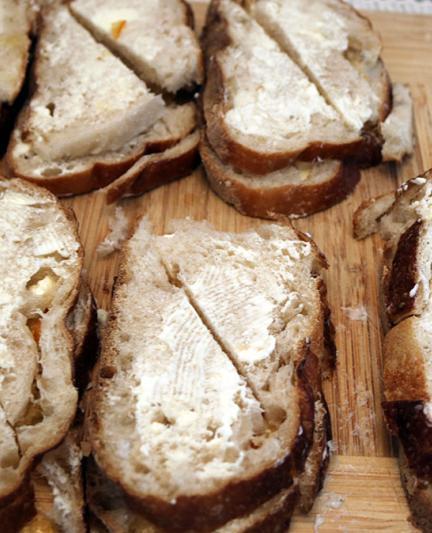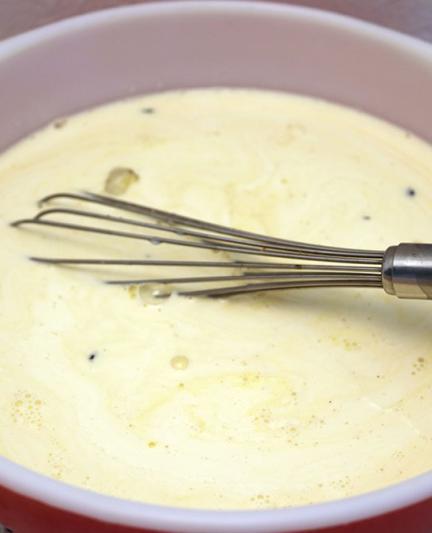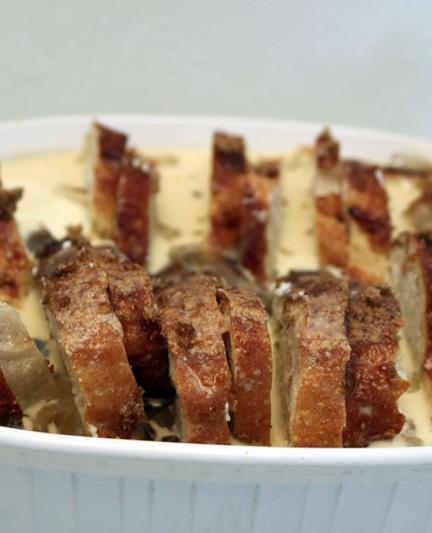 Florida Orange Bread and Butter Pudding
The ultimate comfort food: bread and butter with orange marmalade, this is a dish to impress any guest with flavor that shouts Florida!
It sounds like something your grandmother would make, doesn't it?
The ultimate in comfort food, bread and butter pudding is a yummy dish to serve during the holidays or any time of year.
Flavored with orange marmalade, this dish is rich with creamy custard - creating a flavor that shouts "Florida!"
Ideally served during the holidays, plus being both easy to make and delicious, enjoy this dish during your stay in Sarasota.
Florida Orange Bread and Butter Pudding Recipe
Serves: 6
Ingredients: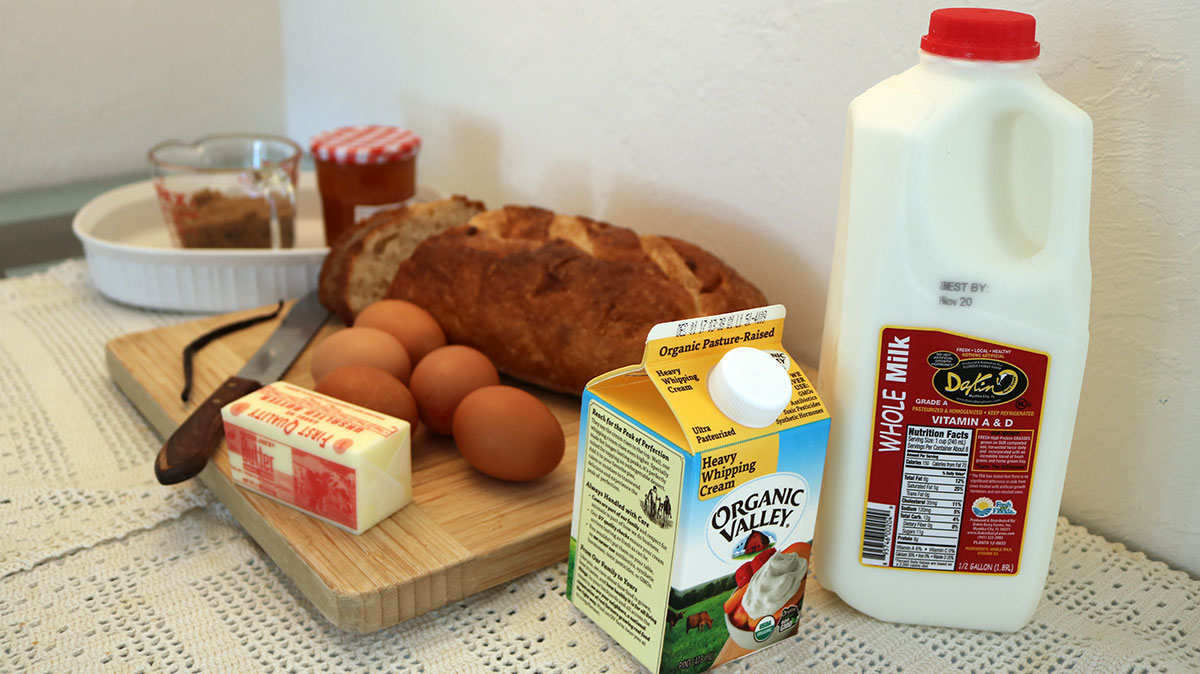 6 tablespoons unsalted butter, room temperature
12 slices white country-style bread
½ cup orange marmalade
5 large eggs
1 vanilla bean, halved lengthwise
1 cup of whole milk
1 cup of heavy cream
¼ cup firmly packed dark-brown sugar, plus more for sprinkling
1 container Crème fraiche
Recipe steps:
Step One
Butter a shallow baking dish.
Step Two
Butter both sides of the 12 slices of bread, using all of the butter.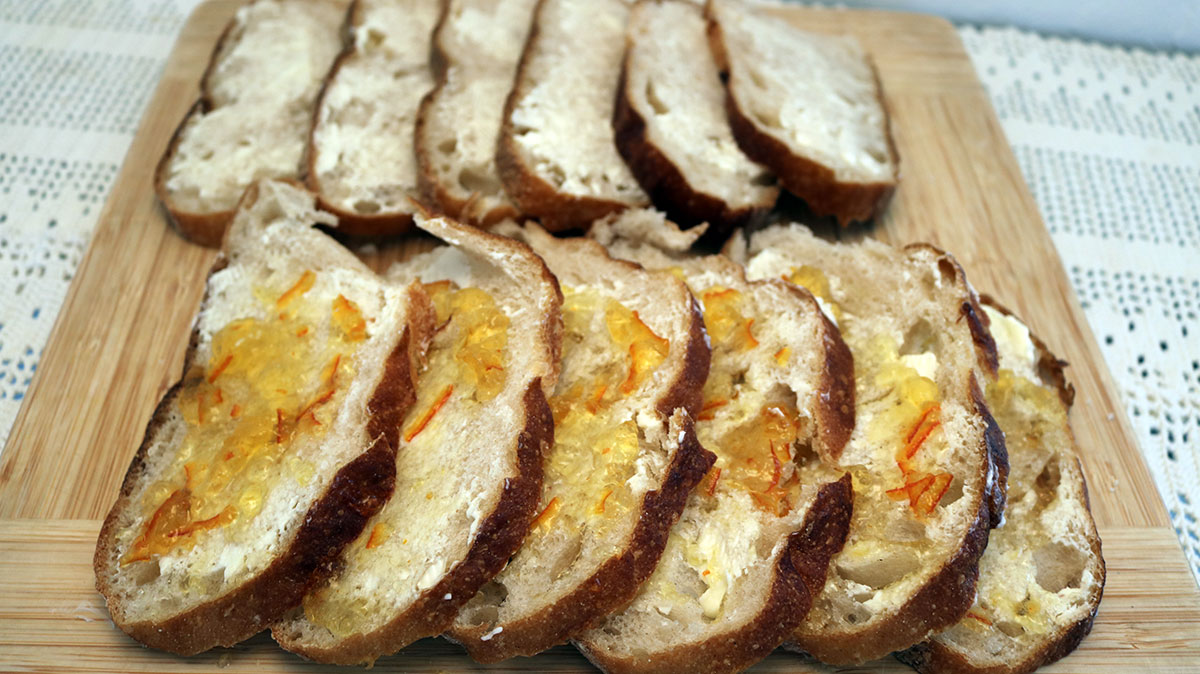 Spread marmalade on 6 slices of the buttered bread. Take the remaining 6 slices of bread and place them on top of the slices to create six sandwiches.
Cut each sandwich diagonally in half. Arrange sandwich halves in the prepared dish.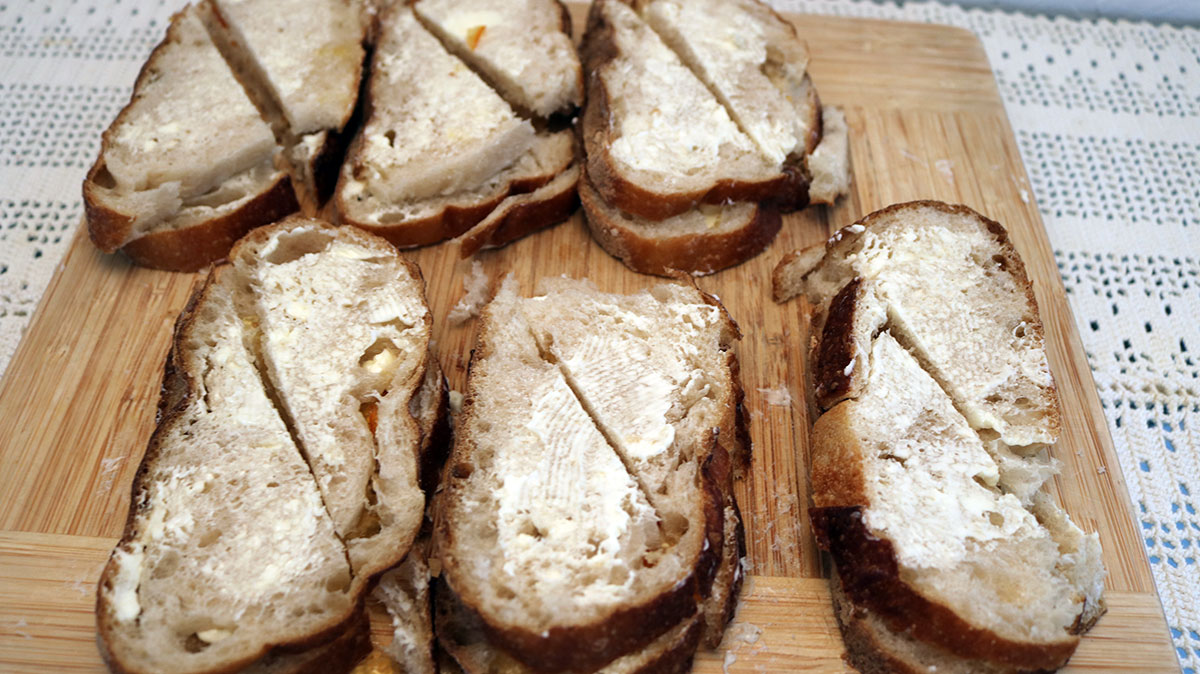 Step Three
Crack five large eggs in a bowl.
Using the tip of a knife, slice open the vanilla bean and remove the vanilla seeds, placing into the bowl.
Whisk eggs and vanilla seeds.
Add one cup of milk, one cup of cream and ¼ cup of dark-brown sugar. Whisk well until combined.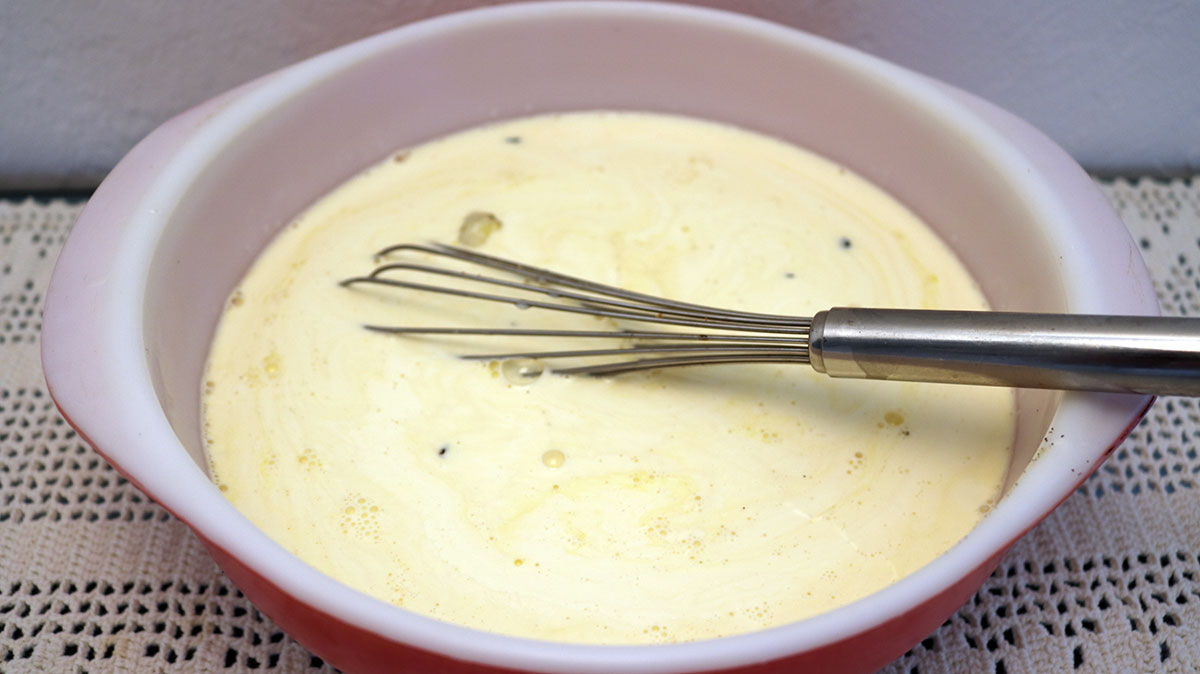 Step Four
Pour milk mixture evenly over the bread and sprinkle lightly with more brown sugar on top.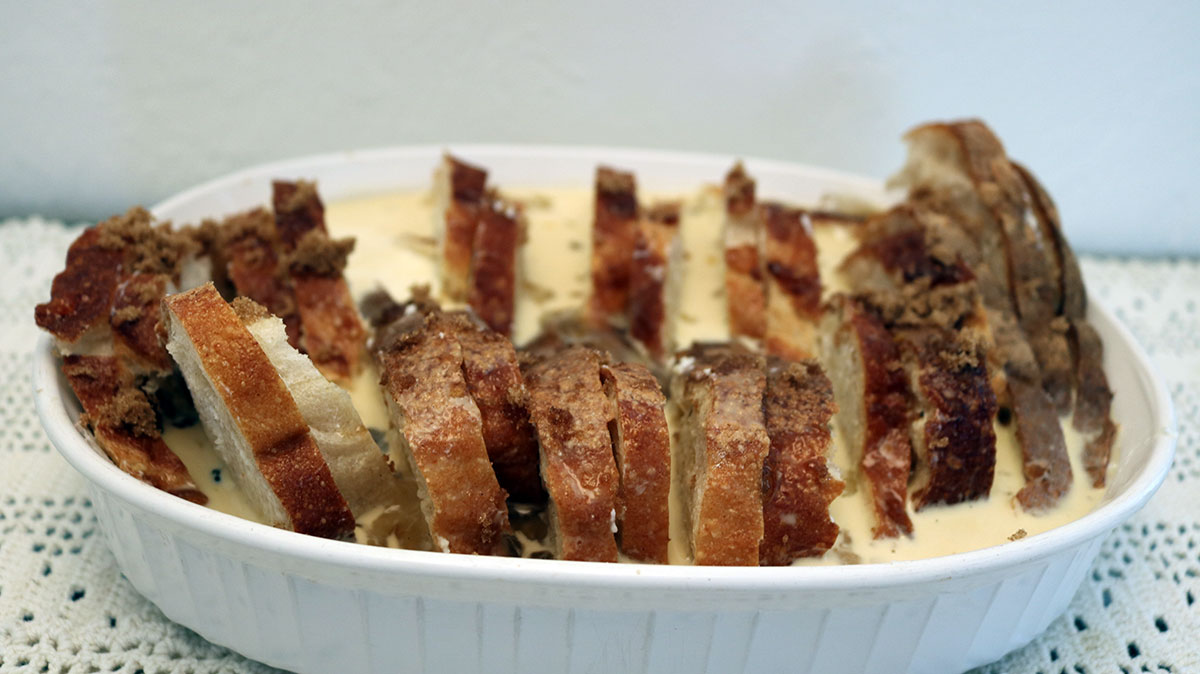 Step Five
Cover the dish and let stand for one hour at room temperature until the bread soaks up the custard.
Step Six
Preheat oven to 350 degrees.
Step Seven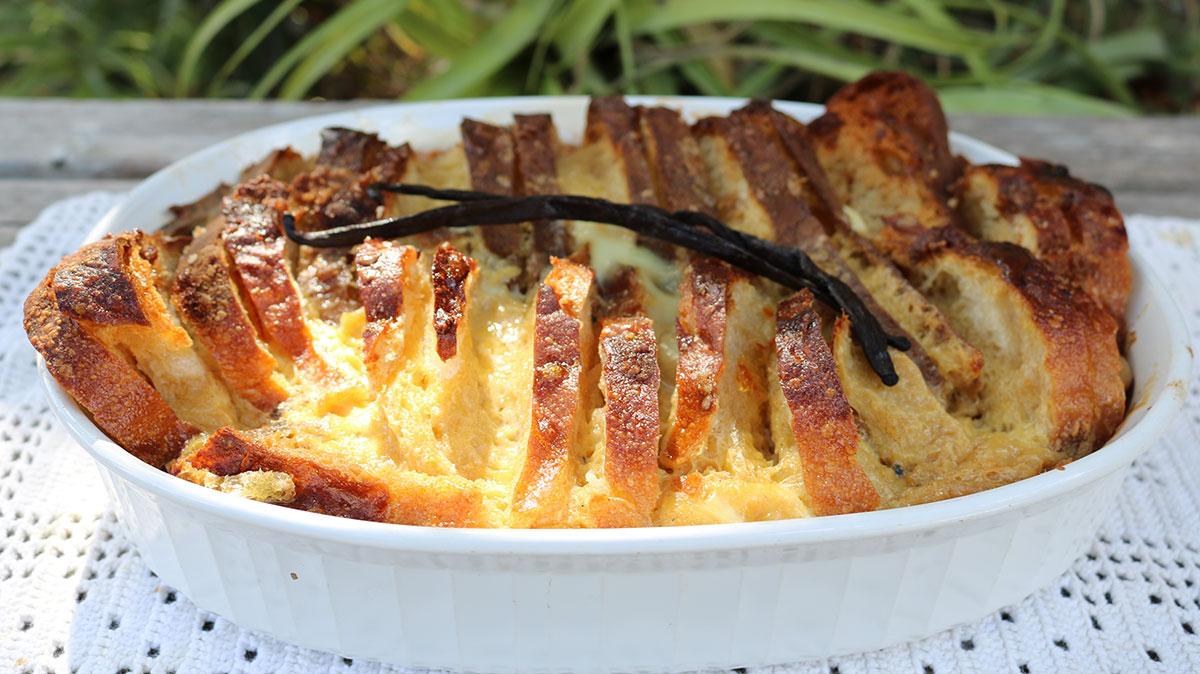 Uncover the pudding and bake until the custard has set, for 50 minutes. Remove from the oven and let cool slightly.
Serve the Bread and Butter Pudding warm and spoon into individual bowls.
Top with a dollop of crème fraiche.
Recipe adapted from Martha Stewart Living.
Sarasota native Robin Draper is a columnist and owner of the award-winning "Blog of the Year" and "Best Travel Blog" website, AuthenticFlorida.com, a travel and lifestyle blog devoted to the simple and delightful pleasures for Florida living.