Festivals Galore in Sarasota County
Mark your calendars now. Every month there is a reason to get out and celebrate in Sarasota County. From international festivals of contemporary music, dance and theatre to shark's teeth, chalk and film festivals, and we cannot forget food and wine festivals, there is plenty of opportunity to discover something new or indulge in your favorite form of entertainment.
October
The Ringling International Arts Festival, RIAF, marks the official start of the season on Sarasota, Florida's Cultural Coast®. The Festival is a celebration of contemporary music, dance, theater and film. It is produced in partnership with, and under the artistic direction of, the Baryshnikov Arts Center in New York. For more information about the Festival, visit ringlingartsfestival.org.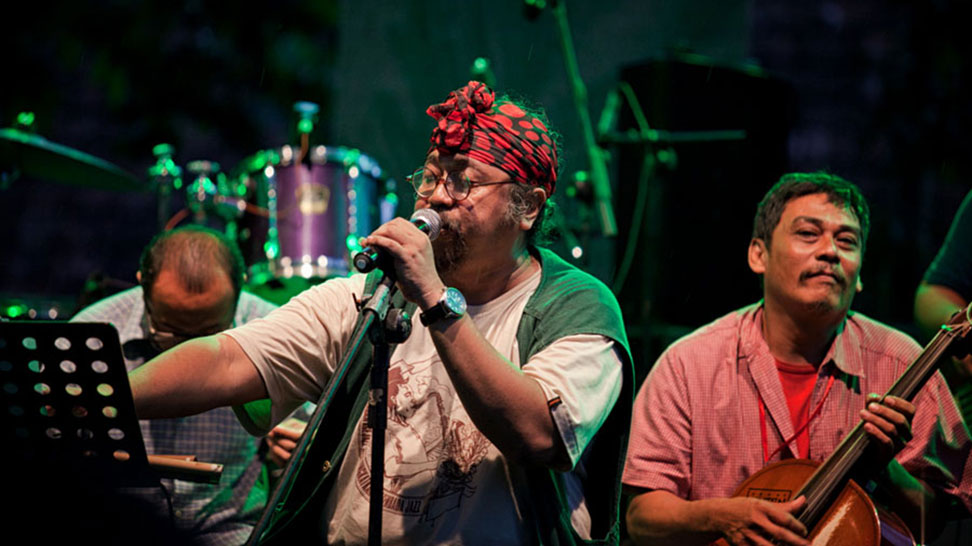 January
The annual Forks & Corks Food and Wine Festival every January promises to serve up lots of fun. This epicurean event, hosted by the Sarasota-Manatee Originals, features wine and food tastings, as well as seminars and food demonstrations. You can find the latest details about participating restaurants, celebrity chefs and winemakers, as well as information about VIP ticket packages here.
March
Vivid watercolors portraying tropical scenes, realistic wildlife sculpture, fine wooden bowls and leather accessories are just a sampling of the works of art that you're likely to find at the Englewood Fine Arts Festival, typically held each winter and spring. For festival dates and additional information, visit englewoodrotary.org.
April
One of the most highly anticipated festivals every year is the Sarasota Film Festival taking place every April. The first SFF took place in 1999 with just eight films and six actors; the annual event has since grown to 10 days with more than 200 hundred films and 250 filmmakers in attendance, multiple special events, symposiums, panels and conversations featuring leaders in the film industry. In 2010, Variety referred to the Sarasota Film Festival as "the acme of regional film festivals." Get more information online at sarasotafilmfestival.com and follow on Facebook and Twitter.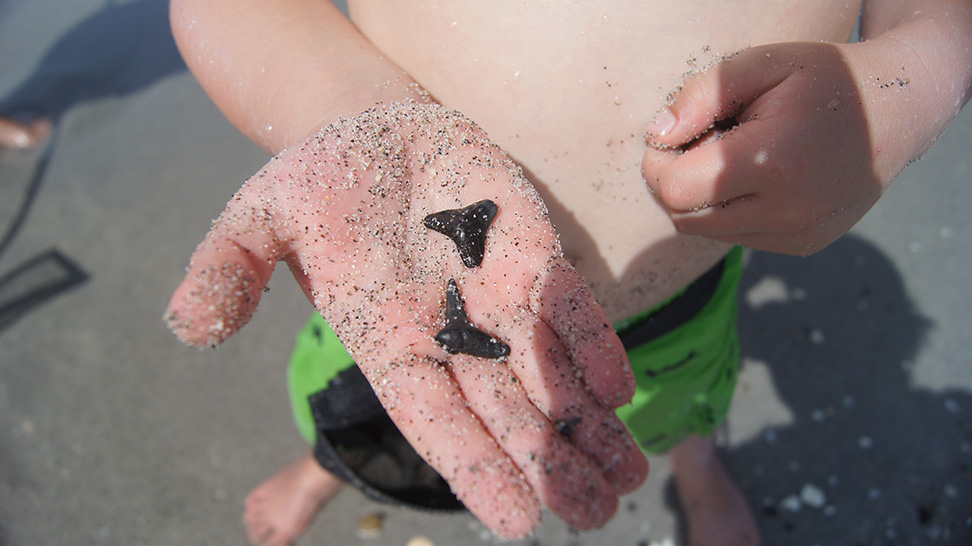 Every spring, thousands of people attend the city's famous Sharks Tooth Festival and voraciously devour three days of food, fossils, arts and crafts, music and fun for the whole family. Bring your family, too, and never fear – these sharks' teeth are prehistoric. As one of the few cities on Florida's west coast without a barrier island, Venice is known as "The Sharks' Tooth Capital of the World" since millions of prehistoric sharks' teeth wash up on its sandy beaches annually. For up-to-date information about the Shark's Tooth Festival, go to sharkstoothfest.com.
November
Thanks to the Sarasota Film Society's Cine-World Film Festival, you can experience a world of film just by hopping between the screens of a local movie house. Every year, Burns Court Cinemas dedicates its three screens to the festival and the approximately 50 international films it brings to downtown Sarasota. Visit filmsociety.org or call Burns Court at 941-955-3456 for more information.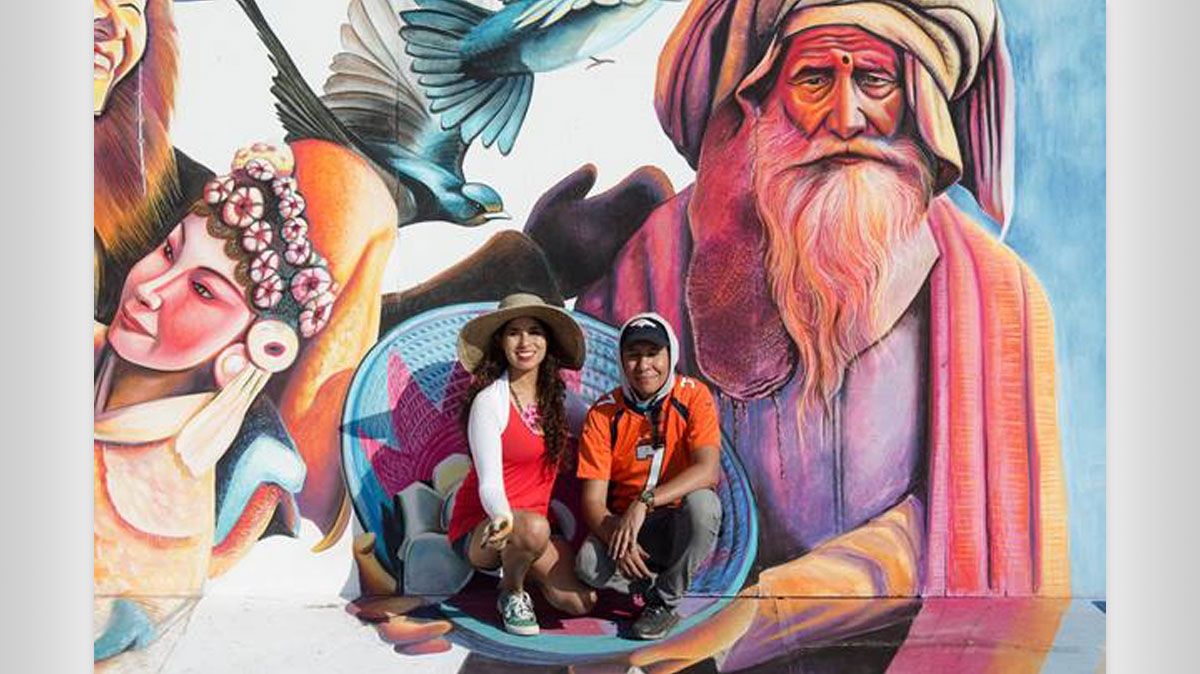 Every fall, thousands of people take to the street for the annual Sarasota Chalk Festival. In recent years, the event attracted more than 250 renowned artists and 200,000 visitors. The festival will take place in Burns Square, along South Pineapple Avenue, For more details and fascinating pictures, visit chalkfestival.com.

Unusual sculptures will rise from the shoreline along Siesta Key in November during the Crystal Classic Sand Sculpting Competition. Master sculptors from around the world will vie for thousands of dollars in prize money. For exact dates and more information, find out at siestakeycrystalclassic.com.
More Festivals
Other annual festivals that celebrate the arts in Sarasota include the Atomic Holiday Bazaar in December, the Sarasota Folk Music Festival in March, the Harvey Milk Festival in May, the Downtown Sarasota Festival of the Arts in June, the Florida State Theatre Improv Fest and the Super Grand Prix Boat Festival in July and Sarasota Fashion Week each fall.