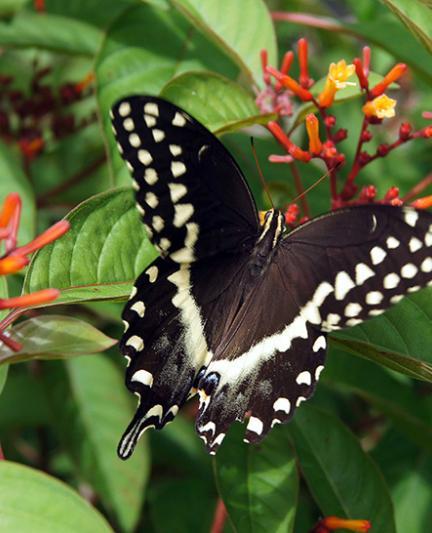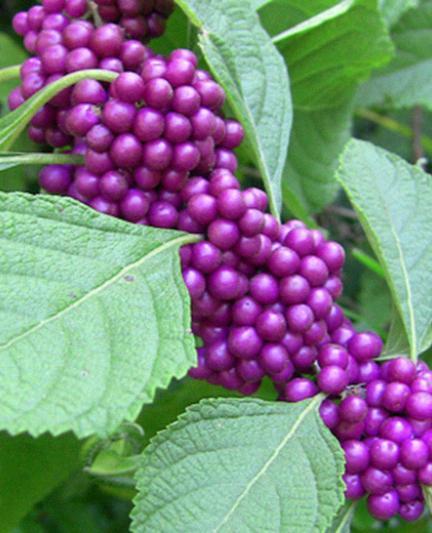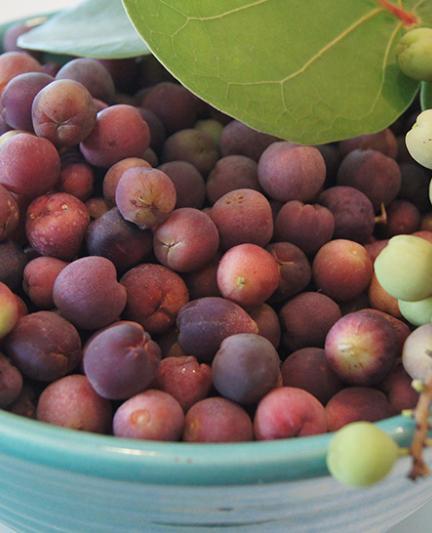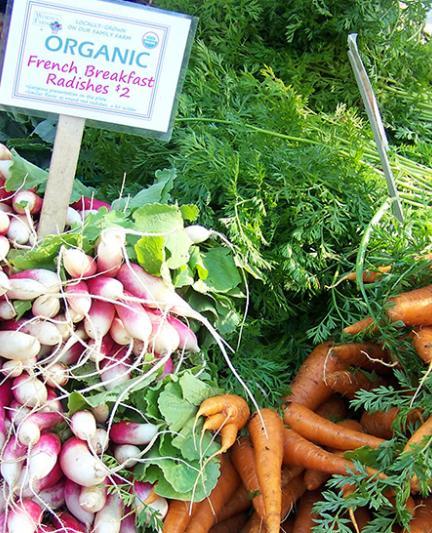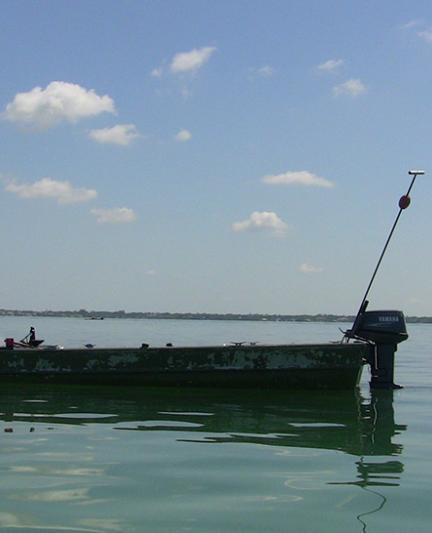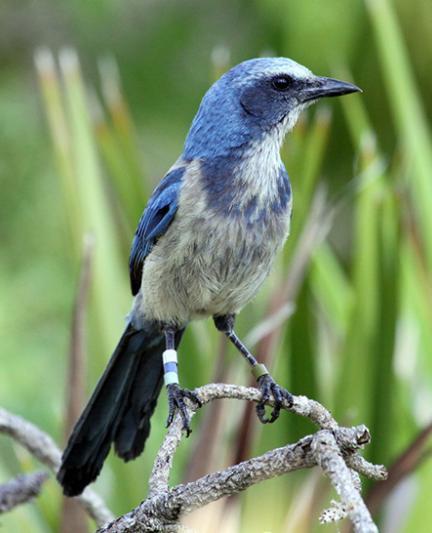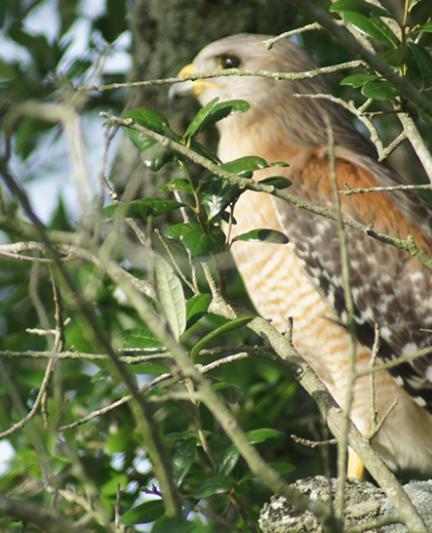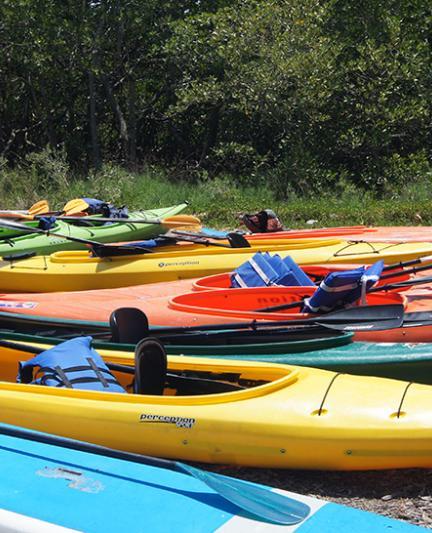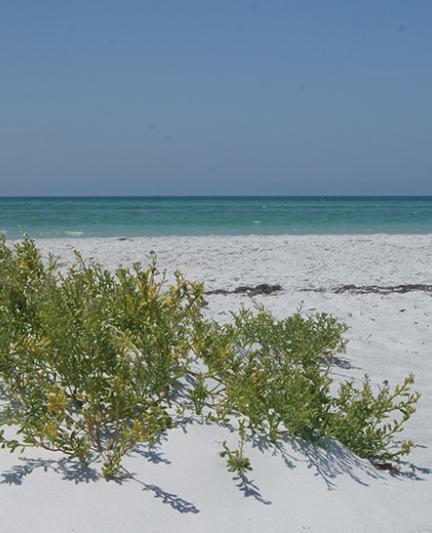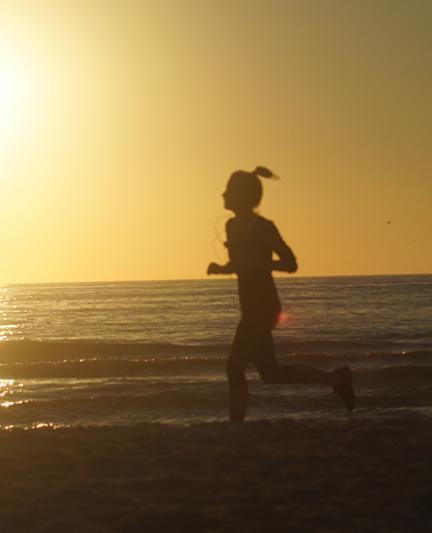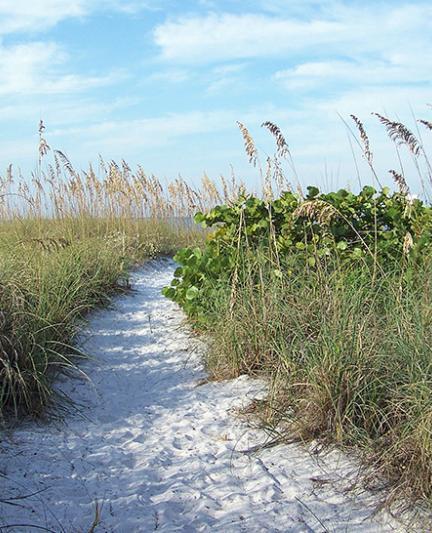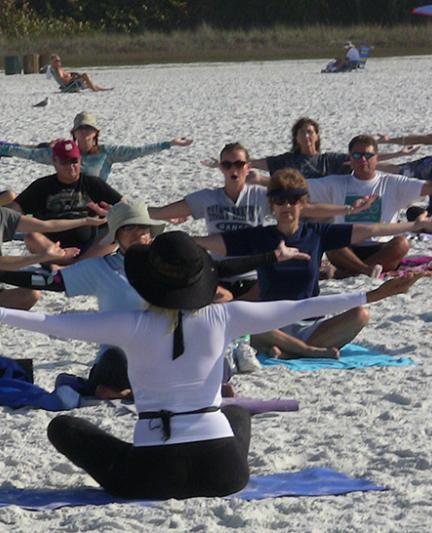 Fall in Sarasota: Six Authentic Florida Things To Do
Fall is in the air. In most areas of the country, it is an obvious change of seasons as leaves begin to change colors and drop from trees, the air becomes crisper and cooler and sweaters come out of the closets. But in Sarasota County, fall arrives in much more subtle, less obvious ways. You have to know what to look for to observe our seasonal change. The best thing about a Sarasota County fall is that it is an ideal time to be here. The humidity is dropping, the rainy season is coming to a close, winds change direction with passing of early season cool fronts and the skies have a richer, more intense bluish color. The days grow shorter as the sun heads south, the angle of the light changes and shadows lengthen. If you like to play outdoors this is an ideal time of year, and Sarasota has everything for the active visitor- swimming, tennis, golf, running, biking, walking, equestrian riding - you name it. It's time to get out there and have fun.
Burn some Calories Outdoors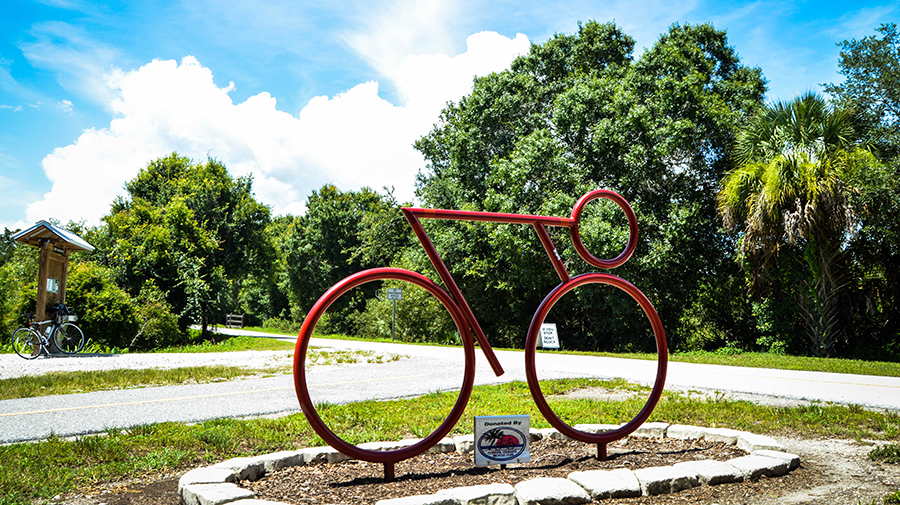 There are plenty of places to get your open-air play underway, each with their own character and amenities. See Venice's Legacy Trail for an excellent path for biking, running, or just trail-gazing. Kayak through the Mangrove Tunnels at South Lido Beach Nature Park to catch a glimpse at the surrounding ecosystem while you get paddling rhythm on auto-pilot, or as you go on foot alonng its unpaved paths. Myakka State Forest Park provides a a verdant and tranquil setting to contrast with the heightened heart-rate you'll earn from your outdoor play. If you're in the mood for a swim, you can hardly go wrong with one of our many beaches (like the award-winning Siesta Key Beach) or at the Lido Pool. These are just a few of the parks and trails in the area, but they'll give you a great sample of the settings available in Sarasota for your outdoor adventures. For a sporting time with a touch of class, you can get a game of tennis (or golf) in one of our many excellent facilities, or get log some time on the saddle in at Sarasota Polo in Lakewood Ranch of Fox Lea Farm in Venice.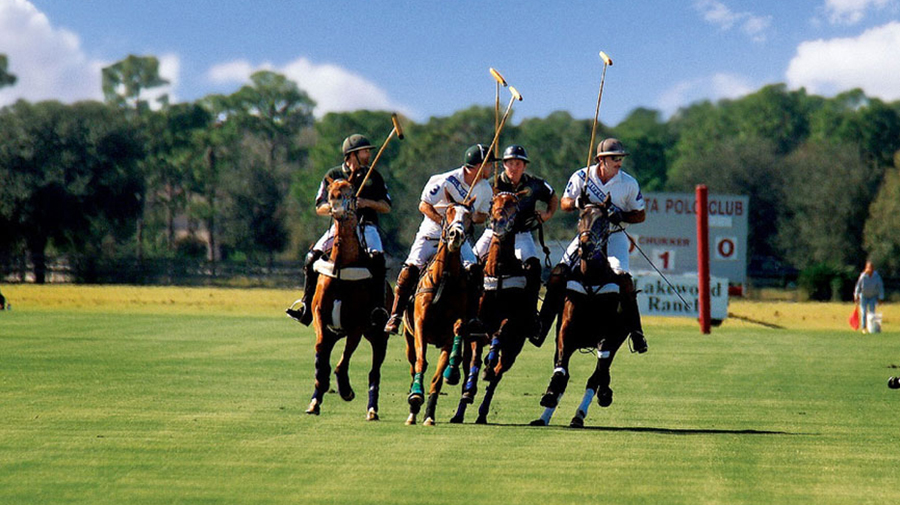 Go Bird Watching
Birds from the north are beginning to fly to Florida, and points south, for the winter. Now is a good time to begin looking for hawks and other birds of prey as they return to build their nests. And they are just one species of many birds arriving. One of the best places to see our feathered friends is just east of Interstate 75 at Sarasota's Celery Fields. Once an agriculturally rich area where celery grew, this birding Mecca is known for its marshlands, ponds and shallow pools. Walking paths and boardwalks provide access to optimum bird viewing. The Audubon Society has documented 216 bird species here.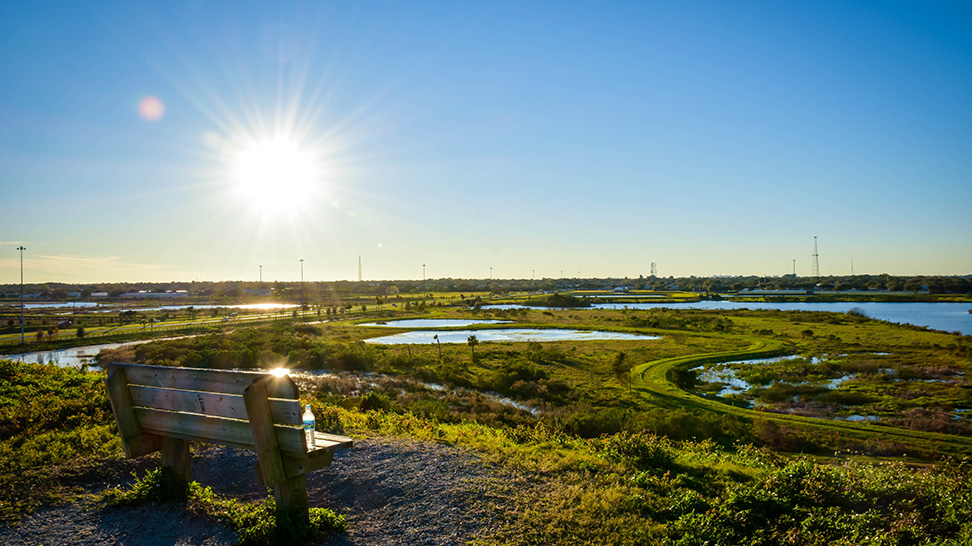 There are many other birding spots in the area. One favorite is Sarasota's Myakka River State Park. Its boardwalk is staffed with volunteers and binoculars to help with identification. Or try a morning hike on the Green trail at Oscar Scherer State Park to see the endangered Florida Scrub Jay. Also, check out two of our amazing rookeries, which are protected areas where birds nest and hatch their young. The Venice Area Audubon Rookery is accessible by car and the Robert's Bay rookery is accessible by boat south of Siesta Key's (north) bridge. Local outfitters can guide you there by kayak or consider a ride on the Sarasota Bay Explorers eco-tour.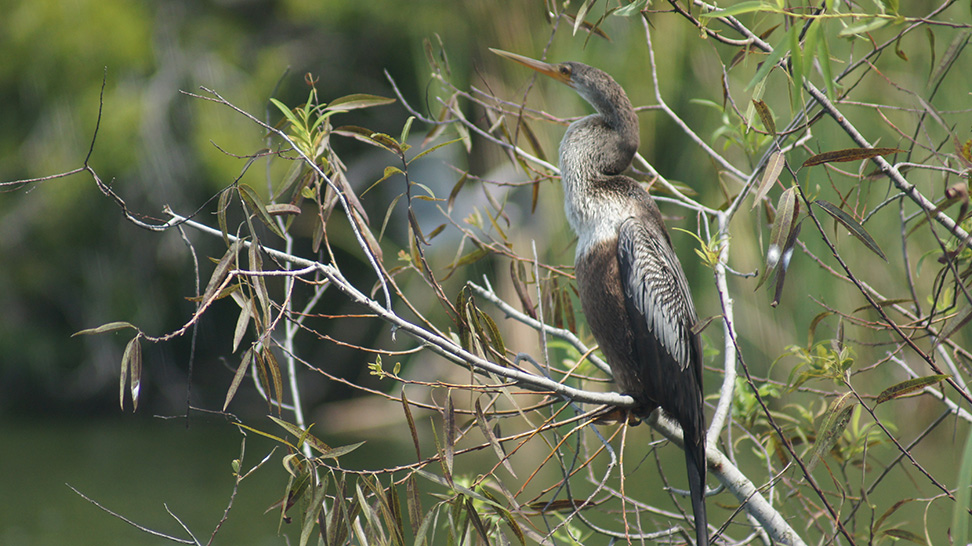 Butterflies, Wildflowers and Beautyberries
Getting outside as the heat subsides, you will notice butterflies popping out amongst the flowers flitting around in the fall blooms. The best place to see wildflowers is along the hiking trails of our local and state parks. You'll also love the Goldenrain Tree with its unmistakable and rich yellow hued flowers. Purple muhly grass begins to blanket the area, especially on back roads, adding color to the grasslands that have begun to transform from lush green to vibrant amber. Also adding a touch of purple, and a sure sign of Sarasota's fall, are the bright purple beautyberries growing under shady trees along the roadsides and trails. Some choice locales for stopping and smelling the flowers (or lurking on the butterflies) include: the woodsy trails in Myakka State Forest Park; the wide-open spaces of Celery Fields; the lush trees, gardens, and picturesque bay view in Osprey's Historic Spanish Point.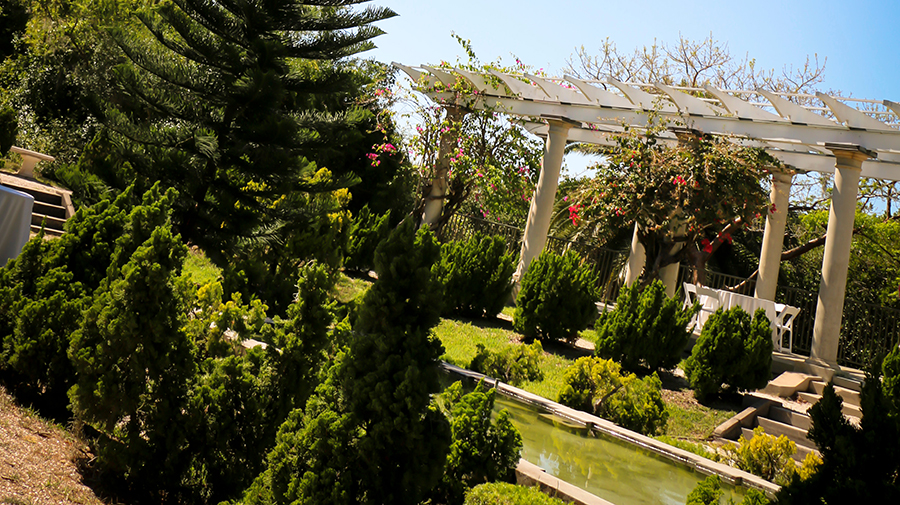 Mild weather in Florida allows two growing seasons for produce, Fall and Spring. While it is cooling down up north, local farms are bringing in fresh juicy tomatoes and harvesting our fall vegetables. Beautiful crops of broccoli, lettuces, peppers, herbs, and other delicious fresh produce begin fill the tables at local markets. Sarasota County has several locations for produce stands and markets, but the Downtown Sarasota Farmers Market on Lemon Avenue and State Street is open year around every Saturday morning.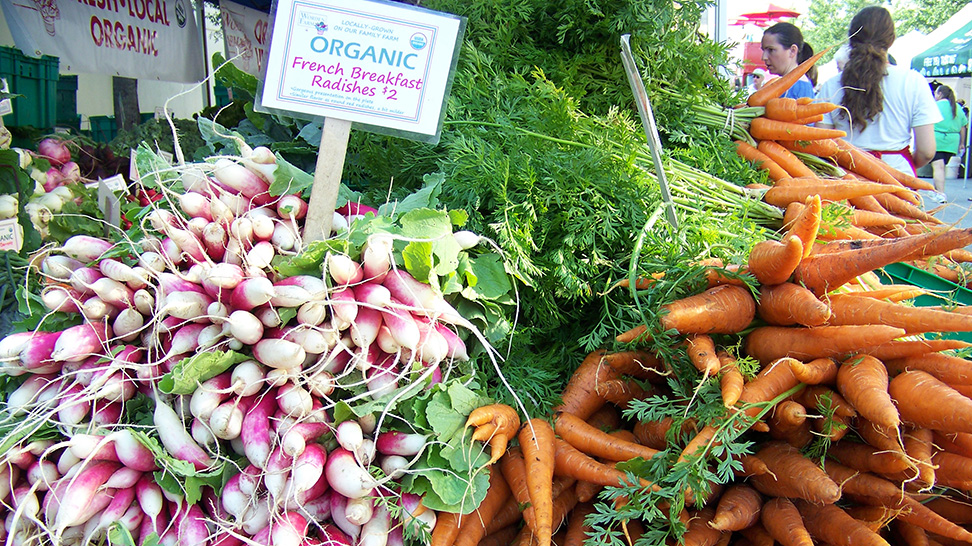 The Fish are Biting
During hot summer months, fish can be lethargic, just like humans. But as the milder weather moves in, fish activity increases. Avid anglers can stop by local outfitter Economy Tackle for all the latest information on Sarasota County fishing. Knowledgeable charter captains are always ready to take you out. According to local Captain Jeremy Lee, "Fall is the best time for the prized red fish. Big schools will push onto the shallow flats by the hundreds."
Always Time to Hit the Beach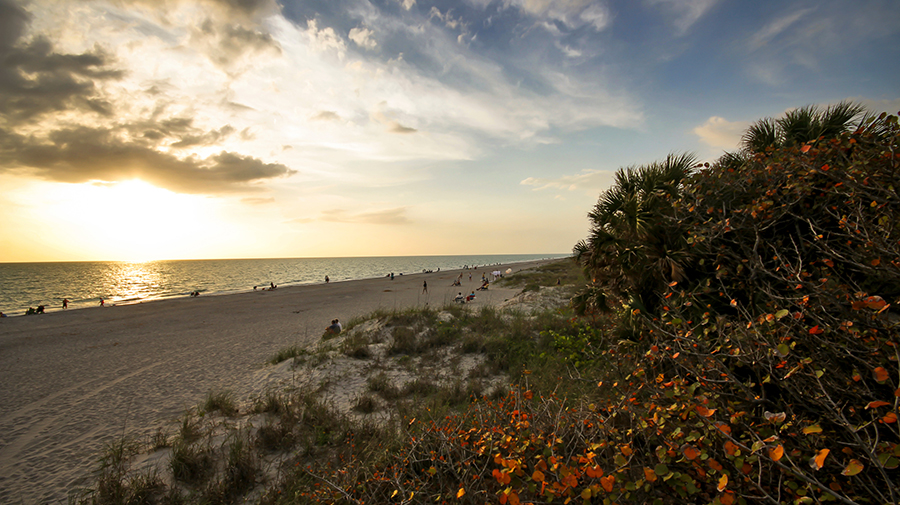 You know you have to. The beaches are still sparkling white and the Gulf of Mexico's temperature is perfect. All the locals know it and love it - there are fewer people here and you just may find the beach access all to yourself. Also, you might notice that the coastal sea grape trees along the sandy, beach pathways are turning fall colors including rusty reds and vibrant purples. Some Floridians even make Sea Grape Jelly with grapes they pick.