Explore an Indoor Hub of Art and Culture
Subtitle can be added here
Want to learn how to weave with recycled materials? How about trying your hand at a fun painting technique called 'acrylic pour'? Or learn how to use chalk paint? Or take classes to play the ukulele?
Maybe you're looking for hand-crafted soap, felt flowers, essential oils, vintage clothes, a beautifully rendered fish mount, local honey, intuitive readings, or hand-made jewelry?
You can find ALL these things, and more, at The Bazaar on Apricot & Lime, an adorable indoor market in Sarasota. It's a colorful and eclectic venue where you're sure to find something that gives you a groovy vibe.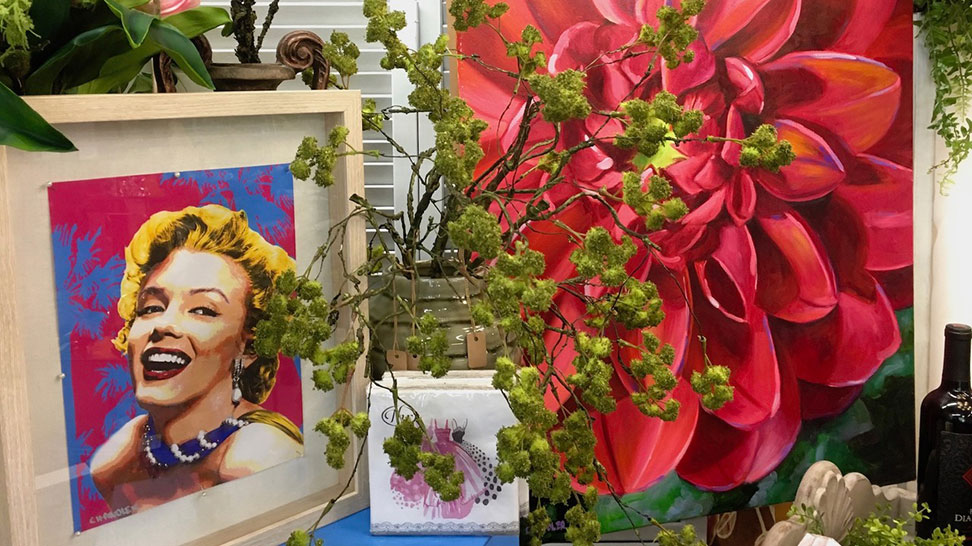 The Bazaar is the dream of Judy Alexander, who wanted a place where vendors could not only showcase talents and wares, but also provide a fun experience for shoppers who might like to learn something. The Bazaar opened May 2018 and now hosts 30 vendors regularly offering fresh finds, meaning you'll rarely stumble on the same items twice.
They're located at 821 Apricot Avenue, Sarasota, open Thursday, Friday and Saturday, 10:00am - 3:00pm, year round. If you visit between Noon and 3:00pm, you can usually enjoy their live music schedule of local musicians.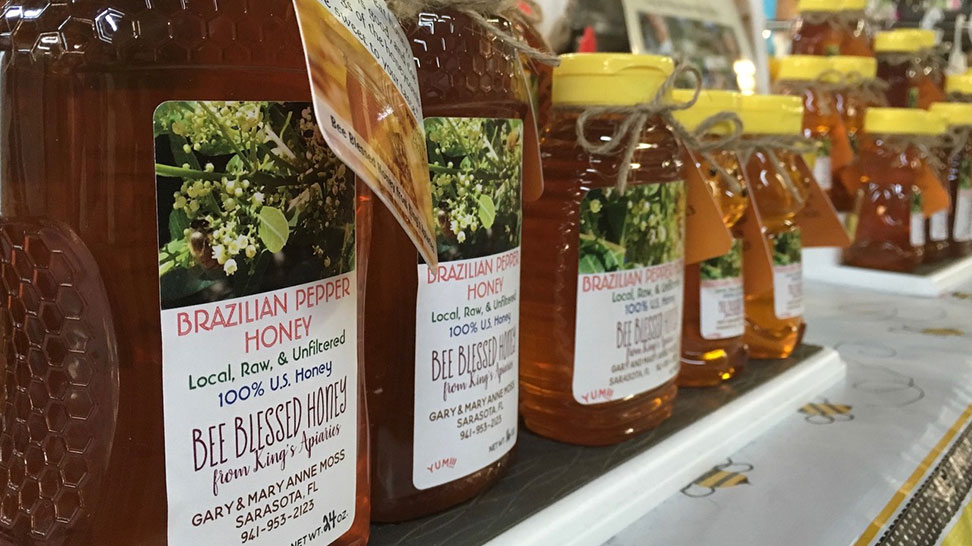 Be sure to check their calendar because their courtyard plays host to several fun weekend events to compliment a full list of rotating activities inside.
If that isn't reason enough to swing by, The Bazaar at Apricot & Lime is just a baseball's throw away from Ed Smith Stadium – spring training home to the Baltimore Orioles. So if you're ever in town from late February through March, it's the perfect complement to an afternoon at the ballfield.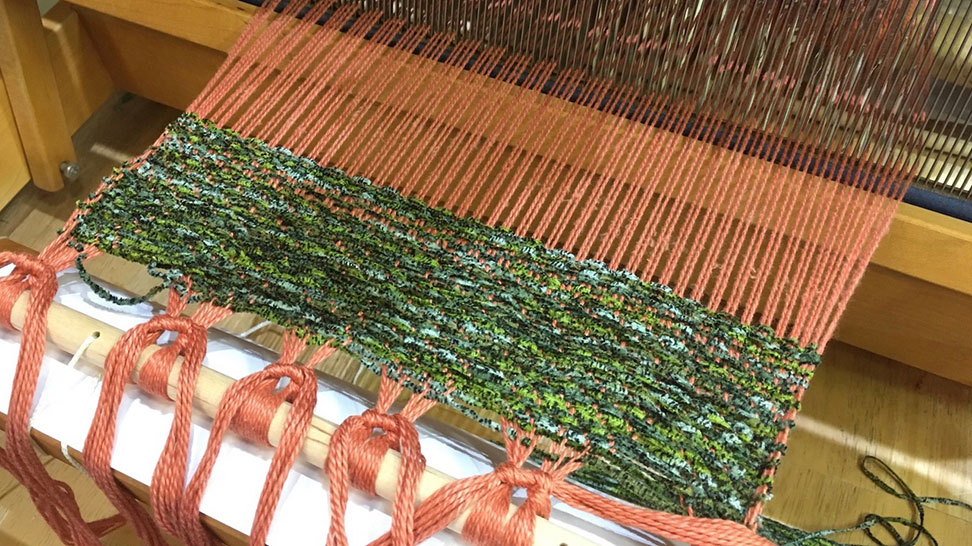 Also nearby is JDub's Brewing Co. which has partnered with the Bazaar on some weekend events and has a similarly entertaining venue nearby with an outdoor courtyard and more. But why choose one when you're a short walk from doing both in the same day?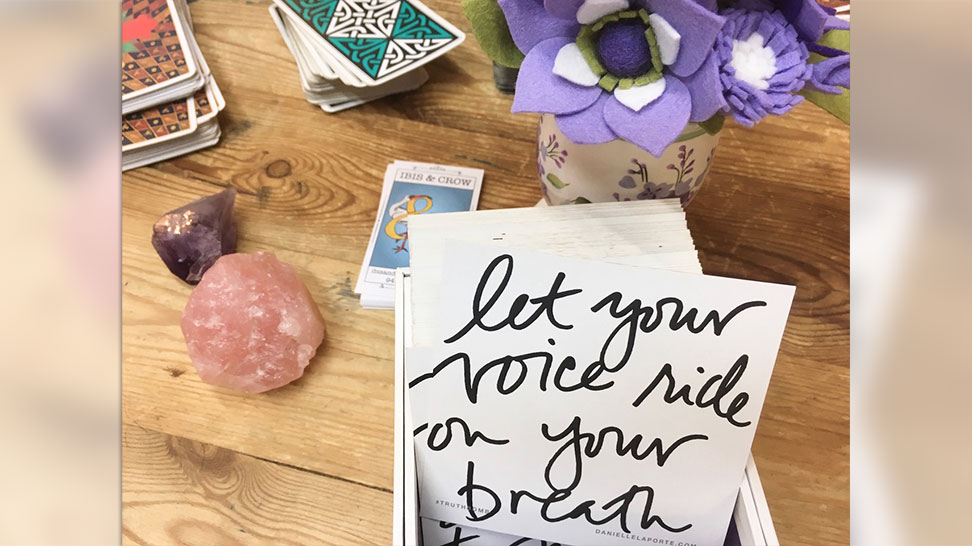 One thing is for sure: if you're looking to see something new, try something new or buy something new the next time you visit Sarasota, you'll be sure to do all three in this lively stop that encapsulates this town's creative, crafty community.
Nicole Coudal is a home chef and food writer based in southwest Florida, where she fishes and cooks using local ingredients. When not on the water, she visits farms, farmer's markets, and other food venues to highlight what's in-season and to create tasty recipes for her blog. Nicole is a regular contributor to Edible Sarasota, as well as, a frequent guest on ABC 7's Suncoast View. Read more at www.MyDeliciousBlog.com.