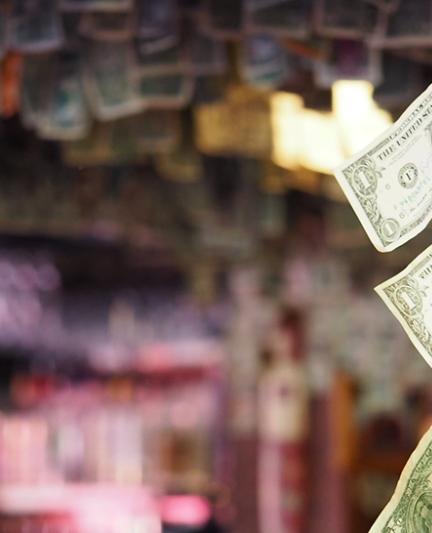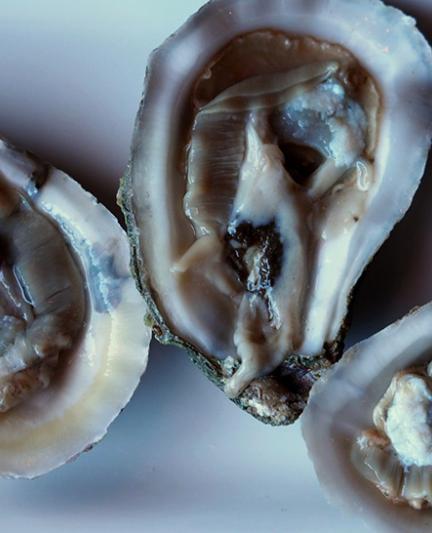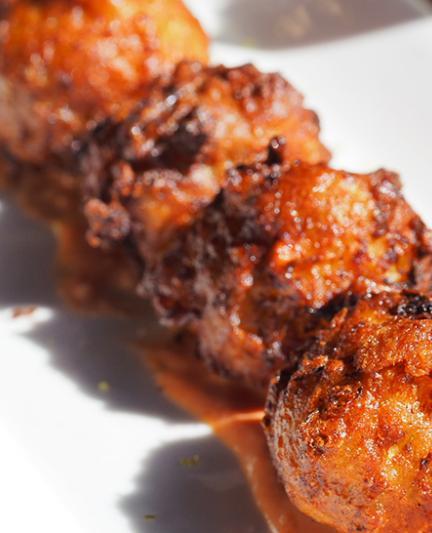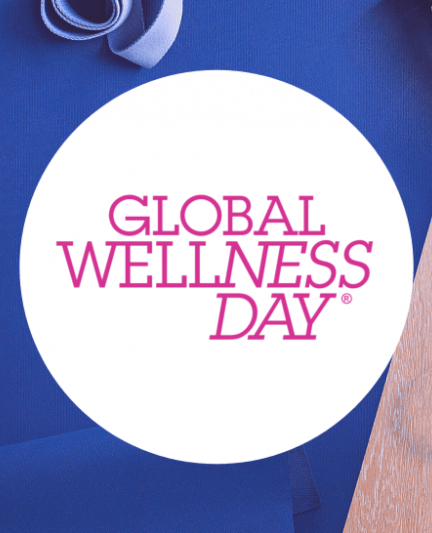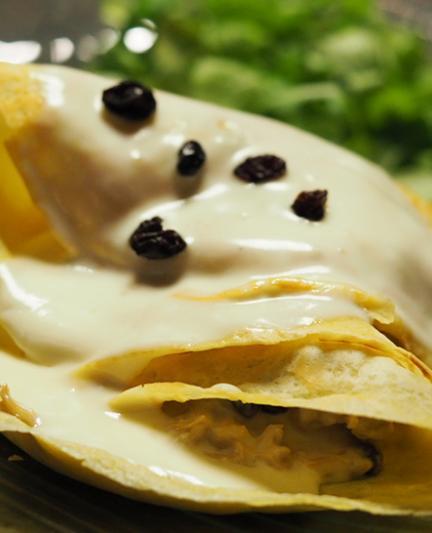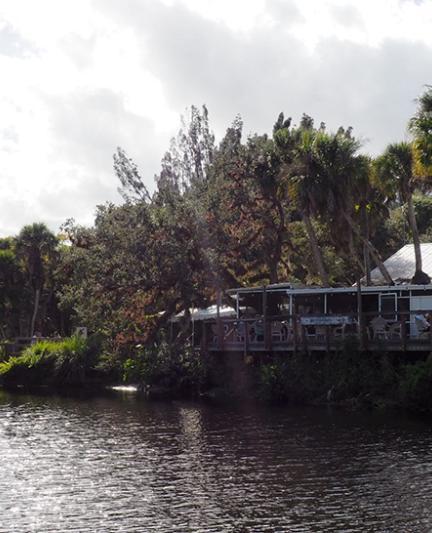 Experience Meets Flavor: Top "Uniquely Sarasota" Restaurants
Looking for a memorable dining spot to brag about to your friends and family after visiting Sarasota County? Here are some of the best Sarasota restaurants that offer an experience for the eyes and the stomach!
Sarasota is a special place. From our sprawling coastline to our burgeoning art scene and our fascinating historic roots, Sarasota is unique. Our culinary scene is no exception with dining destinations as broad and varied as our local attractions. Some of these spots stand out from the rest by offering a truly distinct atmosphere for diners. Dig in for our list of restaurants that are exceptionally "Sarasota."
Siesta Key Oyster Bar (SKOB)
Located in the heart of Siesta Village, Siesta Key Oyster Bar (SKOB) serves up fresh oysters and other seafood delights all year round. From 3 p.m. to 6 p.m. every day, guests can enjoy half-priced oysters while listening to live music on the patio. SKOB's indoor atmosphere land it on this list due to the thousands upon thousands of dollar bills stapled to its walls and ceiling. Patrons are invited to write a note on a dollar and find a spot to staple it in order to carve out their own piece of SKOB history. Have your table post a note this year and find it again during your next visit!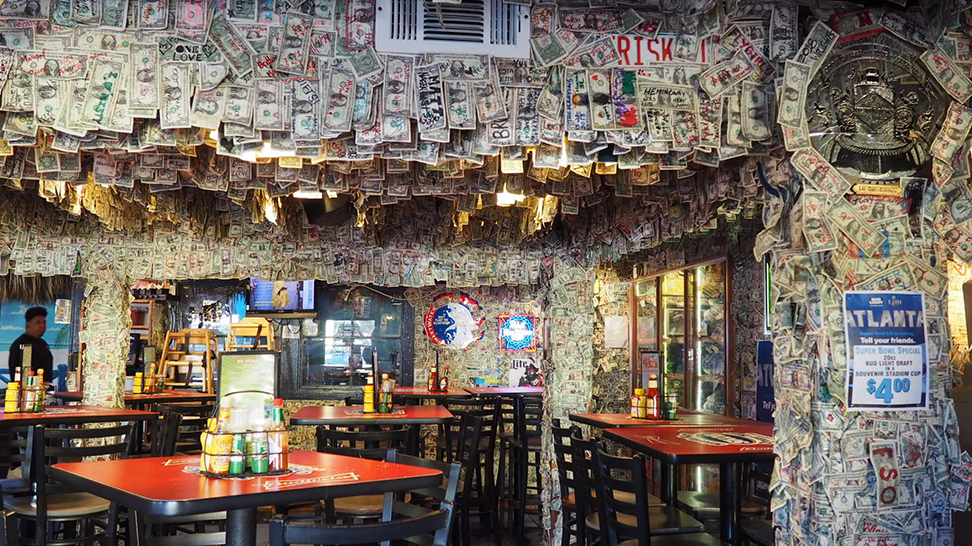 Snook Haven
Snook Haven is an outdoor diner's dream come true. Located at the end of a beautifully canopied dirt road on the Myakka River in south Venice, Snook Haven combines scenery, music and down-home food. Guests can enjoy barbecue, banjoes and beer all while taking in Florida flora and fauna.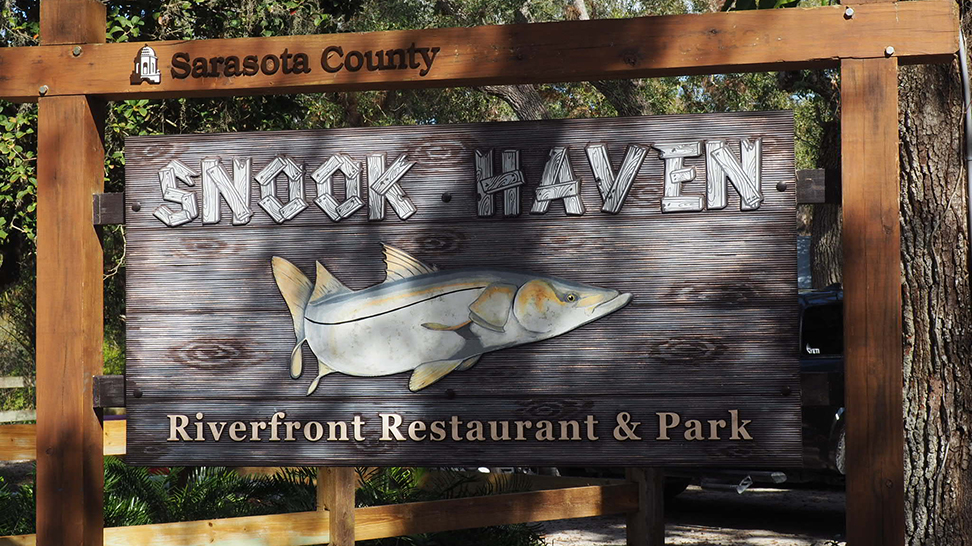 Lido Beach Restaurant
One might not expect a concession stand at the beach to boast Sarasota's best lobster roll, but one would be wrong. Lido Beach Restaurant is a Sarasota staple located in the Lido Beach Pavilion. While they do offer some traditional beach fare like hot dogs and hamburgers, they also kick it up with Maine lobster rolls and truffle french fries. The atmosphere simply cannot be topped, as your meal is best enjoyed with your toes in the sand on Sarasota's Lido Beach.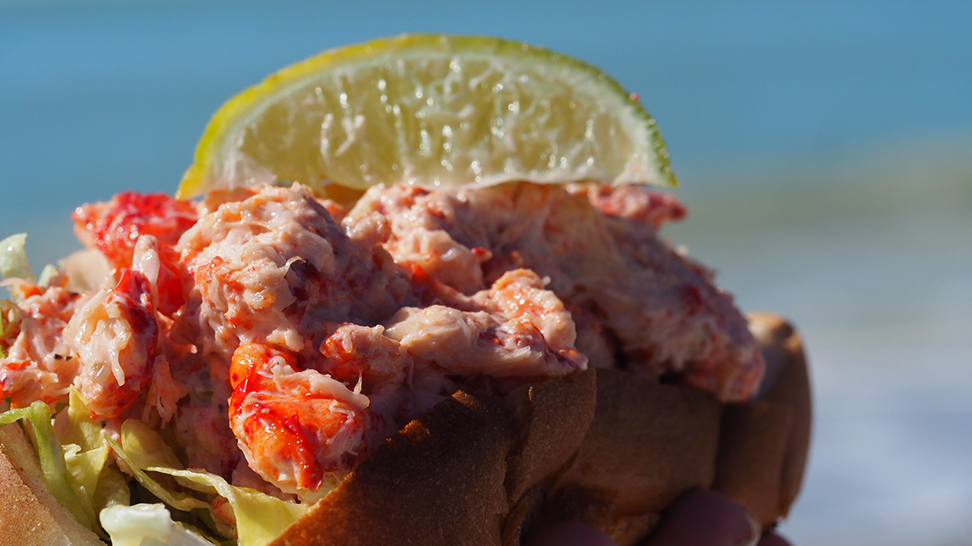 JR's Old Packinghouse Cafe
JR's Old Packinghouse Cafe is a solace for anyone who enjoys live bluegrass beats. This literal honky tonk could stop at providing superior music, but they keep the party going with truly fantastic Cuban food. Nominated as Florida's best Cuban Sandwich by USA Today, JR's is not lying down when it comes to food. Not only does the Cuban sandwich live up to the hype, other Cuban dishes like ropa vieja, picadillo beef and tres leches are out of this world. JR himself can be seen running food and visiting with regulars every day.
Farlow's On The Water
A trip to Sarasota County would not be complete without waterfront dining and "Floribbean" classics. Farlow's On the Water in Englewood offers a bright-windowed dining room and large patio complete with tropical menu. Conch fritters and coconut shrimp are big winners at Farlow's, but what makes them truly unique is their nod to southern staples like a Kentucky hot brown and fried green tomatoes.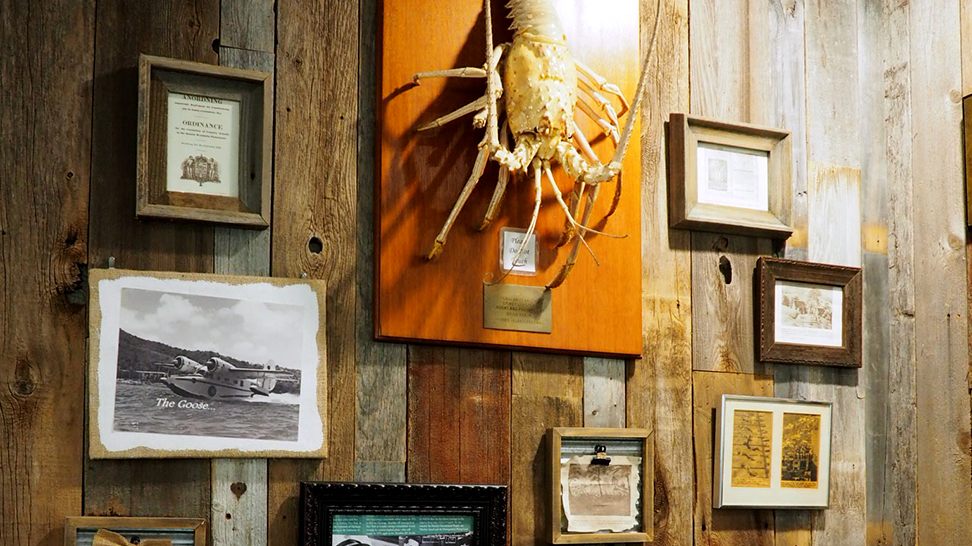 Melange
For the sophisticated and adventurous palate, look no further than downtown Sarasota's Melange. Best known for its signature cocktails and innovative cuisine, Melange's quiet cafe atmosphere will set you at ease while your tastebuds dance. The menu changes regularly, but the duck brie crepes are a staple that are not to be missed.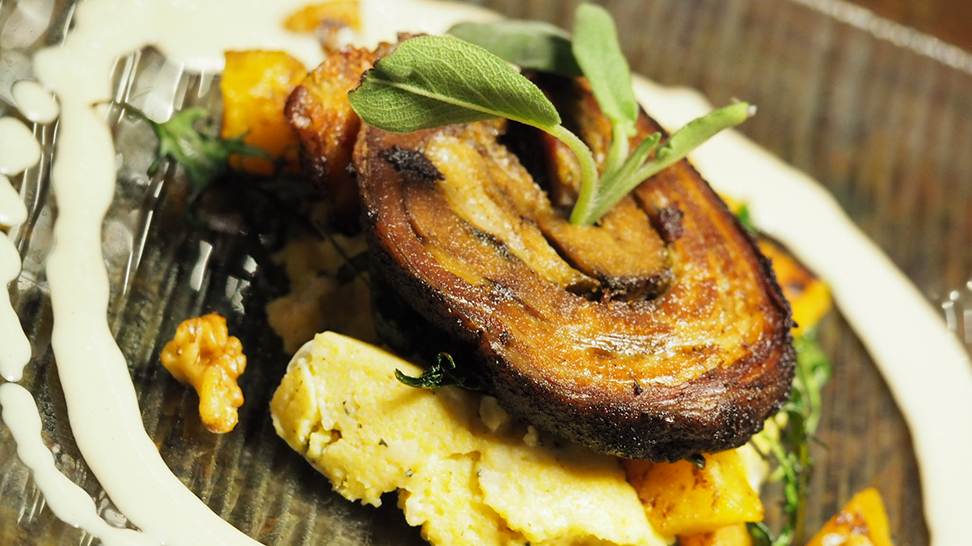 Roessler's Restaurant
Located on the border of Sarasota and Osprey, Roessler's Restaurant is a culinary time capsule that is still doing it right. Dishes like snapper pontchartrain, steak diane and vichyssoise are hard to come by in today's age of pushing the culinary envelope, but Roessler's continues to offer the classics, executed perfectly. In addition to the lovely menu, guests can enjoy beautiful views of the grounds, complete with footbridge and gazebo.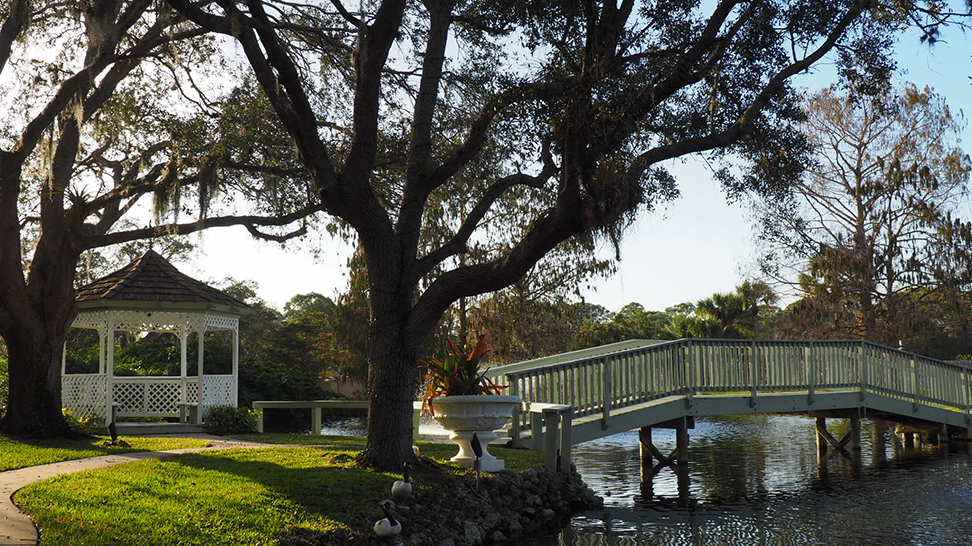 Bob's Train
Can there be anything more unique than having lunch or dinner in an actual train? Hidden in an unassuming parking lot, Bob's Train offers diner style fare a plenty of atmosphere nodding to Sarasota's Ringling Bros. Circus history of train cars traveling the country. While enjoying their tuna melt or cheeseburger, diners are surrounded by historic circus memorabilia and reminders of a time long ago.