Eat It Up: Sarasota Foodie Life
Fine dining, farmers markets, breweries and much more. Dining in Sarasota County isn't just another meal, it's an adventure of culinary tastes.
Sarasota County is home to award-winning chefs and 21 Zagat-rated restaurants. Beyond fine dining, however, is a treasure trove of culinary experiences. Enjoy fresh produce from a Farmers Market, or pick right off the vine at a hydroponic farm. Sip and savor liquor from a local distillery, a full-bodied cabernet sauvignon made in a Englewood, Florida winery, or an India Pale Ale second to none from one of our several breweries. Indulge in a happy hour extravaganza featuring scrumptious appetizers, small plates and creative cocktails. There is so much to explore and enjoy, you'll leave Sarasota satisfied both stomach and spirit.
Farm Fresh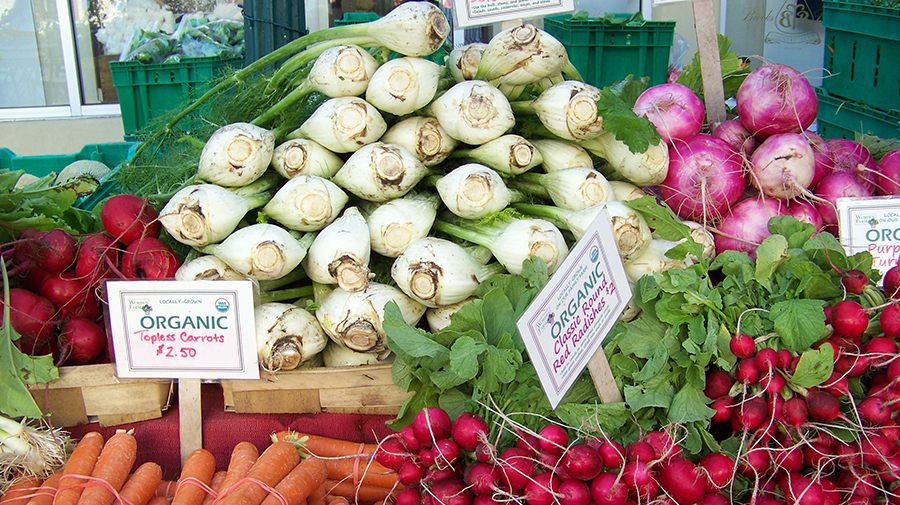 Farmers Markets are just the start to a fresh food adventure in Sarasota. Explore several, such as the Englewood Farmers Market in downtown Englewood, offering almost 60 hand-picked vendors featuring fruits and veggies, baked goods, salsa, kettle corn, and much more. One of the favorite markets among locals is the mid-week Phillippi Farmhouse Market held Wednesdays at Phillippi Estate Park. The biggest market of all would be the Sarasota Farmers Market in downtown Sarasota, which has been in the area for 35 years and features more than 70 vendors, local music and much more.
Go beyond the market and head out to the source. Enjoy a tour at Dakin Dairy Farms and pick up fresh milk and orange juice. Take a short drive to Mixon's Fruit Farms and enjoy their famous "orange swirl" ice cream cones, homemade fudge and fresh squeezed juice. Head down to Grove Ladder Farm and purchase fresh eggs, checkens and more.
Yo ho ho and a bottle of …
Toast with a bottle of rum -- and not just any rum. Five gold medal winning, Rummy award for Best Spiced Rum of the Year in 2012, 2013, and 2014 Siesta Key Rum. Drum Circle distilling serves a taste of paradise in its highly-acclaimed rum. You can enjoy some straight from the tasting rum and even learn a little about what makes it so good in a tour. Then, once you've had your fill, Head down to one of our breweries and sip some delicious beer at JDub's, Big Top, Calusa or Sarasota Brewing Company. Not a beer or rum lover? You can sip a "Florida wine" and learn more about how it's made in our climate down at Catania winery in Englewood, Florida.
Wine about it some more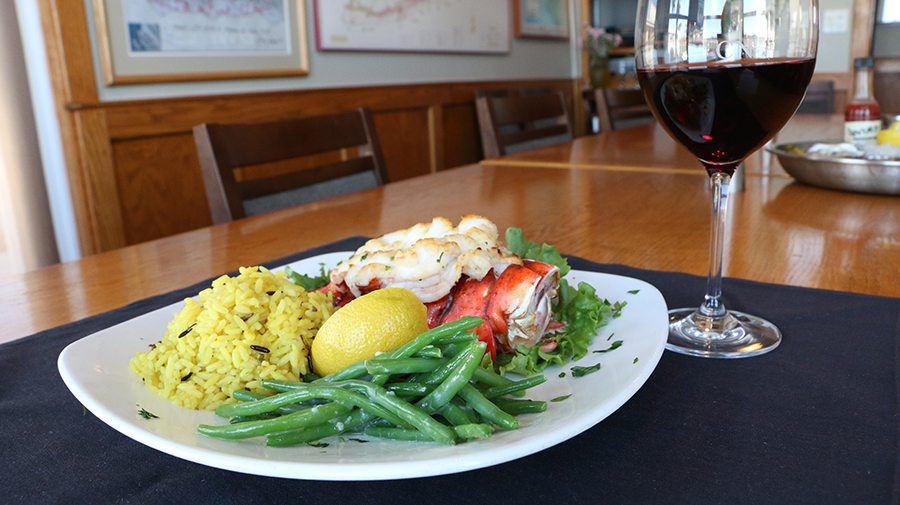 Of course you don't need to visit the source to enjoy the drink. The Crow's Nest Restaurant & Tavern in Venice, Florida, boasts more than 950 selections of wine and has been awarded the Wine Spectator Award of Excellence and the "Best Of" Award of Excellence. North on Tamiami Trail in Sarasota is Roessler's Restaurant, another restaurant recognized by Wine Spectator's Award of Excellence. True wine enthusiasts might also flock to downtown Sarasota and visit The Bijou Café, which claims to have the largest collection of South American wines in Florida.
Romance and fine dining
Euphemia Haye on Longboat Key is known as one of America's Top 200 Most Romantic Restaurants. On St. Armands Circle, Café L'Europe has received Sarasota Magazine's Best Elegant Restaurant Award. On the mainland, Mattison's Forty-One and Mattison's City Grille continue to win Florida Trend magazine's Golden Spoon Award year after year. Last but not least, Michael's On East is Sarasota's only AAA Four Diamond Restaurant.
Amish home cooking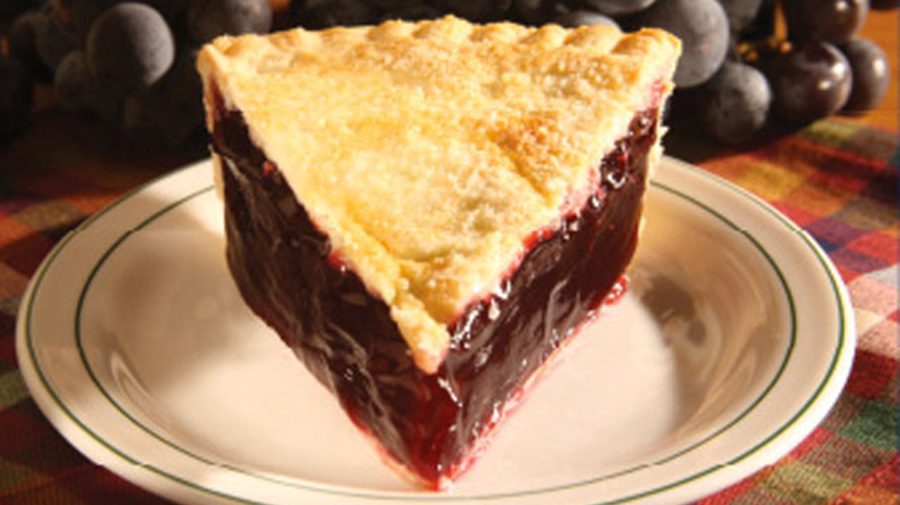 In addition to award-winning chefs, Sarasota's Amish and Mennonite communities offer two outstanding restaurants with outstanding pies. Both Der Dutchman and Yoder's restaurants are the epitome of casual, home-cooked dining and are perfect family-friendly restaurants. The Amish pies have been recognized as some of the best in the country.
Foodie celebrations
There are numerous food-based festivals throughout the year in Sarasota. Savor Sarasota Restaurant Week during the first two weeks of June offers a multi-course culinary experience at more than 60 restaurants. Let's Eat Englewood in the fall also celebrates dining, with multiple restaurants offering special menus. Forks & Corks Food and Wine Festival, a multi-day event by the Sarasota-Manatee Originals, includes food and wine seminars at various restaurants. The Whiskey Obsession Festival showcases more than 200 spirits to taste, ranging from the elegant to the sublime. Finally, the Suncoast BBQ & Bluegrass Bash in Venice brings award-winning pitmasters to Venice.