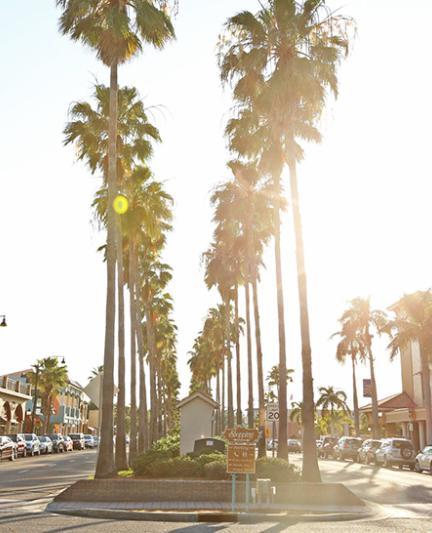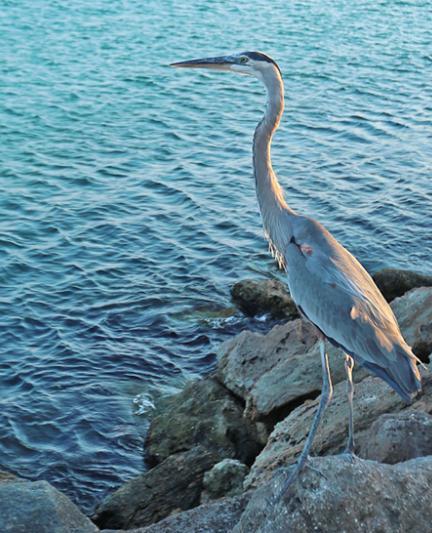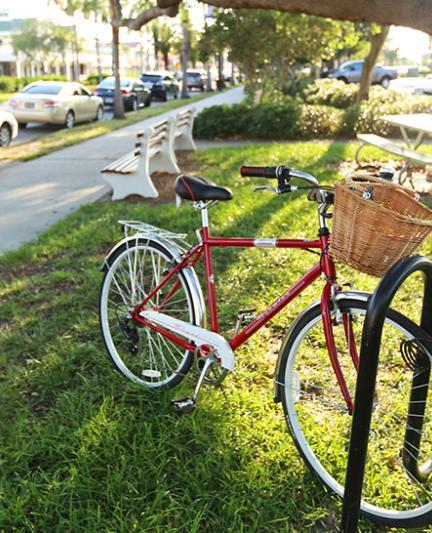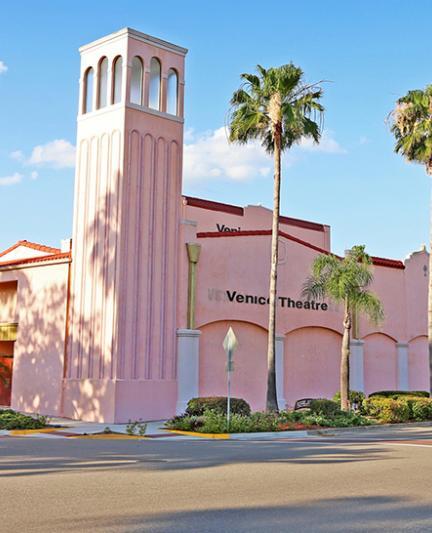 Dine, Watch, Explore - Venice, Florida
Venice, Florida, has beautiful beaches, lots of parks and green space, a full calendar of annual events, and a healthy arts and restaurant scene. Learn more about things to do in the Gulf Coast town.
Venice has beautiful beaches, lots of parks and green space, a full calendar of annual events, and a healthy arts and restaurant scene. In 2015, Coastal Living magazine named Venice the 2nd happiest seaside town in America.
Venice has been a fishing and farming community, a railroad union town, and the winter home of Ringling Bros. and Barnum & Bailey Circus. Families can play in the surf and hunt for shark teeth, and adults can sip and shop their way through downtown's many boutiques and eateries. Venice is listed as a silver Bicycle Friendly Community by the League of American Bicyclists, which means there are plenty of safe ways to get around without an automobile!
Dining
Dockside Waterfront Grill
A pleasant place for lunch is the recently remodeled and reinvigorated Dockside Waterfront Grill. Cool breezes blow through the indoor and outdoor dining areas, from which customers can take in all the boating action at Fisherman's Wharf Marina and on the Intracoastal Waterway. The menu offers modern takes on seafood shack fare, such as mahi sliders and a shrimp banh mi sandwich.
Café Venice
Longtime local favorite Café Venice also rates as a great choice for a midday meal. The comfortable but sophisticated spot offers indoor and outdoor seating in the midst of all the action downtown. Diners can enjoy the restaurant's upscale spins on classic sandwiches and salads like the Reuben and iceberg wedge.
Fins at Sharky's
The view can't be beat during dinner at Fins at Sharky's. The sleek, modern, coastal-inspired decor inside gives the outdoor scenic waterfront view a run for its money. The sushi and seafood dishes are highly recommended.
The Crow's Nest
The Crow's Nest overlooks the North and South Jetties and the Intracoastal Waterway. In business for nearly 40 years, it's a popular spot for special occasions, serving all kinds of fresh seafood and a frequently ordered filet mignon named after circus royalty and one-time area resident Gunther Gebel-Williams.
Events
Shark's Tooth Festival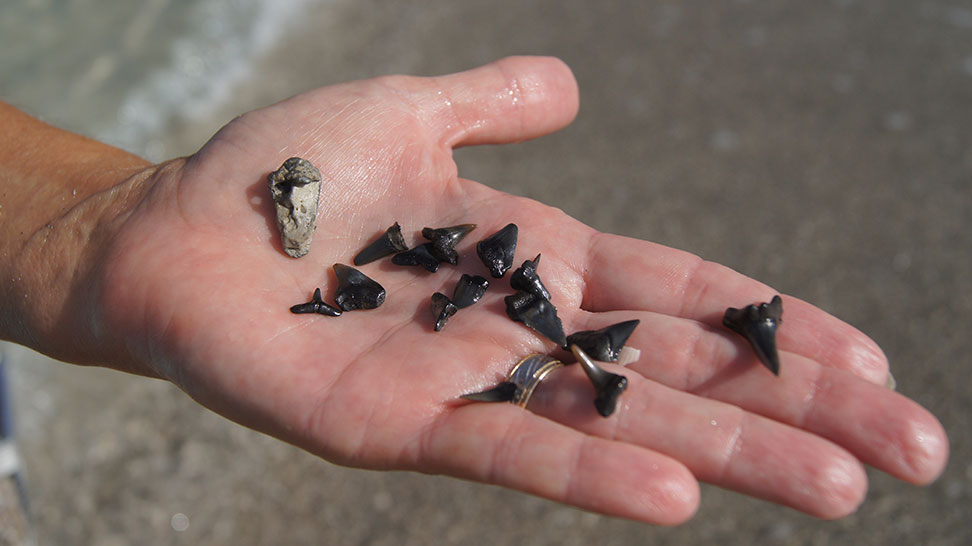 The annual Shark's Tooth Festival in April celebrates Venice's title as "Shark Tooth Capital of the World." Visitors can compare their finds from area beaches to the shark teeth and other prehistoric fossils on display and for sale by fossil collectors from around the southeastern United States.
Chalk Festival
The 2016 Chalk Festival in Venice takes to the streets in November and uses the road surface as its canvas. Numerous artists from around the world come to the festival and chalk the streets. In past years, the festival has gone vertical and taken 3-D perspectives, further transforming the streetscape into a work of art.
Suncoast BBQ & Bluegrass Bash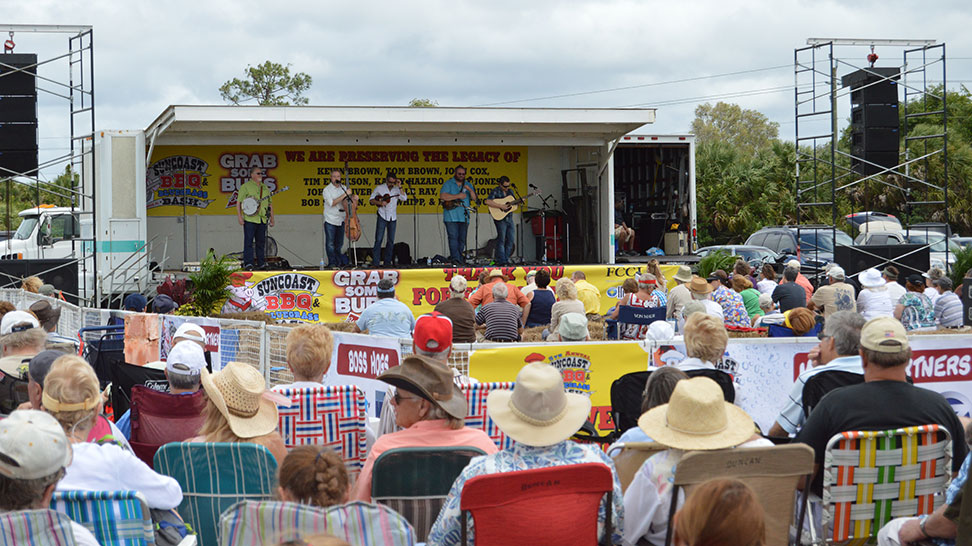 A finger-licking good time is sure to be had at the annual Suncoast BBQ & Bluegrass Bash in April. The event features a barbecue contest and chili cook-off, along with plenty of opportunities to purchase and sample the competitors' eats, as well as established and up-and-coming bluegrass bands taking the stage.
Venice Brew Bash
Raise a glass to the Venice Brew Bash in May, a celebration all things beer. The all-inclusive ticket price includes unlimited tastings of dozens of craft and import beers (plus cocktails made with beer), and brewery reps are on hand to answer questions and talk ingredients.
Beaches
Venice Beach
Venice Beach occupies prime real estate at the end of Venice Avenue, the city's main drag. The family-friendly spot features a snack bar, restroom facilities, lifeguards, a funky mid-century pavilion for escaping the sun, and good shark tooth hunting.
Paw Park and South Brohard Beach
Got a four-legged friend in your traveling party? Head to Paw Park and South Brohard Beach, the only beach area in Sarasota County where dogs are allowed. A fenced-in park serves as the access point to the sand, where all kinds of pups can be found at play.
Caspersen Beach
Caspersen Beach ranks as one of the city's best spots for finding shells and shark teeth. A boardwalk travels alongside much of the beach. There are new, modern restroom facilities, and the Intracoastal side of the waterfront park includes a playground and canoe and kayak launch.
Arts
Venice Theatre
Venice Theatre is the second-largest community theater in the United States and offers a full slate of shows throughout the year on its two stages. Whether you're into farcical comedy, serious drama, or lighthearted entertainment, there's something worth seeing at Venice Theatre.
Venice Symphony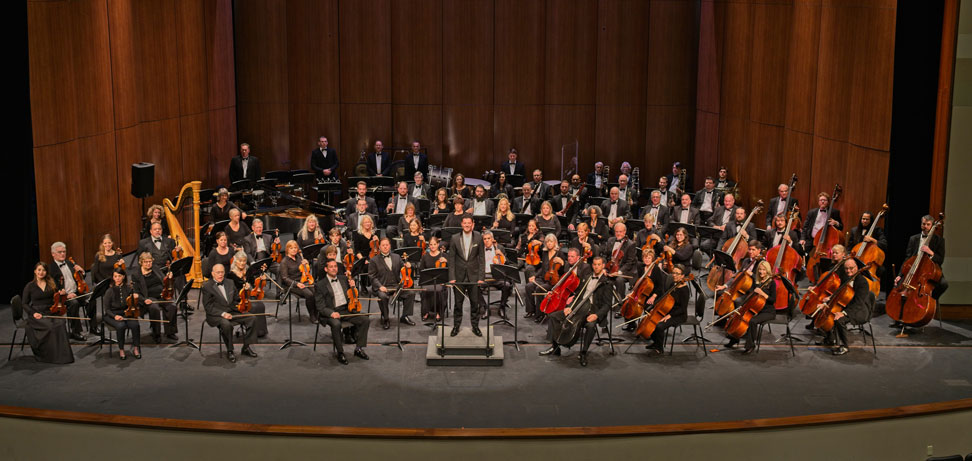 The Venice Symphony has provided music to the city's ears since 1974. But the longtime local organization recently moved into a new concert venue with the opening of the Venice Performing Arts Center. The modern space offers an acoustically rich setting for the symphony's 2015-2016 season.
Landmarks
Venice Jetties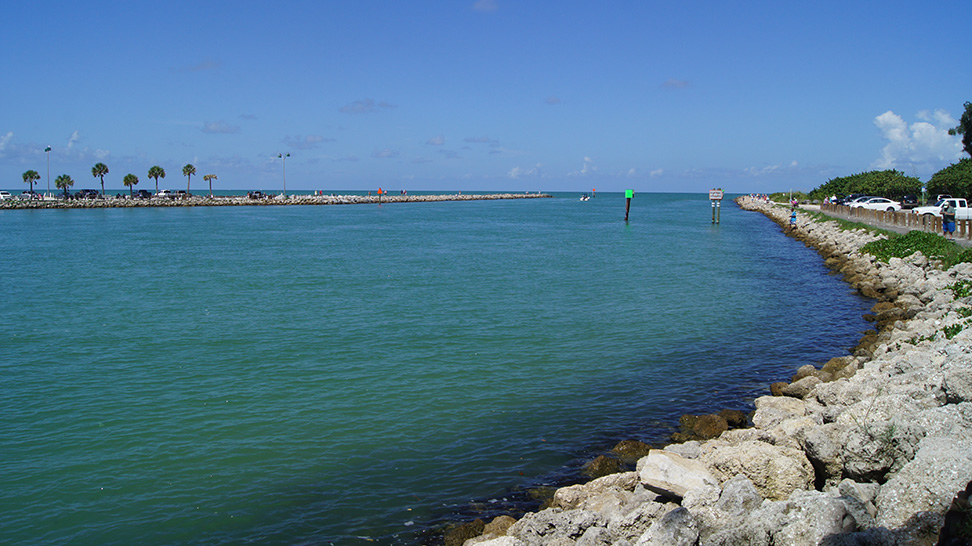 No trip to Venice is complete without a stroll along the city's South Jetty or the North Jetty across the inlet, located at the southern end of Casey Key in Nokomis. Both are an ideal place to watch all kinds of boat traffic; admire birds, dolphins, and other local wildlife; cast a line or see what's biting; and enjoy some spectacular sunsets.
Snook Haven Park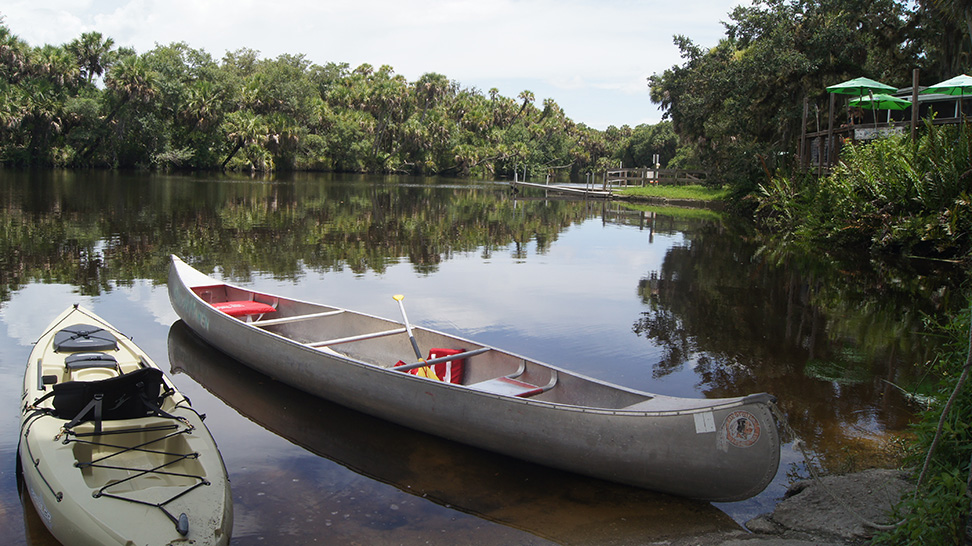 Snook Haven Park is an iconic 2.5-acre park located on Myakka River. The area is popular among fishermen and kayakers, and also contains a riverfront restaurant well known in the area for live entertainment. Snook Haven also has a two-story family home and five cottages on the property.
Venetian Waterway Park
When it's time to break a sweat or simply take in the scenery, head to the Venetian Waterway Park. Five miles of biking and walking trails line both sides of the Intracoastal Waterway, connecting with the Legacy Trail and Historic Venice Train Depot to the north and Caspersen Beach and Shamrock Park to the south.