Beauty and Beach: A Siesta Key retreat
It's a blissful day on Siesta Key. I am at the intersection of "beach" and "ocean" avenues, and debating which path I want to take to America's No. 1 Beach.
For now, I decide to make up my indecisive mind and go right – down the beach avenue. Which beach does that mean I am headed to? Siesta Key Beach -- voted No. 1 in the U.S. by Dr. Stephen Leatherman, aka "Dr Beach,", the super smart, ultra- credentialed, coastal geologist from Florida International University who ranks beaches across the country for a living. Siesta Key got the big prize in 2011 and it's well deserved. In 2016 it was selected again as No. 2 in the country. It's rare that a past no. 1 beach would appear again on the list.
I've lived in Florida most all my life and this beach is by far one of the most stunning. It's the reason I took this trip alone ... to savor the benefits this beach, and this city has to offer a single traveler.
Hyatt Siesta Key Resort
Selecting a place to stay was a breeze. I wanted to be on the beach. Have access to a bike. Look out my balcony and have a killer view. Mission accomplished when I came across the Hyatt Siesta Key Beach Resort. If heaven had a resort, this is what I imagined it would look like. Each modern, spacious residence comes with all the bells and whistles anyone could ever want, like oversized jetted bathtubs complete with multi-head Kohler rain showers, custom (heated) toilets, in-bathroom TVs, Sub Zero, Wolf, & Miele appliances, even personalized groceries delivered by a gourmet market if you want.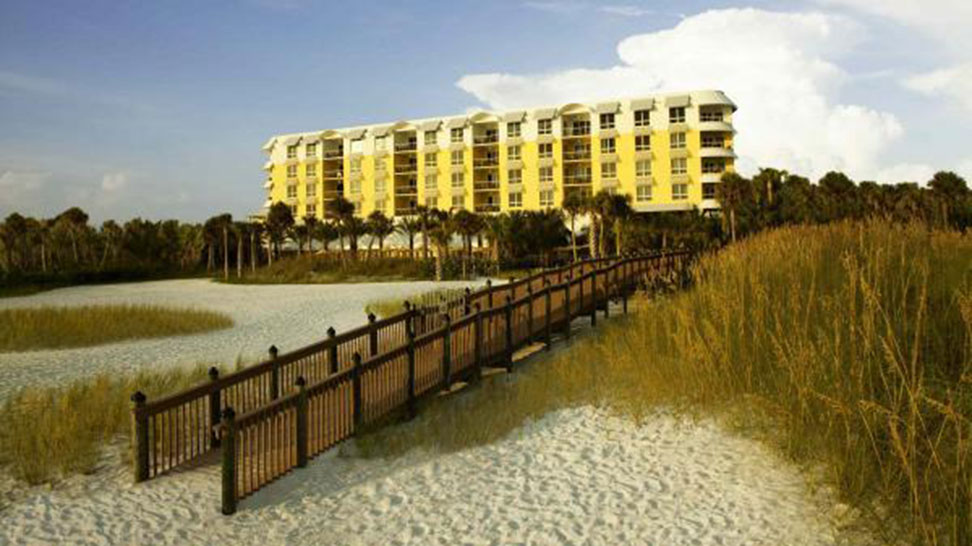 There's also a daily breakfast included in the room rate that stacked up rather nicely in terms of offerings like a meat and cheese tray, crunchy granola yogurt parfaits, colorful fruits, perfectly cooked hard boiled eggs, clear canisters of whimsical cereals, fresh squeezed juices, hot coffee and tea and plenty of indoor and outdoor seating.
Being the independent spirit I am, I chose to explore by bike, see the sights, grab some food and drink and take in the vibe of this popular beach community. The resort offers bikes, kayaks, kites, a beachfront fire pit and Weber grills as part your stay.
On my agenda: Nothing.
That's the beauty of traveling alone. You really don't have anywhere to be at any particular time and no one to answer to except, moi.
First Stop:
The pool cantina (sans bike) for a shaken mojito by resort mixologist Brandon. "You better not mess this up," I exclaimed. "I'm pretty particular with my mojitos." He just smiled and went to work on what I consider a true masterpiece. It had just the right amount of white rum, crushed mint leaves, fresh lime, sugar cubes, and club soda.
Second Stop:
A visit to the resort fitness center to rev up my cardio, a light snack in my room, and a quick change of clothes to prepare for my bike ride on the key.
Third Stop: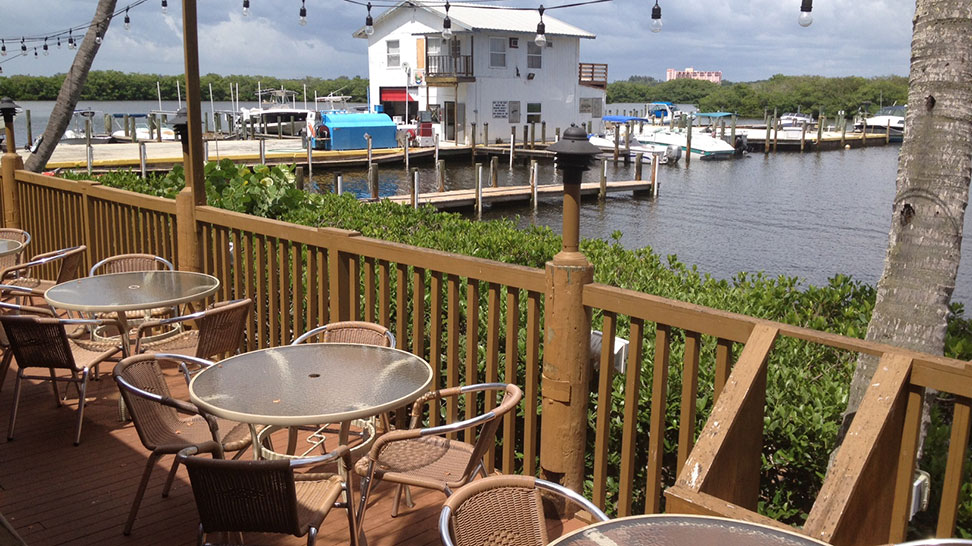 A late lunch at Turtles on Little Sarasota Bay. It was a little further than I had imagined by bike, however, the ride was well worth it. Mahi sliders, curly fries and a lively atmosphere fit the bill just fine. I chatted with the locals about the news of the day, the sun being so bright and how I was going to spend the rest of afternoon.
Fourth Stop:
Ciao Gelato for malted milk ball/Whopper infused gelato.
Fifth Stop: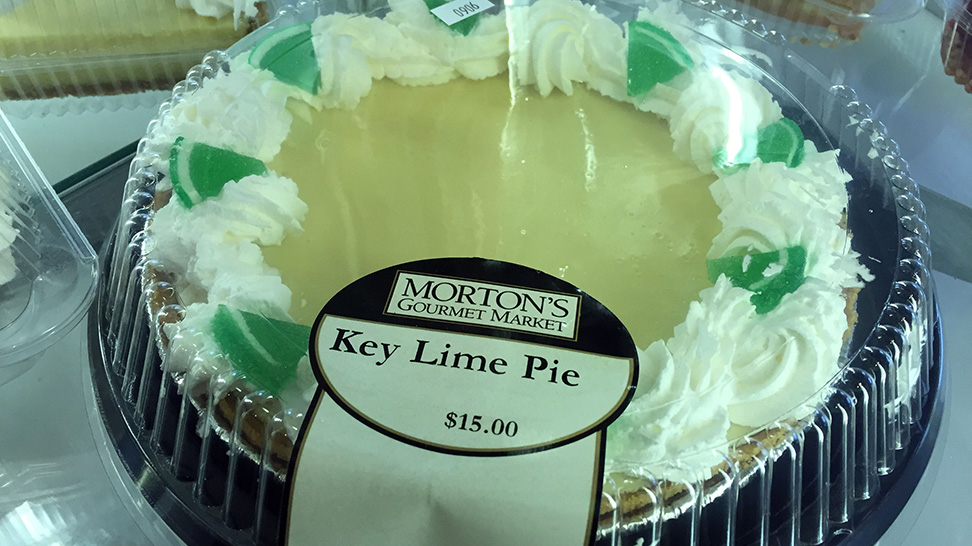 Back to the resort, beach time, sunset, fire pit, a dip in the inviting Jacuzzi, then back to my room to open the French doors and soak in the warm gulf breeze as I prepared dinner with some of my favorite gourmet items I picked up on my way in at Morton's. It is already dark outside, the sun has melted away, there are people still lingering on the beach, taking in the final beauty of the day. And as I head off to bed, I dream about coming back here to this special piece of paradise and re-living the solo adventure that made me whole again!
If you go:
Hyatt Siesta Key Beach Resort
915 Seaside Drive
Siesta Key, FL 34242
(941) 346-5900
Morton's Gourmet Market
1924 S. Osprey Avenue
Sarasota, Florida 34239
(941) 955-9856
Turtles on Little Sarasota Bay
8875 Midnight Pass Road
Sarasota, FL 34242
(941) 346-2207
Ciao Gelato Sarasota
5212 ½ Ocean Boulevard
Sarasota, FL 34242
(941) 445-5840