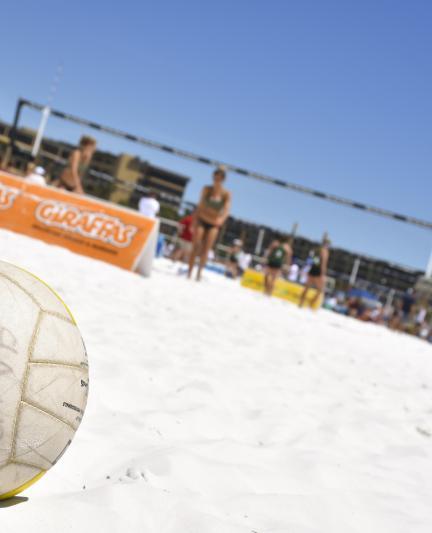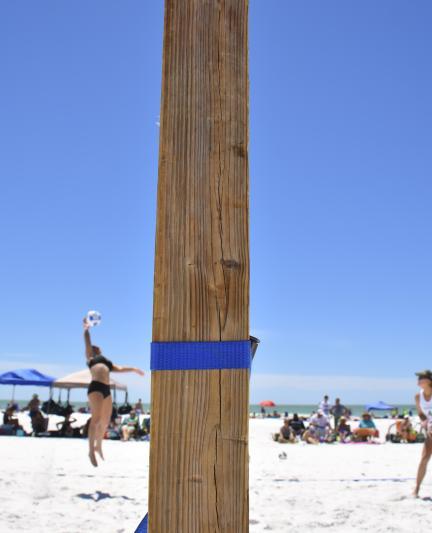 Beach sports: where to play on the beach
Looking to run instead of lounge on America's favorite beach? You'll want to check out these spots for the best places to play
Beaches in Sarasota County are perfect spots to get a good work out and cool down. While running and swimming take virtually no equipment, there's several more activities one might consider participating in:
Yoga
Bring a matt and strike a pose as you greet the morning (or afternoon) sun. Join in on yoga sessions on Manasota Beach, Venice and Siesta Key. Classes on the beach are suitable for all ages and skill levels.
Running
During the summer, from about June through August, Manasota Track Club hosts beach runs every Tuesday at Siesta Public Beach. The adult run starts at 7 p.m. and the kid run begins at 6:30 p.m.
Siesta Public Beach is an excellent location for a long beach run, but other good spots are Lido Beach and Longboat Key Beach. Running on the beach is a good way to way to track your run, just don't get distracted by the azure blue water.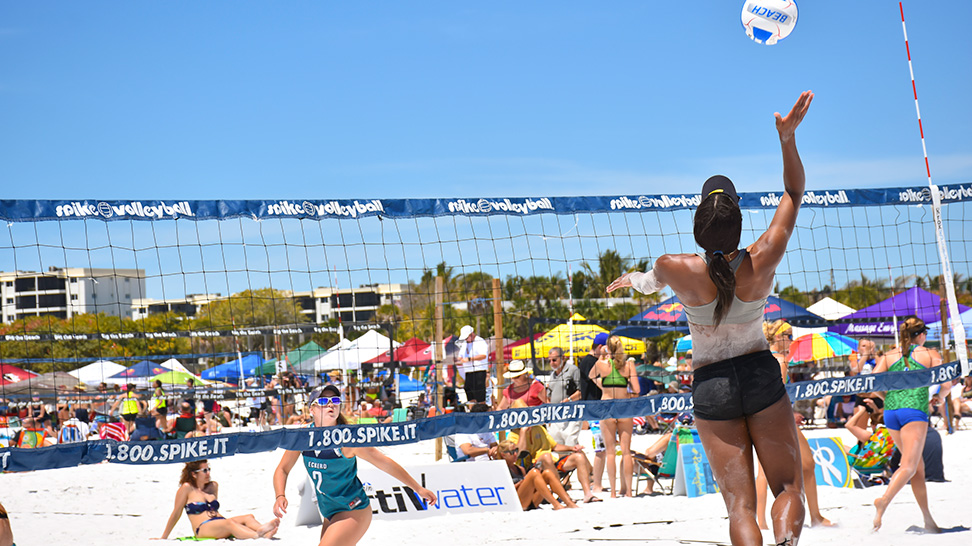 Volleyball
Venice Beach, at Venice Pier, and Siesta Public Beach both have multiple volleyball courts. The courts are nearby waterfront restaurants and concessions, so you can enjoy a snack or a meal after your workout. Each year, Siesta Public Beach host the Siesta on Fiesta collegiate volleyball beach tournament.
Paddlesports
Paddle boarding and kayaking are popular sports to do just off the beach. These are both good cardio and strength workouts. Classes such as introduction to kayaking, can be taken at Dolphin Paddlesports and guided tours can be enjoyed with Almost Heaven Kayak Adventures.