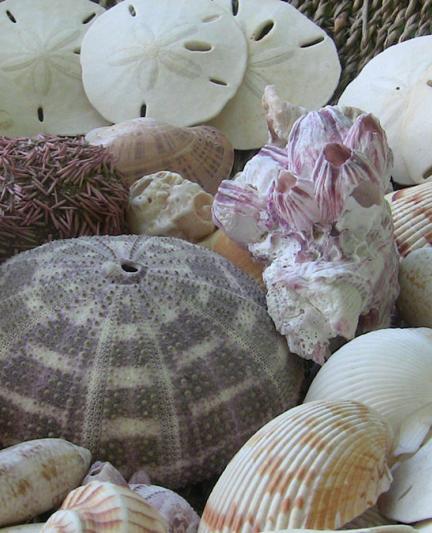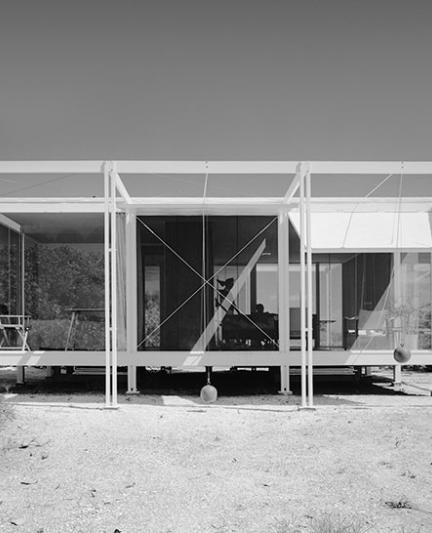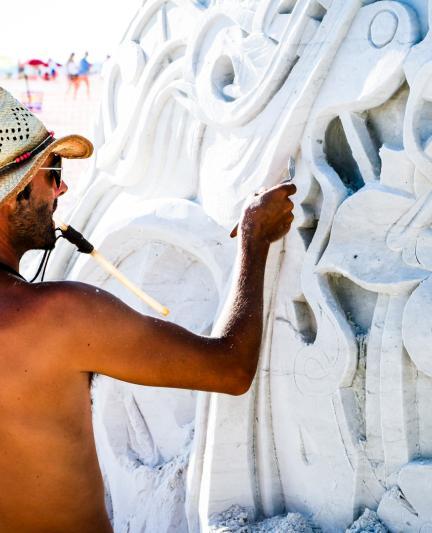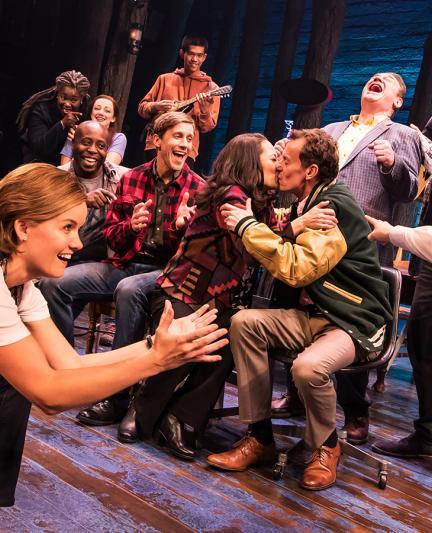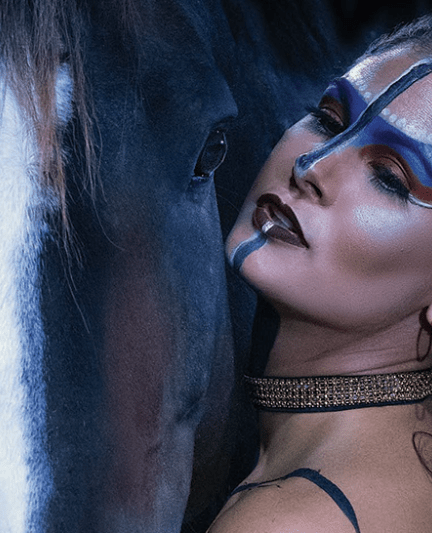 6 November Events & Performances You Won't Want to Miss
There's a lot going on in Sarasota County in November. Here are our top picks.
From spectacular sand sculptures to dazzling aerial performances, here are our top picks for November.
"The Sound of the Sea" with Florida Author Cynthia Barnett
Nov. 6, 4 pm
Ever wonder about the seashells you pick up along the sparkling shoreline on your favorite beach? How they're formed, and what happens when their inhabitants leave them? Learn about this as well as what they they tell us about the changing world around us at this lecture, Q&A and book signing with Cynthia Barnett, whose book features many insights on seashells, the mollusks who build them and the effects humans have on their ability to do so. Light refreshments will be provided. Learn more about The Sound of the Sea.
Florida House Institute, 4454 S. Beneva Rd., Sarasota, 34233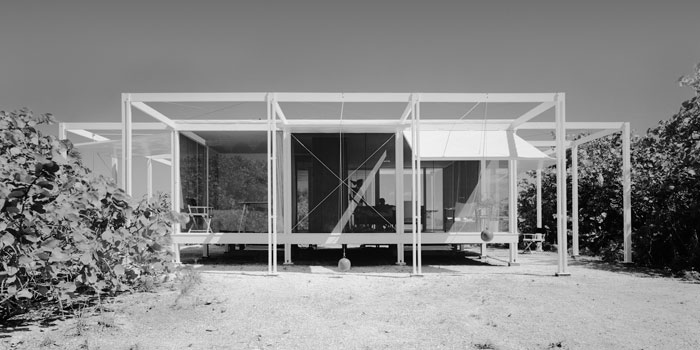 Architecture Sarasota MOD Weekend
Nov. 12-14
Fans of Mid-Century Modern architecture and décor will definitely want to check out this colorful celebration of this style its influence on the local landscape. Consisting of kayak, trolley and walking tours, parties and more, it aims to celebrate the contributions of Philip Hanson Hiss, who helped foster Sarasota's modern architecture movement and, ultimately, the Sarasota School of Architecture. Learn more about Sarasota Mod Weekend.
Prices and locations vary by event.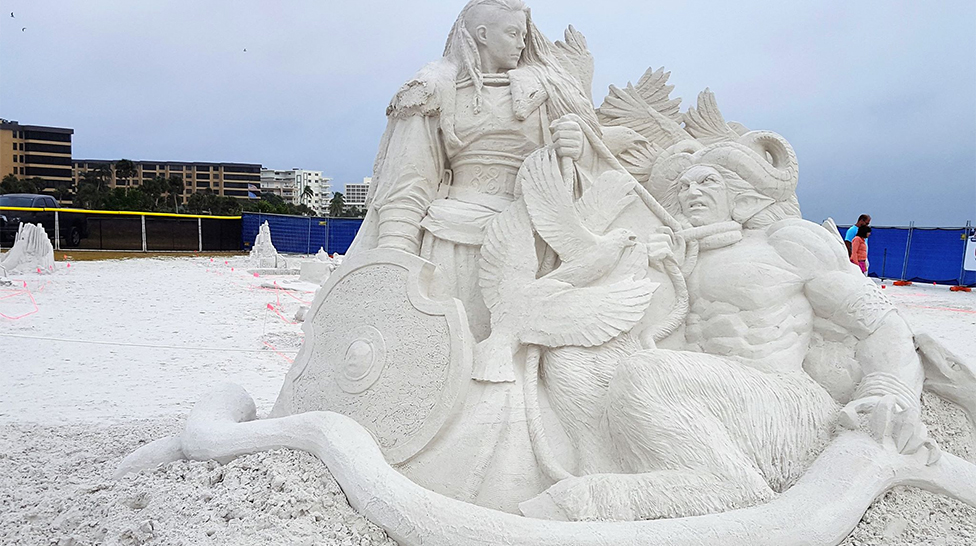 Siesta Key Crystal Classic
Nov. 12-15
A signature annual event in Sarasota County, the Siesta Key Crystal Classic brings world-class sand sculpture artists to town to build elaborate masterpieces on the beach. Watch eight solo artists and eight teams sculpt over several days, then check out their finished work lit up in color under the night sky on Saturday. Check out sand-sculpting demonstrations and create your own sand art. Vote on your favorite sculpture with wooden coins available for purchase. There'll be 70 retail booths, six food stands and a tent featuring live music and a full bar.
$10 (adults), $8 (seniors/military), $5 (children 5-17); Siesta Beach
Joni Mitchell Tribute
Nov. 13, 8 pm
On the heels of the 50th anniversary of her groundbreaking album Blue, this performance by Joni Adno and Friend pays homage to iconic singer-songwriter Joni Mitchell with select songs from albums ranging, chronologically, from Song to a Seagull to 1978's Hejira. Watch the multifaceted singer's tunes come to life with help from a full band with a passion for Mitchell's work.
$15 (members), $18 (non-members), $9 (students); Fogartyville Community Media and Arts Center, 525 Kumquat Ct., Sarasota, 34236
Come from Away
Nov. 23-28, showtimes vary
This critically acclaimed Broadway musical comes to town for a short run at the Van Wezel. It tells the compelling – and true – story of 7,000 travelers who were stranded in a small Newfoundland town in the immediate wake of 9/11 and how the visitors and residents alike overcame their differences to make lifelong connections at a time when tensions were high. Learn more about Come from Away.
$82-$102, Van Wezel Performing Arts Hall, 777 N. Tamiami Trail, Sarasota, 34236
Cirque Dreams Holidaze
Nov. 29, 7:30-9:30 pm
Experience the magic of the holidays – elevated by the dazzling performances of Cirque du Soleil at this one-night-only event. With its elaborate holiday storybook scenery and otherworldly aerial performances, this annual performance has become a tradition for families. Learn more about Cirque Dreams Holidaze.
Van Wezel Performing Arts Hall, 777 N. Tamiami Trail, Sarasota, 34236