36 Hours of Arts in Sarasota
Sarasota County has a ton of arts offerings for everyone to enjoy. Take a 36 hour tour to get a preview of just some of the shows, exhibits and galleries in the area.
Here is a scenario for new-to-Sarasota visitors, or for locals seeking to rediscover the glory of home: Take 36 hours and explore Sarasota County's arts and culture scene. Our Southwest Florida county wasn't dubbed the "cultural coast" for no reason. Learn what makes us live up to our title, and attempt to pack it all into three days.
For its size, Sarasota County is inundated with performing arts venues, galleries and museums, not to mention opera and ballet companies, stretching from North Sarasota to North Port.
The Ringling
It might be a tad traditional or trite, but why not start at the spot that is as about uniquely Sarasota as it gets? That would be the John and Mable Ringling Museum of Art. Marvel at the massive paintings by Flemish Baroque painter Peter Paul Rubens and other masters, and catch rotating exhibits about everything from urban street painting to contemporary photography. The adjacent Circus Museum offers a glimpse into the old-fashioned troubadour lifestyle of the acrobats and acts that once made up the Ringling family circus, also known as the "Greatest Show on Earth."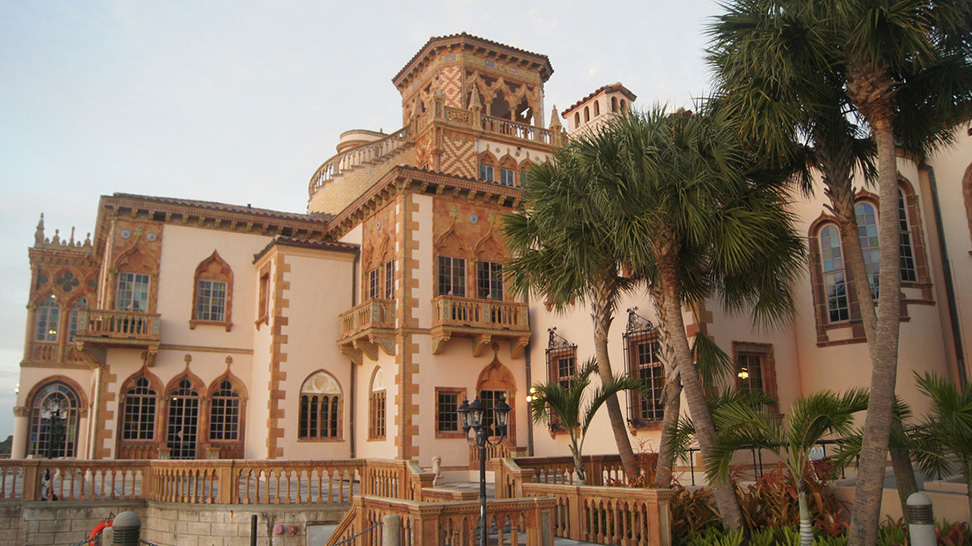 While on the lush Ringling grounds overlooking Sarasota Bay, stroll to the Venetian Gothic palace that is the Ca' d'Zan, which was once the grandiose residence of John and Mable Ringling. Here is a tip: spend a little extra on your admission fee to book the Private Places tour and get a sneak peek at the more obscure rooms in the mansion. The Historic Asolo Theater, site of the Asolo Repertory Theatre, is just a sprint across Bay Shore Road from the museum. Sit back and soak up a theatrical production at this ornate venue after an afternoon of admiring visual and architectural art.
Van Wezel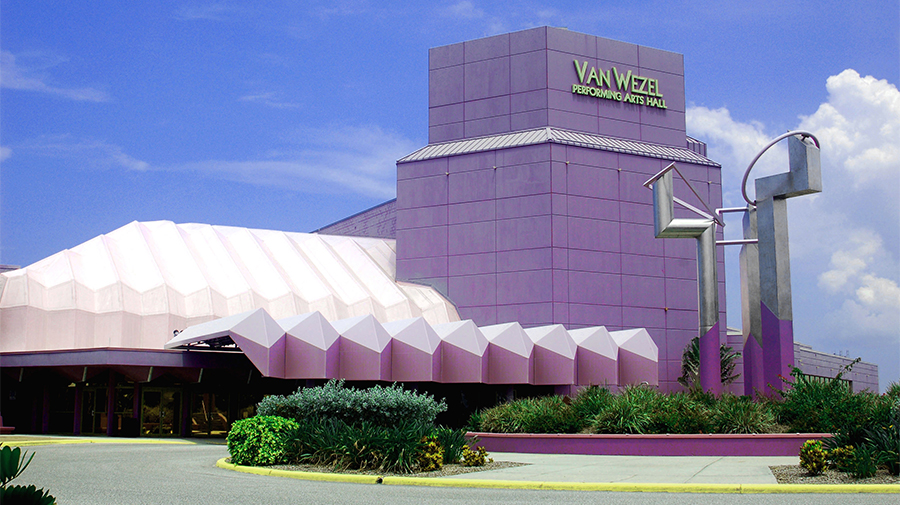 Slightly further south on North Tamiami Trail is the Van Wezel Performing Arts Hall – a purple-painted venue that has hosted everyone from Billy Idol to the traveling cast of "Cats." There is the Sarasota Opera for a refined theatrical experience and the Sarasota Orchestra for a symphonic evening. Dance buffs can indulge in the Sarasota Ballet, and Sarasota Contemporary Dance.
Art Colleges
Ringling College of Art and Design and New College of Florida are among the area's collegiate institutions that continue to churn out Sarasota's up-and-coming creative minds. Visual art collectives like s/ART/q keep the talent in town, and galleries along Palm Avenue in downtown Sarasota display homegrown work.
Festivals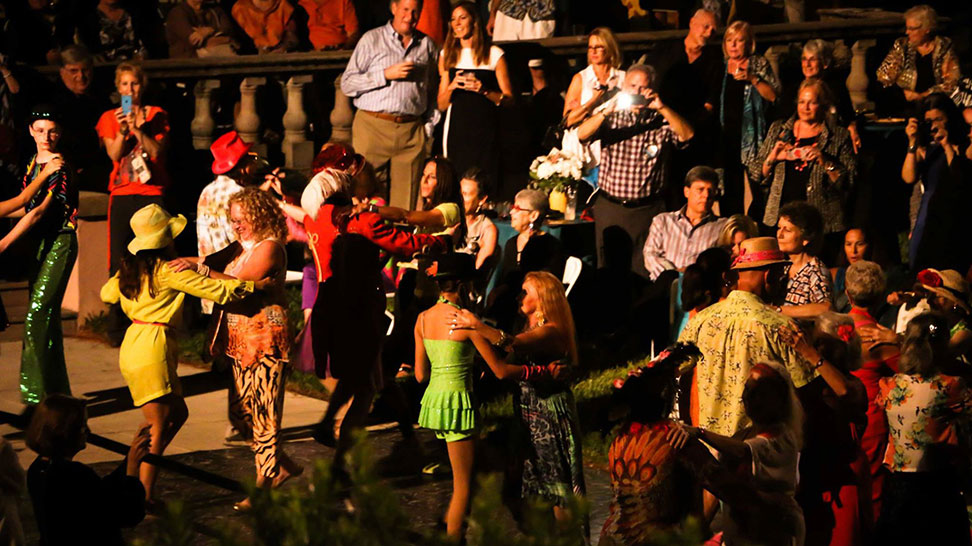 Cinephiles can discover indie documentaries at the annual Sarasota Film Festival every April. The Ringling International Arts Festival, a partnership with the Baryshnikov Arts Center in New York City, is a weeklong smorgasbord of performing and visual arts in the fall.
Music-wise, the Sarasota Music Festival happens each June and "Giving Hunger the Blues" in Southside Village is in March. Atomic Holiday Bazaar in December showcases the merchandise of hundreds of arts and crafts vendors at the Sarasota Municipal Auditorium.
Theaters
Theatre venues are beyond abundant in Sarasota County and each deserves its own spotlight: Florida Studio Theatre, the Players Theatre, the Westcoast Black Theatre Troupe, and McCurdy's Comedy Theatre are among the top picks.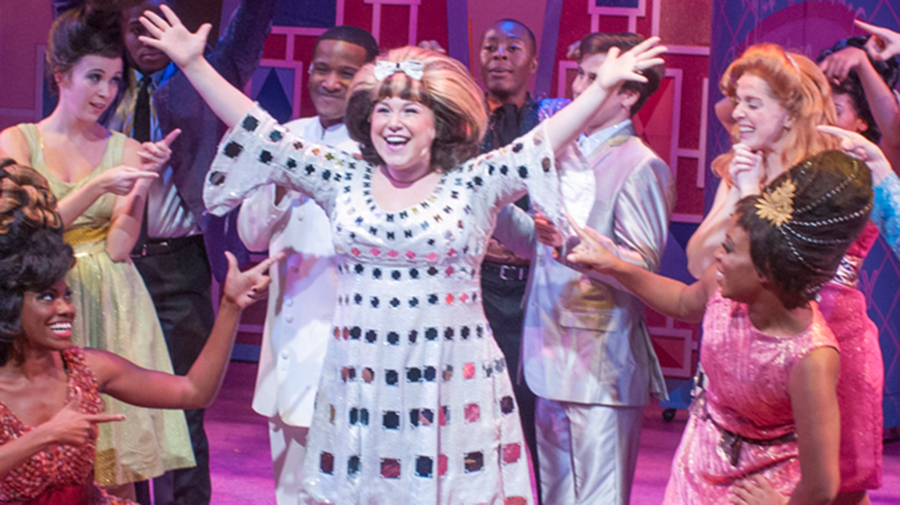 Don't forget to head further south for the Venice Theatre, the Hermitage Artist Retreat in Englewood and the North Port Chorale.
Whew. Can you squeeze all that into 36 hours? Time to get ambitious.