Golf & Tennis
Stay active during your trip on courses fit for all level of golfers, or choose a court set up for tennis or pickleball!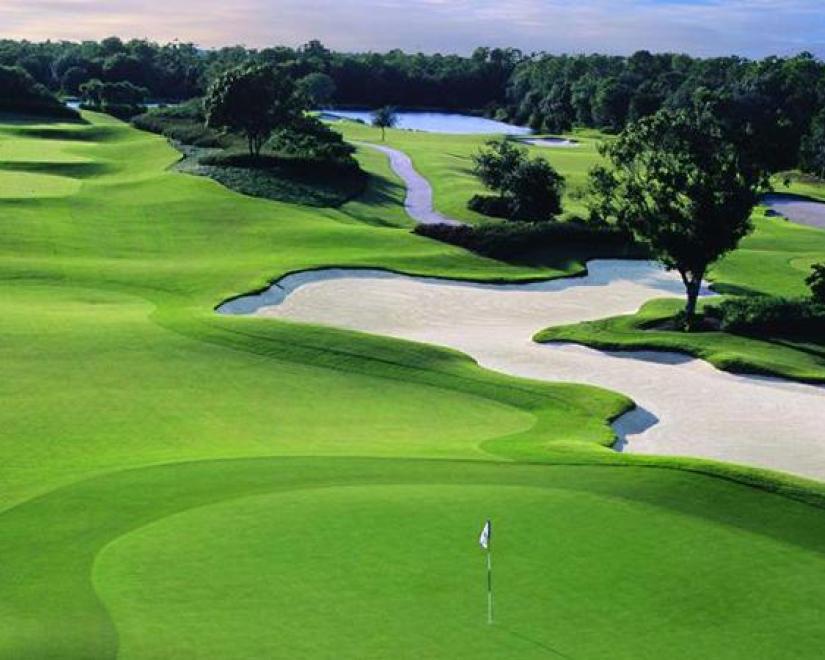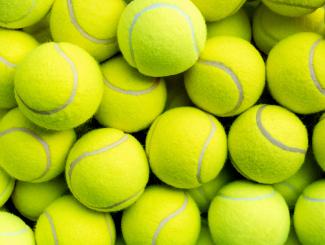 Whether you're a pro or it's your first time picking up a putter, give golf in Sarasota County a shot. Choose from championship courses at public or private clubs—the best part is all are open year-round thanks to our warm weather. Prefer racquets to clubs? Pick one up at an "ace" tennis court, some of which are also set up for pickleball.
Visit Sarasota County: Bobby Jones Golf Course
Sarasota County is the Cradle of Golf! Bobby Jones Golf Course is rooted in Sarasota County history and represents the diversity of golf opportunities there are in the county.