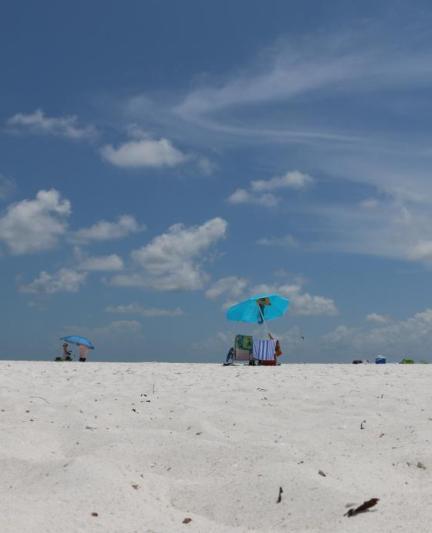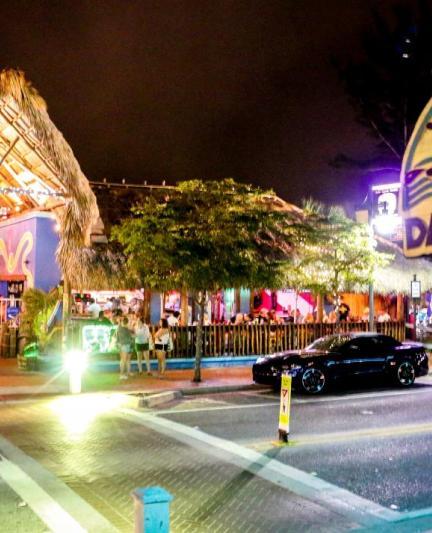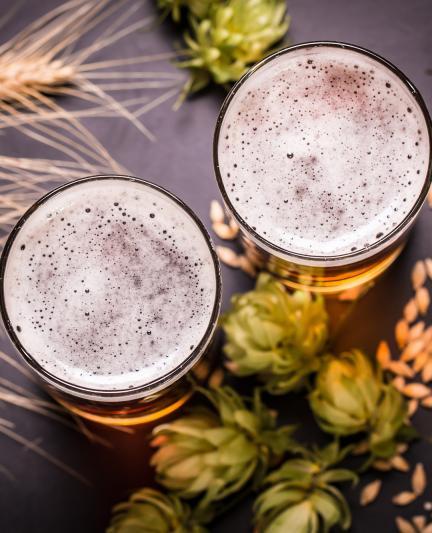 Kick Off the Year with Alfresco Art & Music Itinerary
Get outdoors this January with a handful of festivals, markets and events!
With cooler temps, the busy holiday season behind us and the days getting longer once again, enjoy slower-paced weekends filled with art, music and relaxation. Good times are ahead this January in Sarasota, as many areas will be celebrating outdoors with artisan shopping, local food and lively performances.
Saturday
Sarasota Winter Fine Art Festival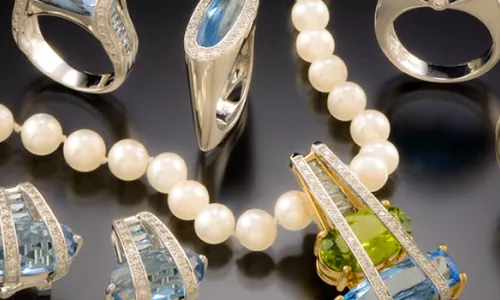 Whether you are an art collector, in need of some new artwork for your home or merely wish to support local artists, head to Downtown Sarasota in J.D. Hamel Park (at Gulfstream and Main Street) on January 7-8, 2023. The annual Sarasota Winter Fine Art Festival has grown to become one of the most powerful and successful fine art festivals in Florida and ranks among the nation's top fine art shows. Watch as the artwork brought to Sarasota by the local, regional and national artisans transforms the bayfront into an extraordinary outdoor gallery of original handmade art. Various mediums include painting, sculpture, jewelry, photography, glass, ceramics, fiber and wearable art, mixed-media, woodworking and more.
The 9th Annual Sarasota Winter Fine Art Festival is open Saturday and Sunday, 10am-5pm. Admission is free to the public.
Sarasota Seafood & Music Festival
The 20th annual St. Armand's Circle Art Festival will once again take place at the iconic St. Armands Circle with gallery-style booths filled with every medium of fine art. The popular outdoor event takes place along South Boulevard of Presidents and inside the Circle, featuring national and local artists displaying their fine works in a prestigious show encompassing life-sized sculpture, fine jewelry, striking works of art and hand-crafted apparel and decor. Whether your passions run to sparkling jewels and one-of-a-kind paintings, exquisitely crafted glasswork or an art deco sculpture, you are sure to find a treasure or two.
This two-day event is free to the public and takes place on Saturday, January 28 and Sunday, January 29, 10am–5pm on both days.
Sunday
Sundays at the Bay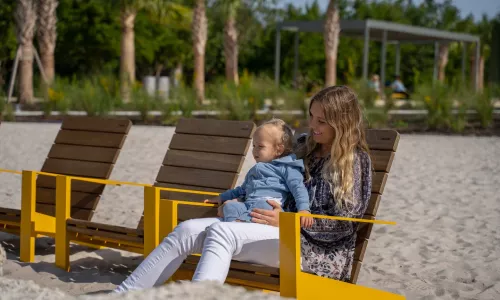 Grab a beach/lawn chair or blanket and head down to The Bay Park for its new Sundays at The Bay, a free weekly music and performance program, from 4:30–5:30pm. Hosted at The Oval on the north side of the Municipal Auditorium, experience a new local artist each week, from jazz and marimbas to guitar and gospel. Kids can play on the newly-finished playground while the adults can kick back and relax to some fresh air and alfresco tunes for a little Sunday fun day session.
Check out The Bay Park's calendar online for upcoming bands and artists playing and to register your attendance.