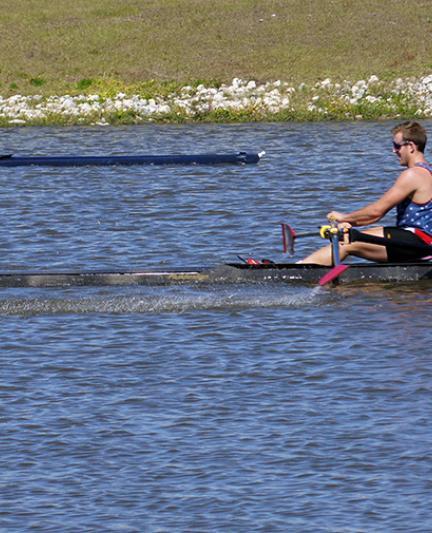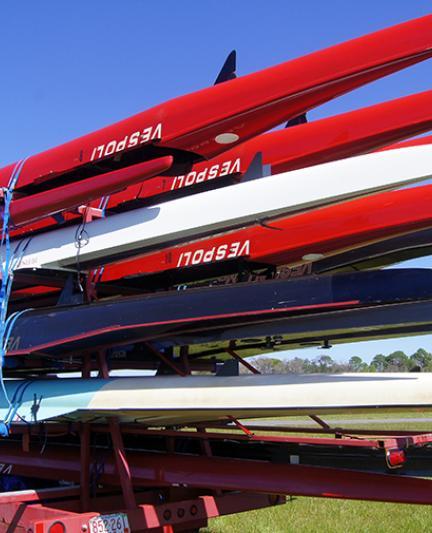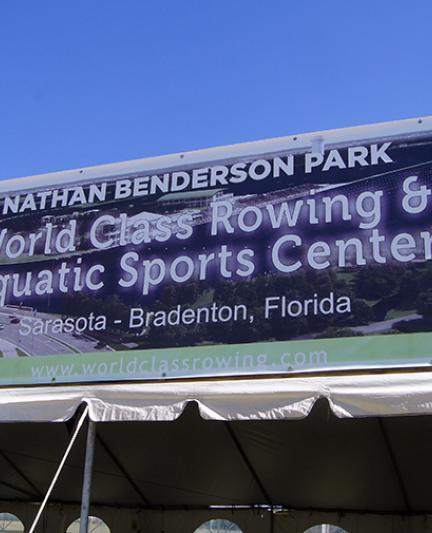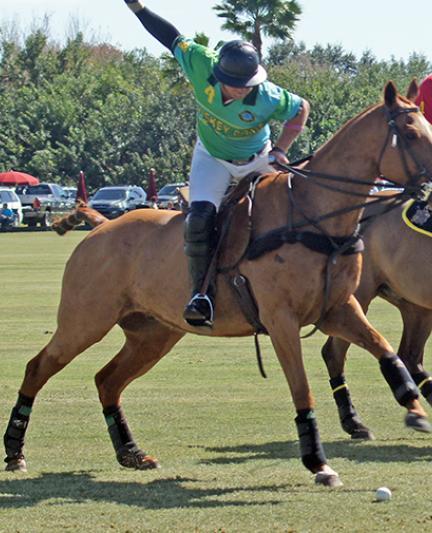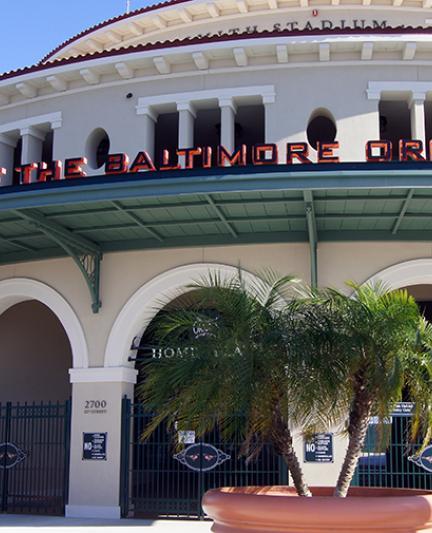 Sarasota is for Sports Fans
If you're a sports fan, we've got a lineup that includes four events perfect for your next Sarasota County visit.
Sarasota is famous for its sandy white beaches, spectacular weather, and a community rich in art and culture. But that's not all. If you're a sports fan, we've got a lineup that includes four events perfect for your next Sarasota visit:
Baseball
Spring Training with the Baltimore Orioles, Ed Smith Stadium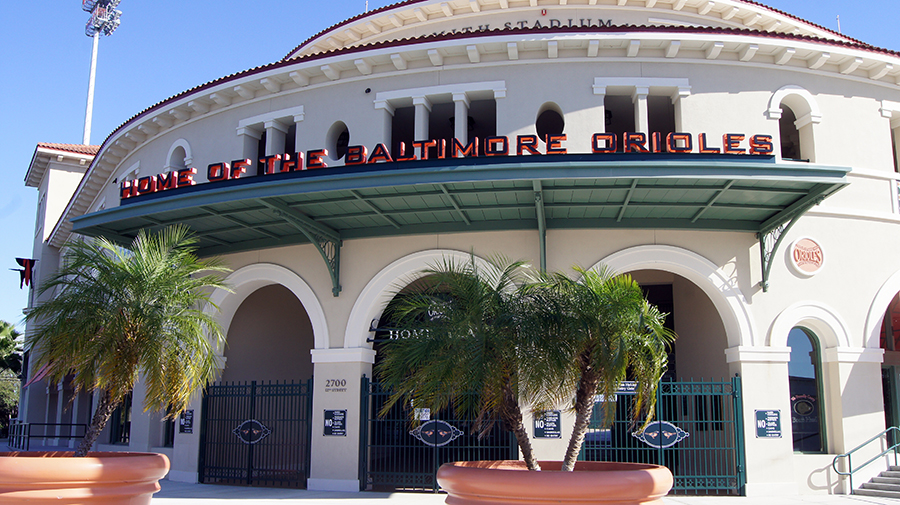 March 4th is opening day for the Baltimore Orioles Sarasota Spring Training Season. Serving as the defending American League East Champions, the Orioles will host 16 games at Ed Smith Stadium, known as "Birdland South."
Rookies will vie for attention as veteran players Adam Jones and J.J. Hardy display their All-Star skills.
"Orioles Manager Buck Showalter believes that the team's season really begins at Spring Training and determines if players are starting off on the right foot – physically and mentally," shares Vice President Orioles-Sarasota David Rovine.
"One thing is for sure, we play to sellout crowds. "It's really important to purchase tickets early" reports Rovine. Baseball fans are already lining up for some of the upcoming games with the Boston Red Sox, St. Louis Cardinals and the Detroit Tigers.
And here's a special tip for sports fans: come early -- you can enjoy a "close up and personal" experience with the players as they warm up for batting practice.
World Cup Pentathlon
First Round, February 17-22, 2015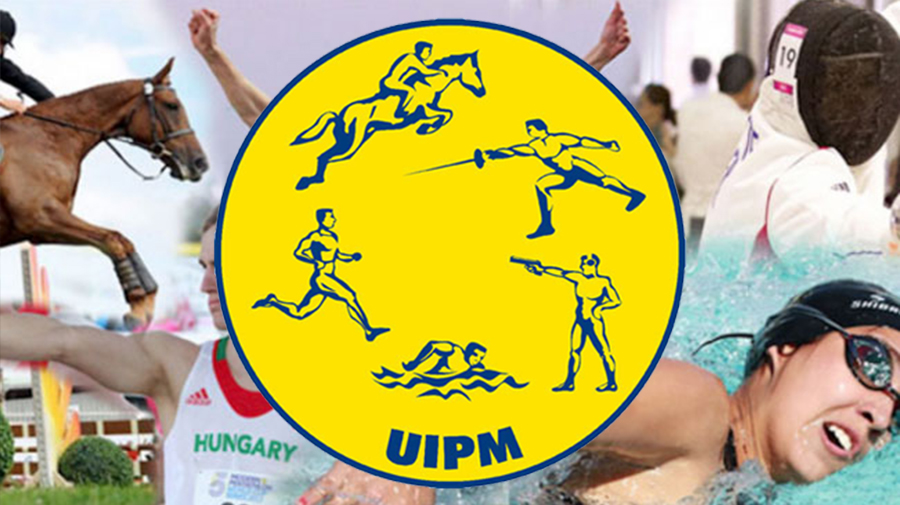 Sarasota-Bradenton was chosen as the location for Round 1 of the World Cup Pentathlon, one of the oldest Olympic events. Involving five sports, a Pentathlon includes equestrian show-jumping, fencing, swimming, running and pistol shooting.
For six consecutive days more than 70 nations will be represented by 200 athletes in the first competition of the Pentathlon World Cup.
Beginning at the Selby Aquatic Center, Olympians will begin a 500-meter swim and then travel to Nathan Benderson Park. There, the competition kicks into high gear where Olympic Pentathletes ride an (unfamiliar) horse over a jumper course, fence with an epee sword, swim freestyle for 200 meters, and shoot a laser pistol while running a half-mile course.
Closing ceremonies may be one of the best tickets of all with the PentARTthalon, an event featuring local organizations such as the Cuban Ballet of Sarasota, Circus Sarasota performers, the Scottish Jacobites and the Royal Lippizaner Stallions.
Sarasota Invitational Rowing Regatta
February 28- March 1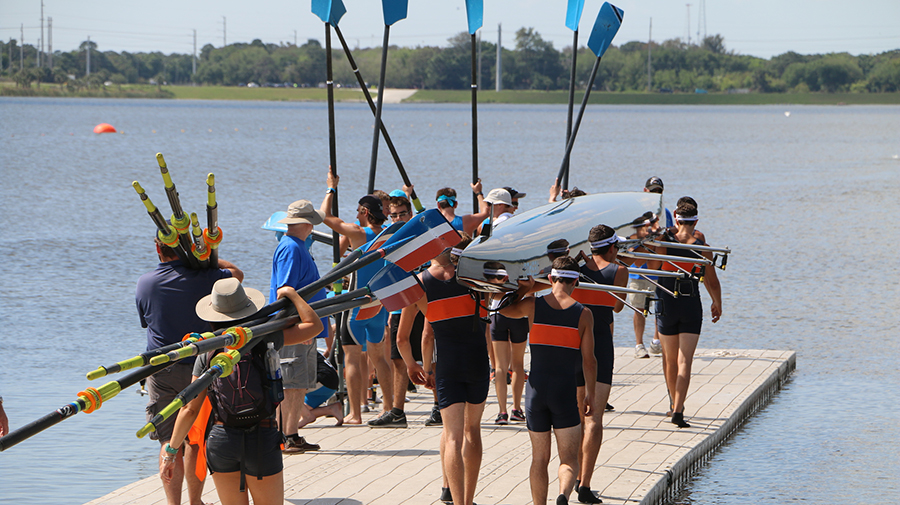 Also at Benderson Park, the celebrated location for the 2017 World Rowing Championships, will be the Sarasota Invitational Rowing Regatta. This Regatta will feature 1,500 rowing athletes from throughout the southeastern United States including youth, masters and adaptive rowers.
Benderson Park has been designed as a venue with world-class facilities. It is a perfect back drop for a 2,000 meter sprint and training course within a 600-acre community park – a welcome venue for competitions, athletes in training or for anyone who wants to be active outdoors.
Come enjoy the fun and competition in the comfortable spectator seating area while soaking in Sarasota's sunshine and blue skies.
Sunday Polo
Every Sunday through April 12th | Lakewood Ranch Polo Club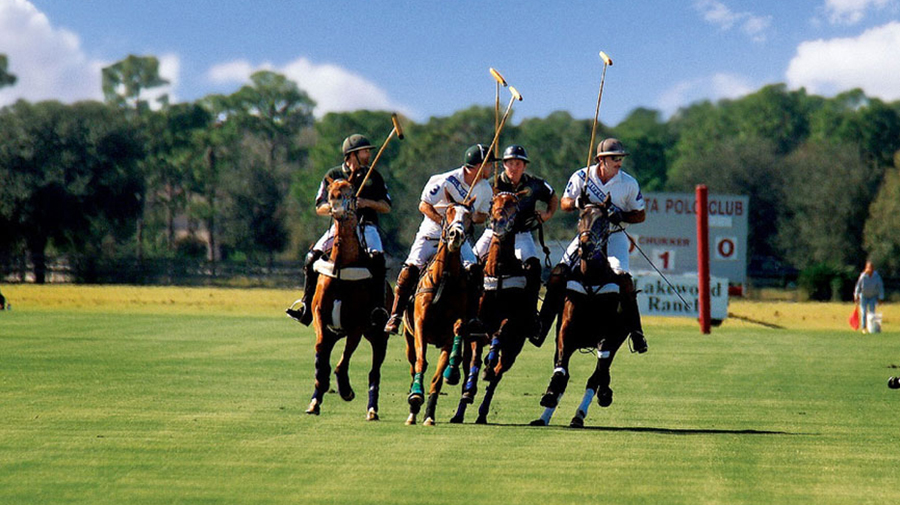 Every Sunday through April 12th, the Sarasota Polo Club hosts a polo match open to the public. The matches have become a tradition in the Lakewood Ranch community as families - and even their dogs gather. Fans come to picnic and cheer on their favorite riders, ponies and polo league teams.
Guests arrive at 1:00 pm to locate their favorite spot on either side of the polo grounds, and begin tailgate festivities. Many pitch pop-up tents and break out the barbecue. Some bring elaborate picnics. But taco or BBQ food trucks are also on hand to serve lunch, ice cream and snow cones.
Around 3:00 pm the action starts. The atmosphere is akin to a "tame" football game, on an extra-large field. Sleek stunning horses, with experienced riders swinging long-handled mallets are the prime source of fun and fascination as fans cheer on their teams, many with local players.
And you won't want to miss the Clydesdales at half time as they tow the kids around in the big red wagon.
Here's your chance to see how polo is played, enjoy the competition and have a lot of fun.
You can be sure Sarasota has a lot to offer sports fans!