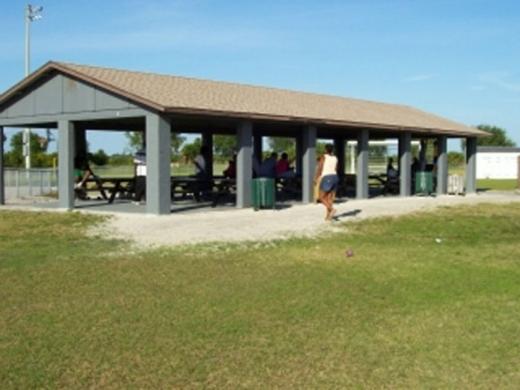 Newtown Estates Park
2800 Newtown Boulevard, Sarasota, FL 34234
(941) 861-9880
Newtown Estates Park is a lovely community park located in north Sarasota north of Martin Luther King Way and between Tuttle Avenue and U.S. Highway 301.
Current ongoing activities include, sewing class, crochet class, aerobics, swing dance, and family fun nights. Call 941-861-5000 for more information.
Amenities
- indoor rental space
- three multi-purpose rooms
- indoor gymnasium
- kitchen
- weight room
- locker room with showers
- reservable picnic pavilion with grill
- playground
- basketball court with lights
- tennis courts with lights
- Little League baseball fields?