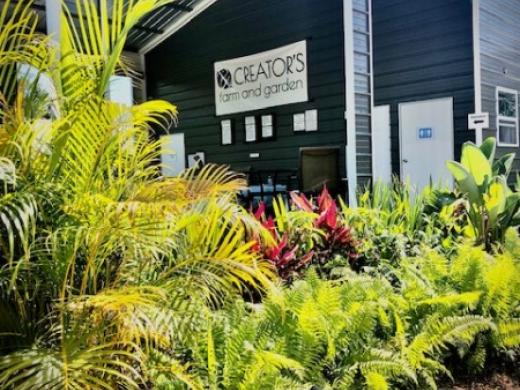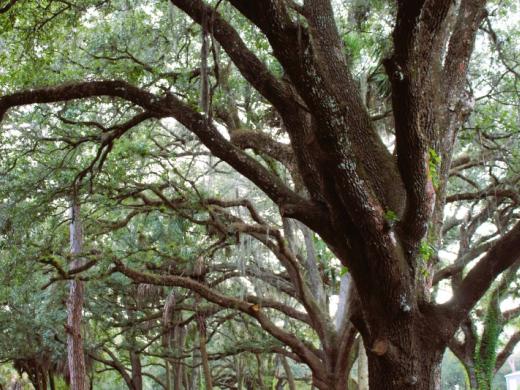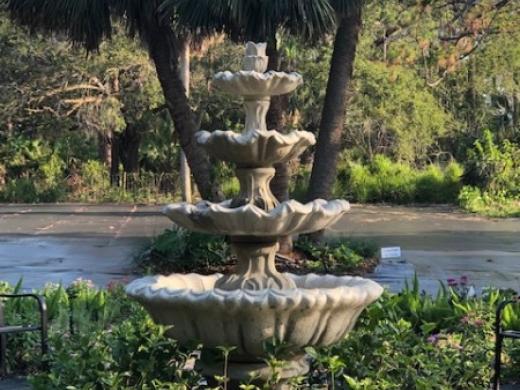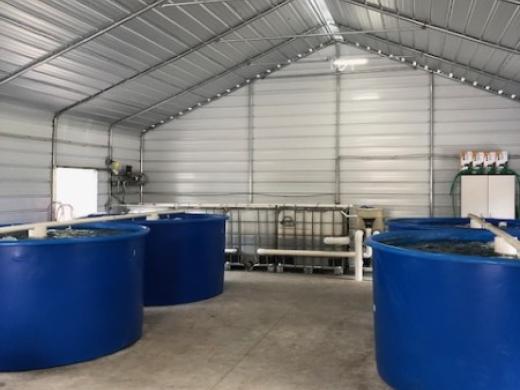 Creator's Farm and Garden
3025 Frederick Dr, Venice, FL 34292
(941) 275-2650
[email protected]
If you are looking for a beautiful shaded tourist attraction, come to Creator's Farm and Garden where
botanical and edible plants are uniquely combined and arranged in bible themed areas. You can take
your time and meander through a mile or two of natural, partially shaded paths with hundreds of varieties of exotic, common, edible, and native plants. Plenty of hammocks, swings and seating entice you to drift off while relaxing under old Florida trees; or you can play some badminton, kick a soccer ball, grab some refreshments, or just read all of the signage everywhere and leave smarter than when you arrived! There is also a brand new commercial aquaponics system visitors can tour that will produce fresh greens, veggies, fruit and tilapia for our farmer's market we hope to open in a few months.
Amenities
General Info
Discounts Available
Family-Friendly
Tours Available
WiFi