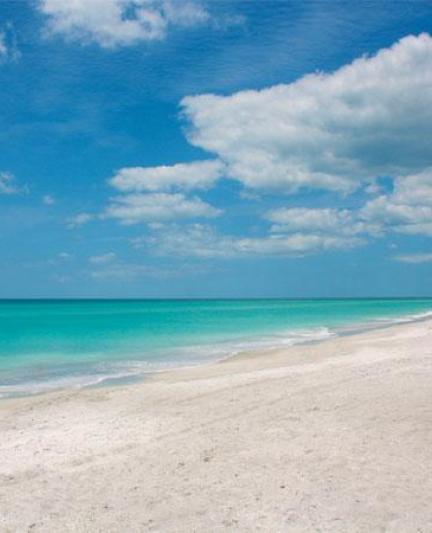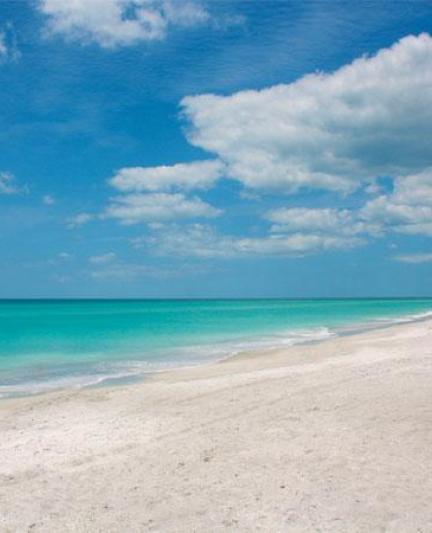 Top Waterfront Views USA: Sarasota
With 40 miles of white sand beaches and a bay front with city views, Sarasota County, Fla., was named a USA Today's Great Waterfronts to Visit Across North America Top 10 List. Whether you take in the view from a sandy beach, aboard a floating vessel or from the warmth of your seat at the dining table, there is a wealth of places and ways to enjoy waterfront views when staying in Sarasota County.
The USA Today's Travel section produces the top 10 "Best of" lists for a variety of travel-related topics. Sarasota County's waterfront was listed among 10 waterfront destinations that also included Baltimore, MD; Vancouver, British Columbia and Fort Lauderdale and Miami.
"Sarasota might not garner as much attention as Miami or Orlando, but this culture-rich city enjoys close proximity to 40 miles of white-sand beaches lining the barrier islands just off shore," the newspaper reported.
Where is Sarasota?
Sarasota County, and it's string of eight islands are tucked into the Gulf coast of Southwest Florida, 60 miles south of Tampa and 75 miles north of Fort Myers. Sarasota County includes Sarasota, Longboat Key, Lido Key, St. Armands Key, Manasota Key, Siesta Key, Casey Key, Englewood, Nokomis, North Port, Osprey, and Venice.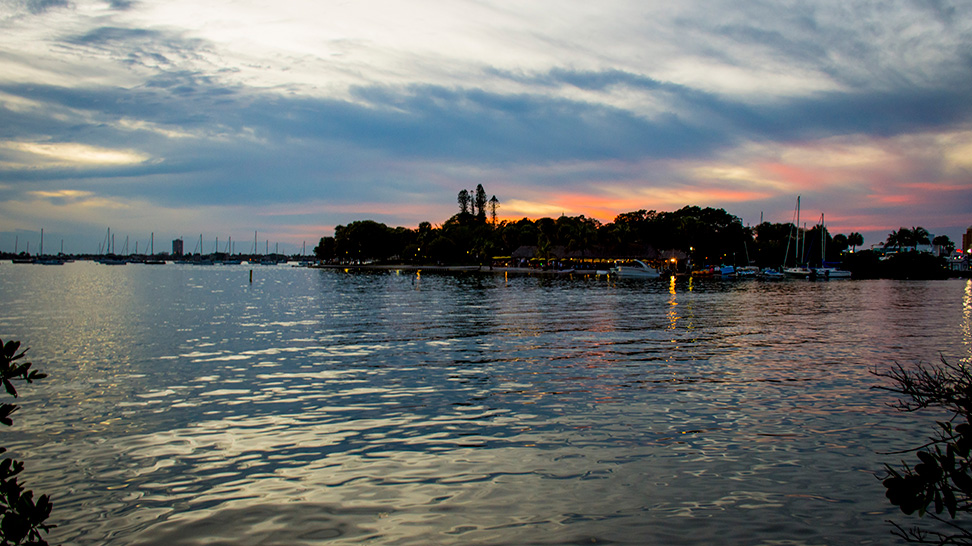 Other Accolades
This is not the first time that a Sarasota County waterfront has garnered acclaim. In 2011, Siesta Key Beach was dubbed "America's Best Beach" by Dr. Stephen Leatherman, a.k.a. "Dr. Beach" in his annual ranking and was named 2013, 2014, and 2015 TRIPADVISOR TRAVELERS' CHOICE BEACHES AWARD, as well as many other accolades.
The complete list of Great Waterfronts to Visit in North America can be found here.
More About Sarasota County
Located on Southwest Florida's Gulf Coast, Sarasota County offers a vibrant arts and cultural scene, a diverse array of culinary experiences and a variety of opportunities to take advantage of the clear waters and the great outdoors. Sarasota County provides the quintessential, laid-back beach getaway with numerous sprawling, white-sand beaches, including Siesta Key Beach, named "America's Best Beach" in 2011 by Stephen Leatherman, aka, Dr. Beach. Dubbed "Home of the American Circus," Sarasota County served as the headquarters for the Ringling Brothers, Barnum & Bailey Circus for 75 years, and visitors can experience its unique circus heritage first-hand by following the circus trail or catching a performance by one of two local circus companies. For more information on visiting Sarasota County, visit www.visitsarasota.org or call (941) 706-1253.