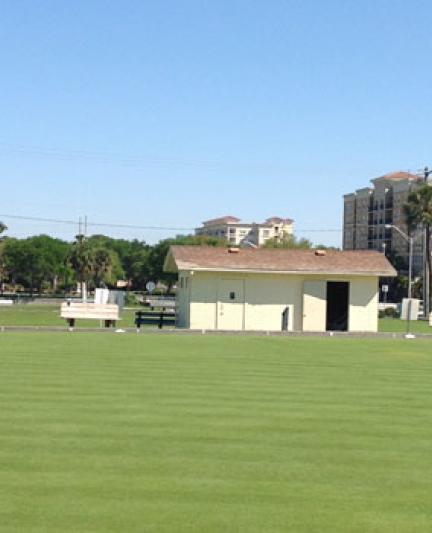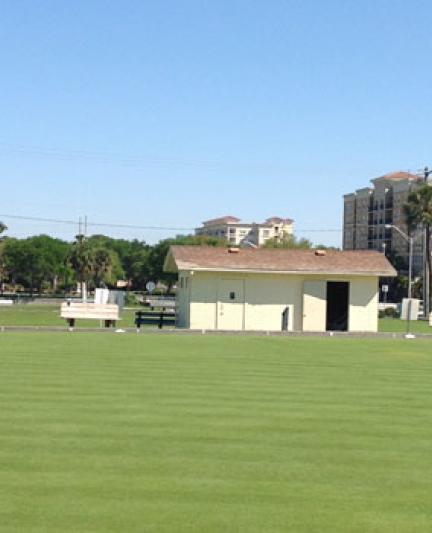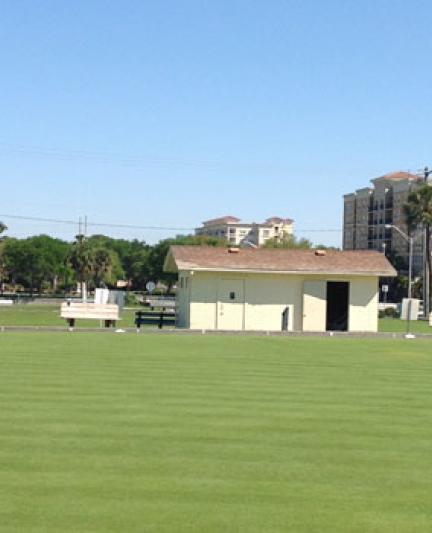 Boutique Sports
Lawn Bowling, Croquet, Badminton, Pickle Ball
In addition to our many diverse tennis facilities, Sarasota County is home to a many active boutique sport clubs, including lawn bowling, croquet, badminton and pickle ball. Each club utilizes and maintains its own facilities and plays an integral role in hosting regional, national and international events.
Lawn Bowling
Sarasota Lawn Bowling Club: Located at Centennial Park overlooking scenic Sarasota Bay, this regulation-sized facility has hosted numerous international teams and events. For more information, visit sarasotalawnbowlingclub.com.
Croquet
Encompassing three regulation-sized courts, this Venice, FL facility – located at Wellfield Park – is the largest public croquet facility in the United States. The club holds several USCA sanctioned invitational tournaments each year, drawing participants nationwide. For more information visit sarasotacountycroquet.com.
Badminton & Pickle Ball:
Both of these sports have courts located at multiple Sarasota County parks and facilities – including Longwood Park, Colonial Oaks Park, Wellfield Park and Englewood Sports Complex.