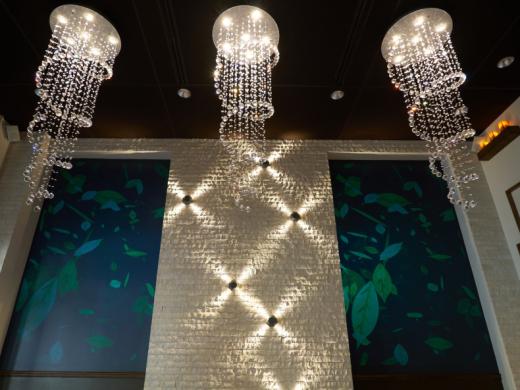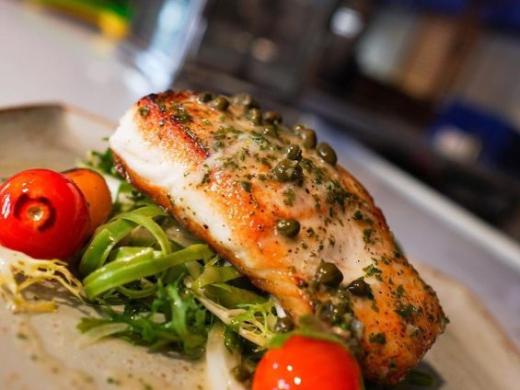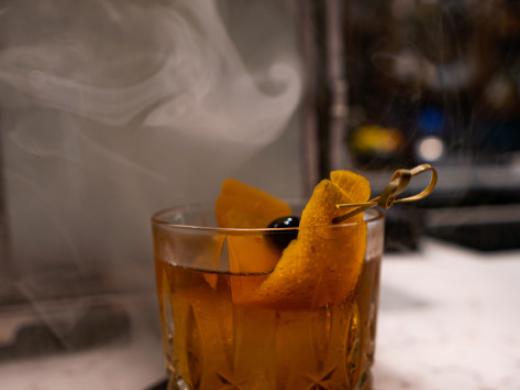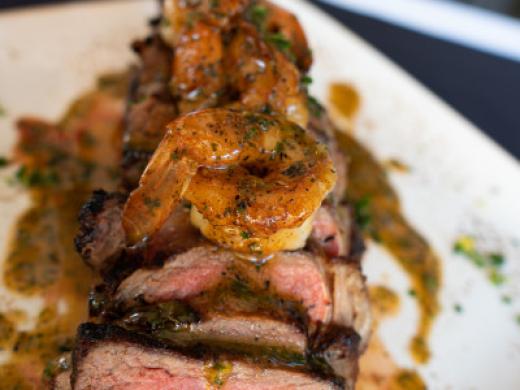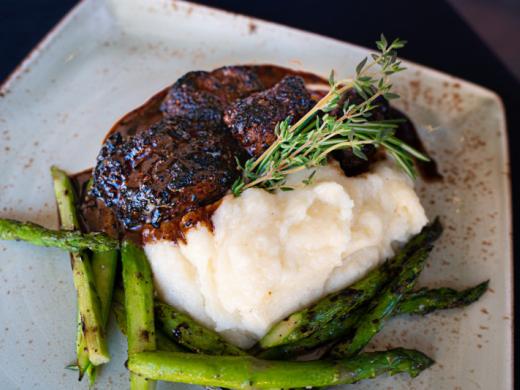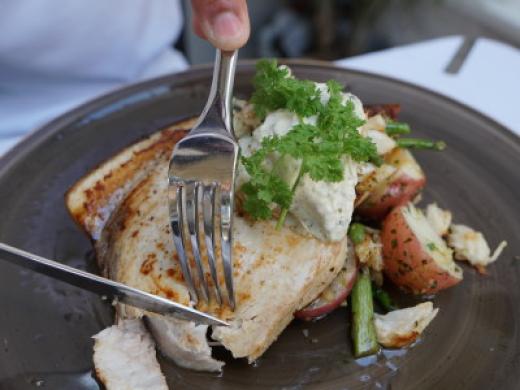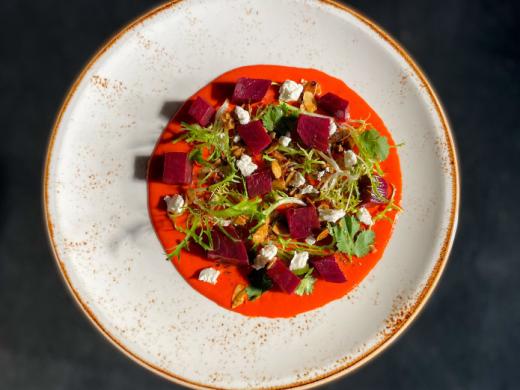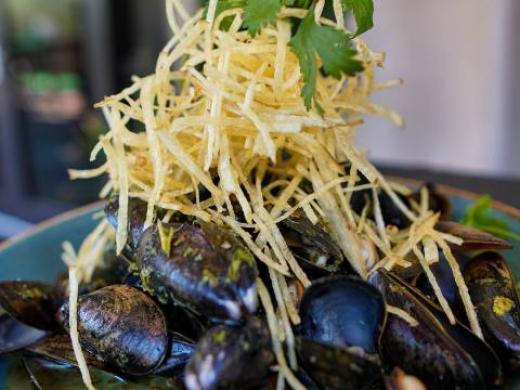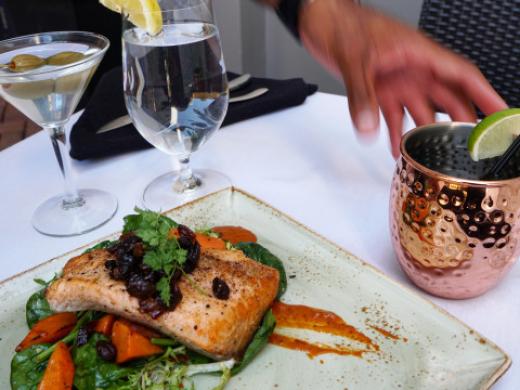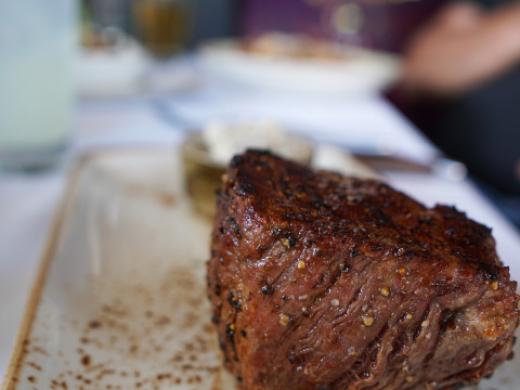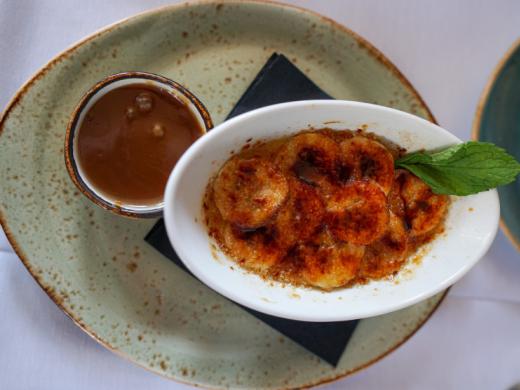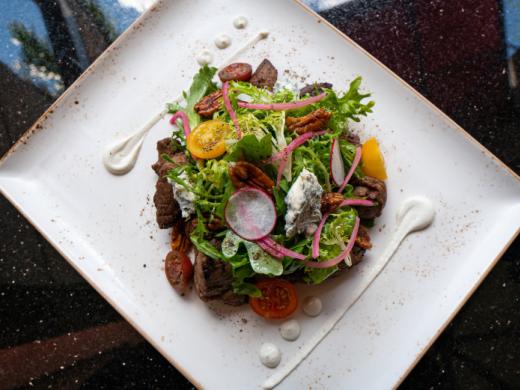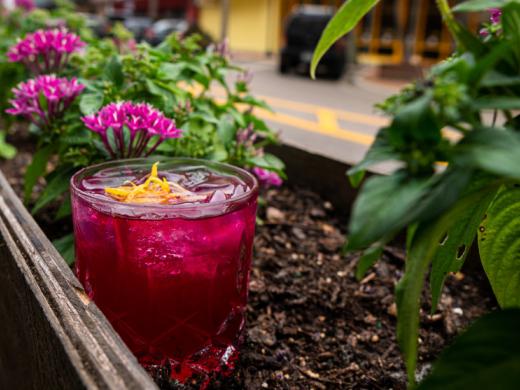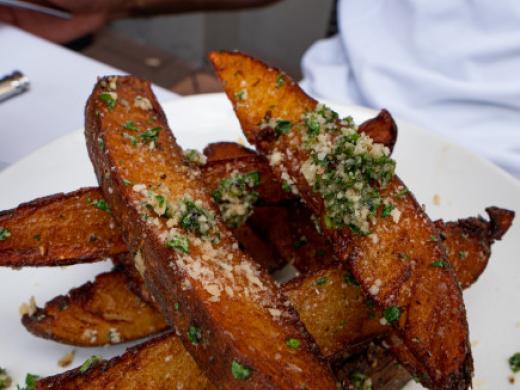 Element: Steak. Seafood. Pasta.
1413 Main St, Sarasota, FL 34236
(941) 724-8585
[email protected]
element is a special, one-of-a-kind dining experience in Sarasota, Florida. Our culinary team takes a modern interpretation of classic dishes and imbues them with unique gastronomic twists and flare. The result is a timeless – yet boldly modern – dining experience that evokes the comforting flavor memories of the past while exciting the senses. The atmosphere echoes this synthesis with a welcoming environment accented by theatrical touches and a knowledgeable staff committed to exceeding your expectations. We offer an extensive wine list and a cocktail bar as well as a private dining room, perfect for holding private meetings and special events.
Amenities
Meeting Venues & Services Amenities
Group Dining:
-Upscale Mediterranean Steakhouse
-Private Dining: seats up to 25 guests
-Buyout: seats up to 74; based on availability
-Downtown Sarasota Location
Outdoor Space
Restaurants Amenities
Bar/Lounge
Corking Available
Downtown Dining
Gluten Free Options
Happy Hour
Number of Seats:


26

Outdoor Dining
Private Dining
Valet Parking
Vegan Options