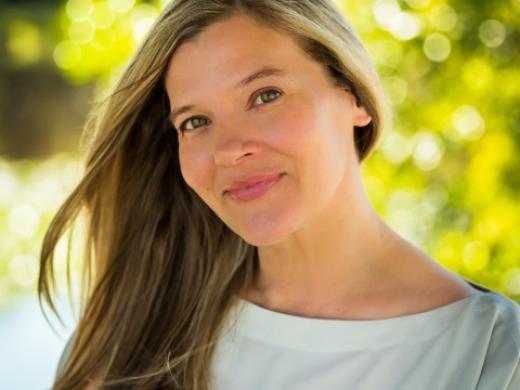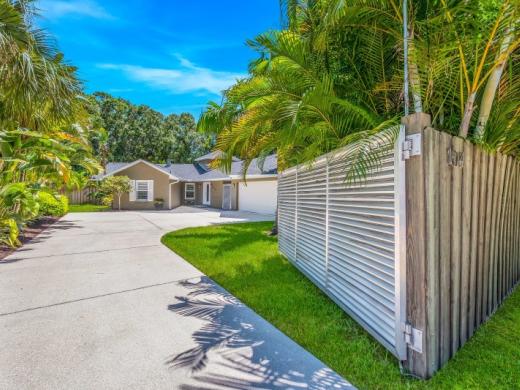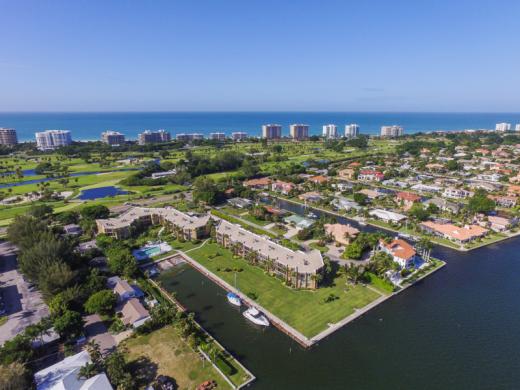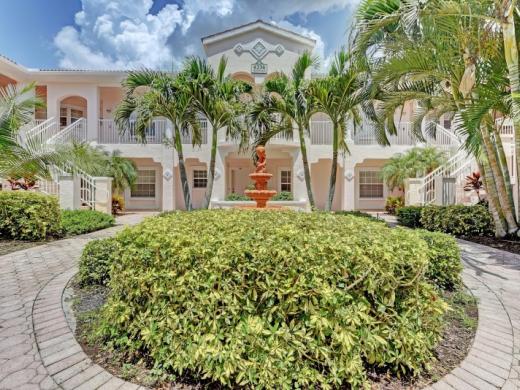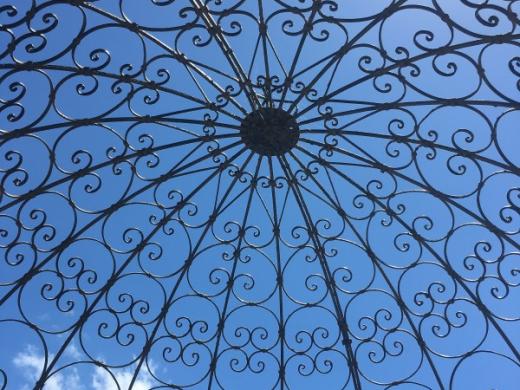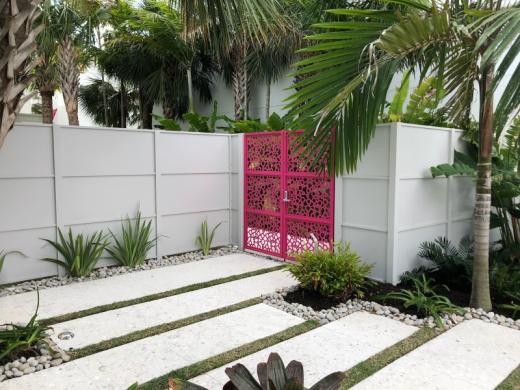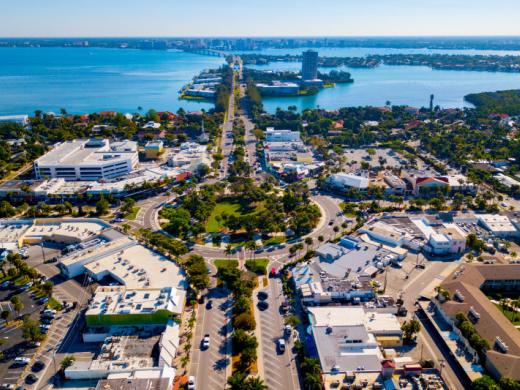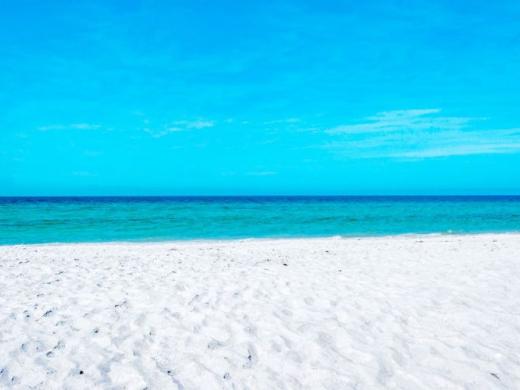 Jenna Oser- Coldwell Banker Realty
443 John Ringling Blvd., Suite F, Sarasota, Florida 34236, ,
(941) 525-8865
[email protected]
Whether you are looking for an investment, finding the perfect beach front second home, full time relocation or transitioning locally, there is much to choose from in Sarasota County. Our shorelines along the barrier islands (Siesta Key, Lido Key, Longboat Key) and downtown Sarasota are saturated with mid and high rise condo options that have been built over the last 50 years and continue to rise up! Bungalows, mid-century modern and contemporary are just a few familiar styles of homes you may find nestled along a tree lined street. Truth is, you never know what you will discover unless you are inside a planned urban development. Palmer Ranch is one of the largest in Sarasota that began development in the 80's. Skye Ranch, located east of Interstate 75 off Clark Road, is currently (2023) in the process of being developed. When finished, it will be one of the largest communities in Sarasota County and home to a newest Sarasota County Public K-8 School.  Lakewood Ranch has made it's mark by expanding into Sarasota County with Waterside and is sure to be a local favorite as development continues and more commercial amenities arrive.
There is a lot to cover when buying or selling a home. A home owner in Sarasota County needs to be aware of the best marketing practices, identifying the best contract option, contract negotiations, inspections, due diligence on property history, HOA's, CDD's, and the 50% rule in flood zones found throughout the county just to name a few key elements of buying or selling real estate in Sarasota County, Florida.
My primary focus is YOU. I look forward to hearing how I can be of further assistance in helping you obtain your real estate goals.  For a complimentary home evaluation (buy or sell) in Sarasota County, email [email protected] or call/text 941-525-8865
Amenities
General Info
Accessible
Family-Friendly
Meeting Facilities
Pet-Friendly
WiFi
Relocation Amenities
Member the National Association of Realtors
Real Estate Agent Specializations:


Residential Sales

Real Estate Broker/Agency Specializations:


Residential