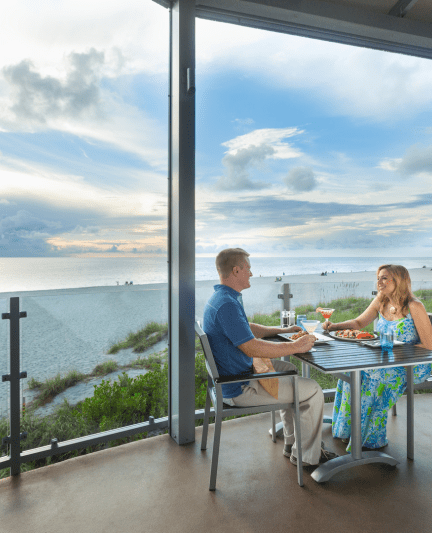 Itinerary: Five Days for Foodies
Sarasota is an ideal destination if you're looking to eat your way through your vacation.
The area is known for its many restaurants, and locals go out of their way to support quality cuisine. The great news is that Sarasota's food delights aren't limited—whether you're in north or south Sarasota, Venice, or elsewhere in Sarasota County, there's a highly rated restaurant just minutes away! If you're in a rush, remember that most of our local restaurants offer their items to go, and you can order online.