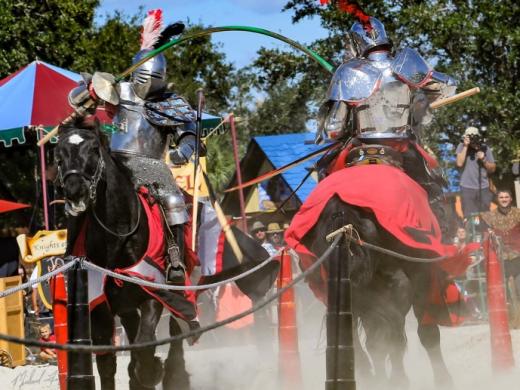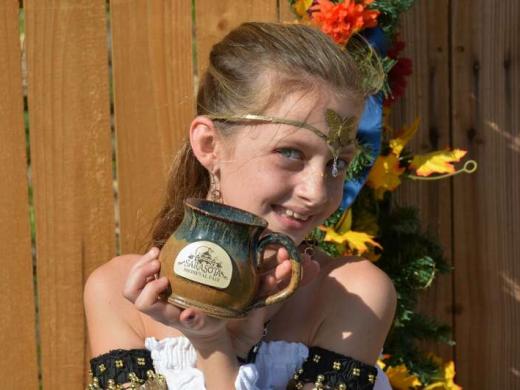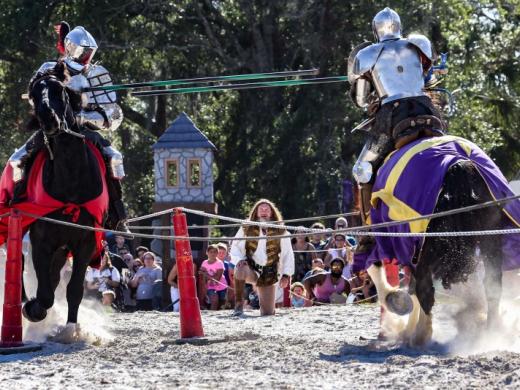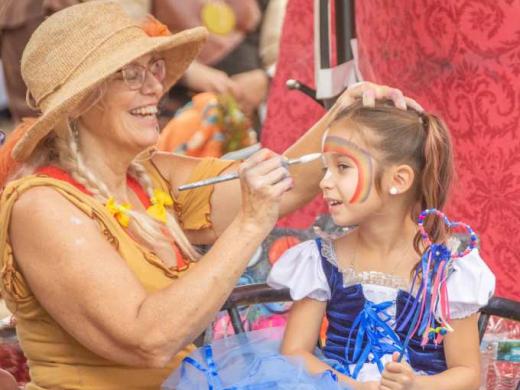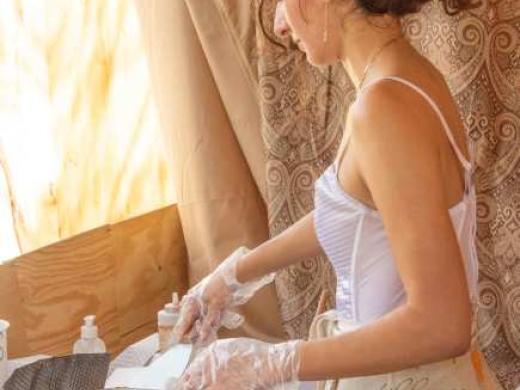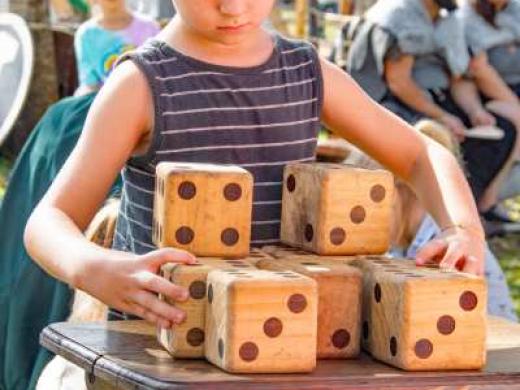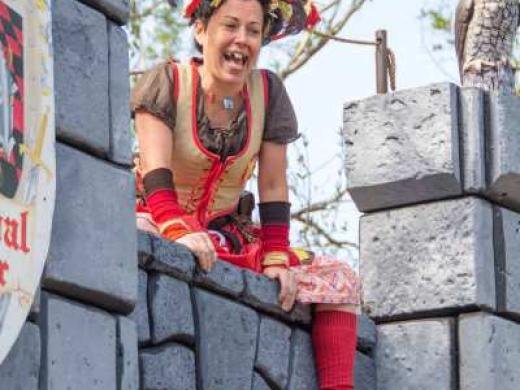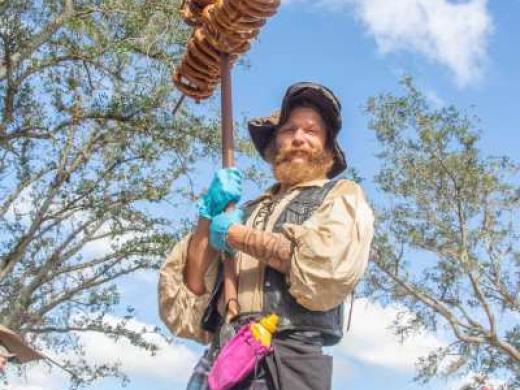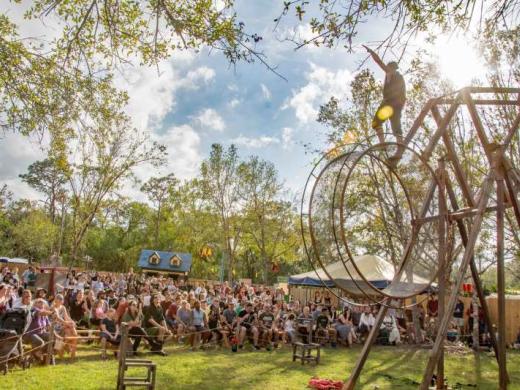 Sarasota Medieval Fair
29847 FL 70 E, Myakka City, FL 34251
(888) 303-3247
[email protected]
Welcome one and all to all weekends in November with exciting tournaments, scrumptious feasts, & pure family fun to the Sarasota Medieval Fair at our much anticipated and beautiful NEW 47-ACRE HOME, Woods of Mallaranny!  
29847 FL 70 East, Myakka City, Florida 34251
Visit us every weekend for a full new line-up of different nationally renowned acts! Plus, don't miss our returning favorites such as the Washing Well Wenches, Wheel of Death, the Human Combat Chess Match, and watch a full-armored full-contact jousting tournament!
Live the majesty and madness of knights, jesters, minstrels, belly dancers, wenches, and sword swingers!  Watch the full contact joust and human combat chess tournaments!  Ride rides and play games.  Feast on turkey legs and hearty ales from the English pubs.  Enjoy Celtic music and the new artisan marketplace with over 100 shops, food, and snack booths.
 Mark your calendars and stay up to date on our Facebook page as we announce all the exciting news surrounding this year's festival.
Huzzah & Cheers!