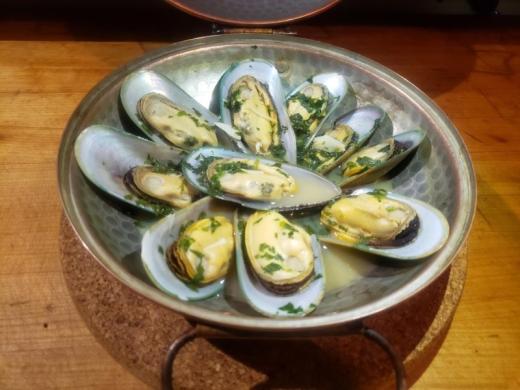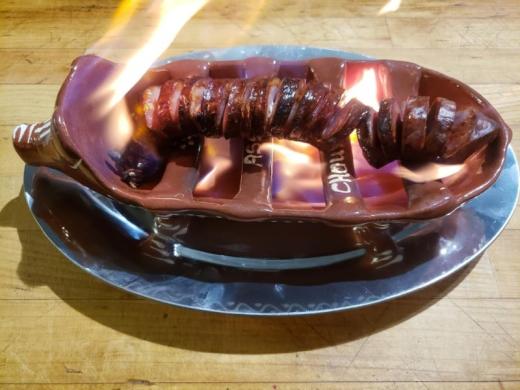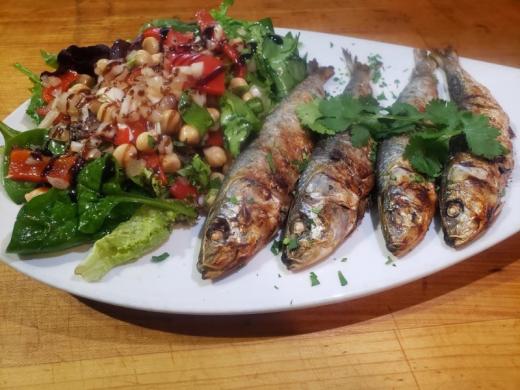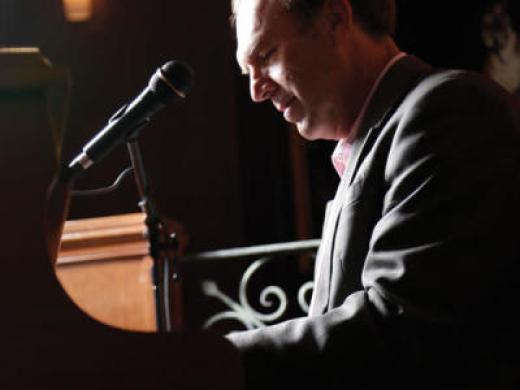 Amore Restaurant
180 N Lime Ave, Sarasota, FL 34237
(941) 383-1111
[email protected]
The first Portuguese-Italian restaurant in the heart of the historic Burns Court District, downtown Sarasota.  Open six days a week and features live music every evening. Happy Hour is 5pm – 6:30.
Liana and Tito Vitorino are no strangers to the Sarasota restaurant scene, having managed the immensely successful continental restaurant of the same name for several years. Their dream of owning their own restaurant has been realized, and Amore has infused their traditional continental menu with nine classic Portuguese dishes.
The restaurant itself is casual, as you enter the restaurant, the semi open -air front dining room with large ceiling fans and comfortable seating is near the spacious bar area that has ample stools for seating. Further inside, a small staircase leads to an intimate and elegant dining room that is known as "The Madonna Room" and can be rented for private parties. To the rear of the restaurant on ground level is a casual and pleasant dining room with a ceiling of grape vines that mimic the look and feel of Italy and Portugal.
Private dining, live entertainment and complimentary valet parking.
Amenities
Meeting Venues & Services Amenities
Group Dining:
-Buyout capacity: 165 guests
-Spacious outdoor dining patio
-Two indoor dining rooms, from smaller groups up to 36 guests
Outdoor Space
Private Space
Restaurant on Site
Restaurants Amenities
Bar/Lounge
Corking Available
Downtown Dining
Gluten Free Options
Live Entertainment
Number of Seats:


165

Outdoor Dining
Valet Parking
Vegan Options