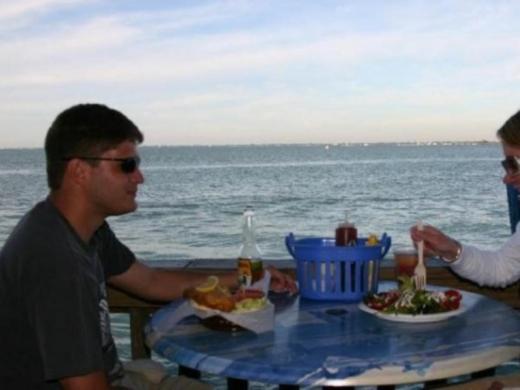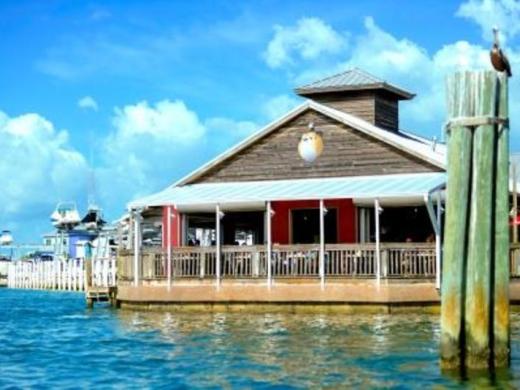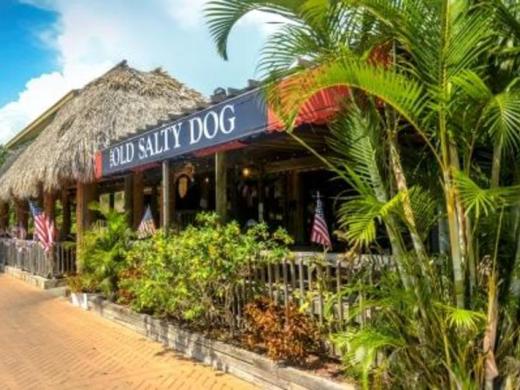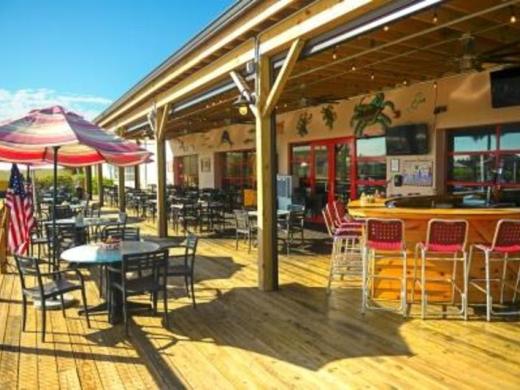 The Old Salty Dog
1601B KEN THOMPSON PKWY. CITY ISLAND, Sarasota, FL 34236-1005
(941) 388-4311
[email protected]
The Florida Keys with a British twist. Fun for family or friends. Enjoy the waterfront view at City Island or the Yacht basin by the south bridge on Venice Island or enjoy the village location on Siesta Key all have plenty of outdoor seating. Sip on a Tropical Frozen cocktail while snacking, lunching or dining.
Three Locations Open 7 days a week.
City Island 1601B Ken Thompson Pkwy Sun-Thurs 11am-9pm, Fri-Sat 11am-9pm.
Breakfast Fri-Sun 7:30am-10:30am City Island location only.
Siesta Key 5023 Ocean Blvd. 11am-9pm, Fri-Sat 11am-9pm
Venice Island 1475 S. Tamiami Trail (By the South Bridge. Mon-Sun 11am-9pm
Holiday Hours: Thanksgiving CLOSED,
Christmas Eve Last Orders into Kitchen,   TBD          Christmas Day CLOSED,
New Year's Eve Last Order into Kitchen 7:30PM,       New Year's Day REGULAR HOURS
Amenities
Restaurants Amenities
Outdoor Dining
Waterfront Dining