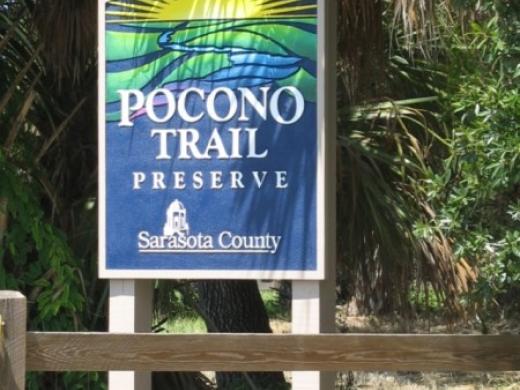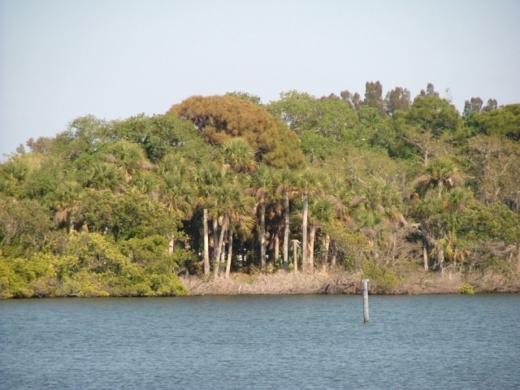 Pocono Trail Preserve
189 Pocono Trail, Nokomis, FL 34285
(941) 861-5000
This 8.2-acre preserve, purchased in 2002 through the Environmentally Sensitive Lands Protection Program, shares the same name as the street where it is located. The name has historical significance originating with Dr. Fred Albee, an early settler of Nokomis.
The preserve offers visitors approximately one mile of shady, unmarked trails which are unpaved but accessible for most visitors.
Most of the trails are primitive and rated easy.
The preserve has very limited parking along the right-of-way.
If space is unavailable, additional parking is located at the nearby Nokomis Community Center.
Visitors can walk two blocks and access the preserve via walk-thru gates.
Amenities
Beaches & Parks Details
Fishing Pier
Hiking Trails
Pet Friendly Park
Picnic Facilities
Wildlife/Bird Watching