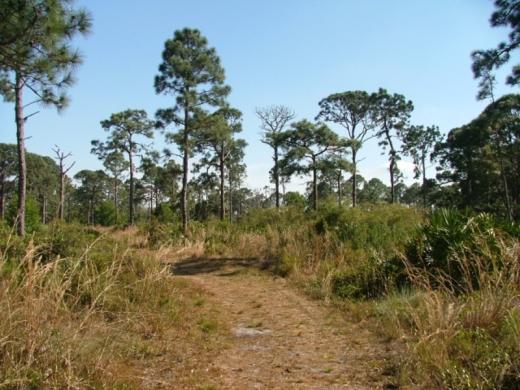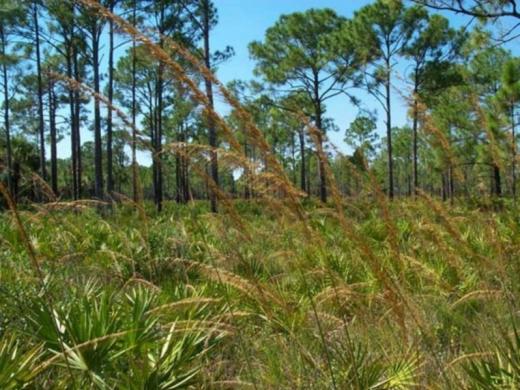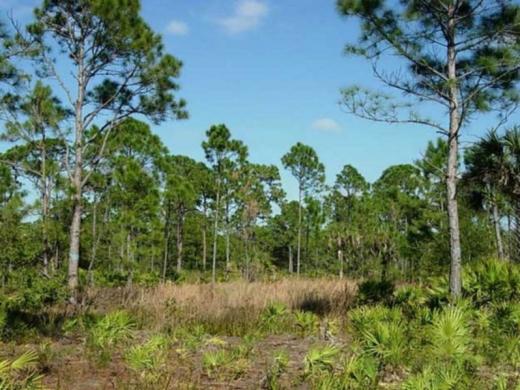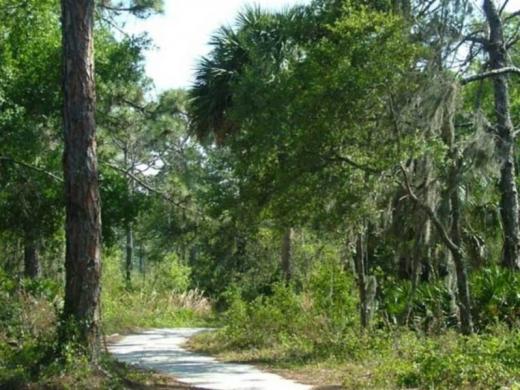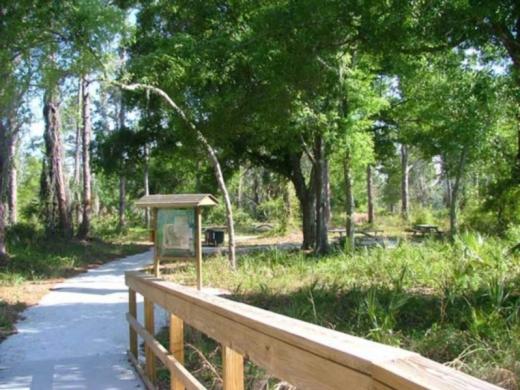 Manasota Scrub Preserve
2695 Bridge Street, Englewood, FL 34223
(941) 861-5000
This 154+ acre preserve was purchased through the county's Environmentally Sensitive Lands Protection Program.
The marked trail is approximately one-mile long.
The hiking trails are unpaved but accessible for most visitors.
Be prepared for Florida's often challenging outdoor conditions, by bringing water, sun block, insect repellant, a rain jacket and sturdy shoes.
Some trails may flood after heavy rainfall.
The preserve has limited parking and is accessible by crossing a 330-foot boardwalk bordering a wetland.
Amenities
Beaches & Parks Details
Hiking Trails
Pet Friendly Park
Picnic Facilities
Wildlife/Bird Watching