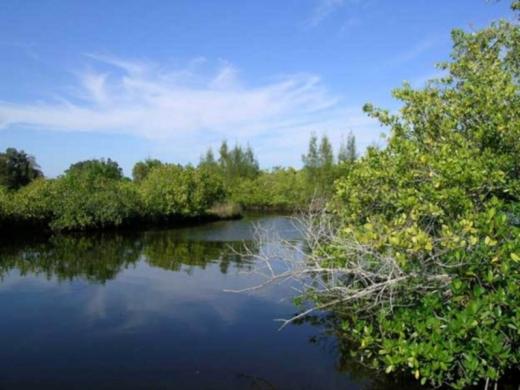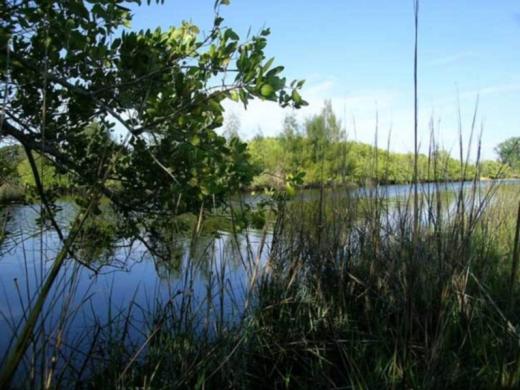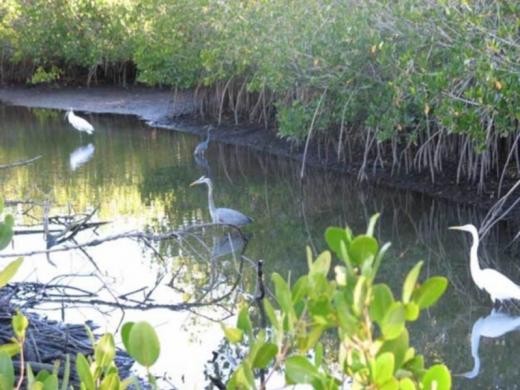 Curry Creek Preserve
1075 Albee Farm Road, Venice, FL 34285
(941) 861-5000
While walking along the preserve's trails, visitors may encounter a variety of wildlife species such as gopher tortoises, alligators, river otters, eastern indigo snakes and an assortment of wading birds such as the roseate spoonbill and wood stork. Most of the trails are rustic and easily traversed.
Water, sunblock, insect repellant, a rain jacket and sturdy shoes are recommended for hiking.
Trails may be flooded during the summer months and after extended periods of heavy rainfall. A kayak launch is located along the creek, near the preserve's west entrance. The preserve has limited parking and is accessible via walk-thru gate at both entrances. There is also a bike rack located near the west entrance along with a small picnic shelter along the trail near the West entrance parking area. Leashed pets are permitted on the western part of the preserve, but not allowed on the eastern portion of the site.
Amenities
Beaches & Parks Details
Canoe Launch
Hiking Trails
Pet Friendly Park
Picnic Facilities
Wildlife/Bird Watching