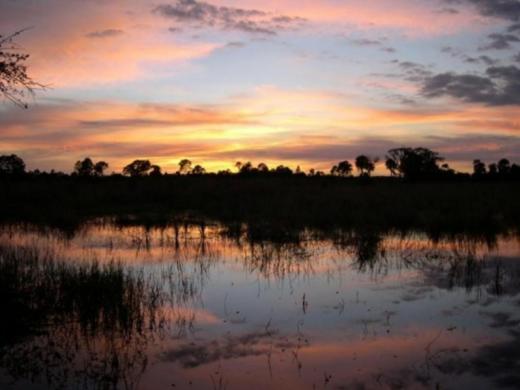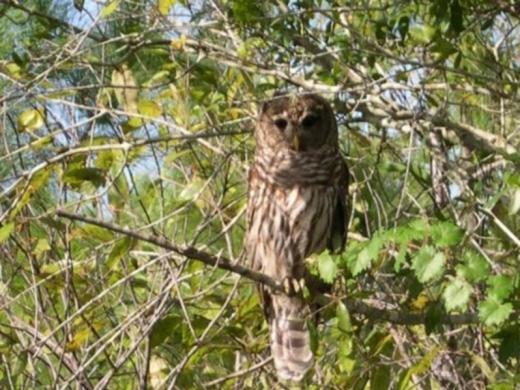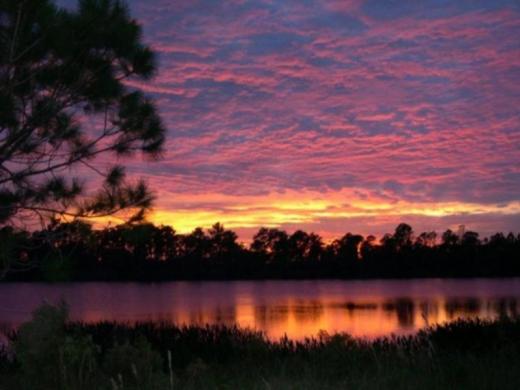 Carlton Reserve
1800 Mabry Carlton Pkwy, Venice, FL 37292
(941) 861-5000
The Reserve has more than 80 miles of hiking trails.
The 12 mile Myakka Island Wilderness Trail, connects the Carlton Reserve with Myakka River State Park Reserve
Equestrian trails are provided.
a negative Coggins test is required for all horses that enter the reserve. Most trail intersections have numbered trail markers.
Some trails may flood after heavy rainfall and several trails that cross creeks and ditches may be wet year round.
Purchased in 1982, for the purposes of developing a wellfield to provide drinking water for the county. 24,565-acres are set aside for natural resource protection and nature-based recreation.
Amenities
Beaches & Parks Details
Bicycle Trails
Canoe Launch
Equipment/Facility Rental
Fishing Pier
Hiking Trails
Picnic Facilities
Restrooms
Wildlife/Bird Watching