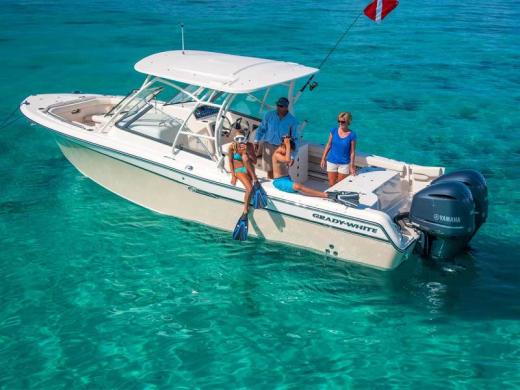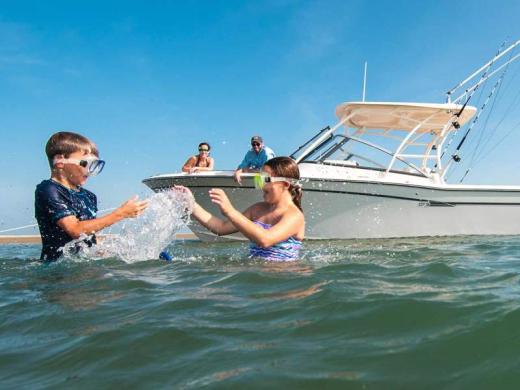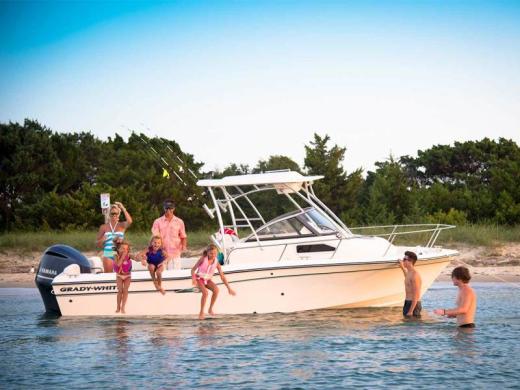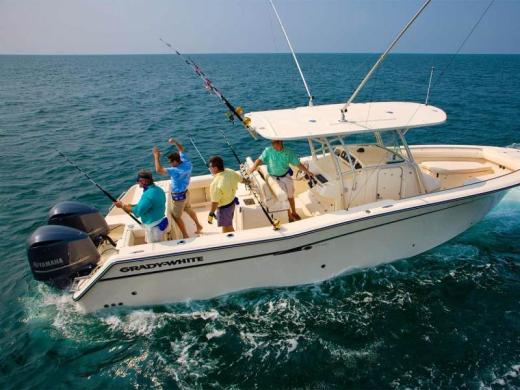 Cannons Marina
6040 Gulf of Mexico Dr, Longboat Key, FL 34228
(941) 383-1311
[email protected]
RENT A BOAT For a Fun Day On The Water
Here at Cannons Marina we have the best rental boat program for the day, week or month. We have the area's nicest and safest fleet of boat rentals for you, your family, and friends.
Reserve your boat today Online  or give us a call at 941-383-1311
-ABOUT CANNONS MARINA-
For over 66 years, discerning boaters have trusted Cannons when it's time to buy, sell and service their boats. Family-owned, we have remained deliberately small – a boutique marina with only the finest inventory of new and used boats to serve those who share our passion for boating. You'll find an exclusive line-up of new boats for sale Grady-White Boats and Yamaha outboards – boating's finest, serviced by 5-star certified, specially trained mechanics.
You'll also find a carefully selected fleet of beautifully maintained pre-owned boats. Our certified yacht brokers, the area's leading professionals, work to get you the best price for your boat while being fair with buyers. Experienced personalized service, a dedicated staff and trusted after-sales support are what make a great experience and are what keep our clients coming back. And our flexible boat rental program is the best in the area – high club fees never apply.
All this has led us to be consistently recognized by the boating Industry as one America's elite boat dealers. Most importantly, we give you the benefit of our unparalleled knowledge and genuine love for what we do – all so you can enjoy a great ownership experience.
Amenities
General Info
Boat Accessible
Family-Friendly
Pet-Friendly
WiFi
Sports & Outdoors Facility Details
Equipment/Facility Rentals