The arts just come naturally in Sarasota. Is it the crystal blue waters or the warm, balmy air that artists and performers find so inspirational? Who knows for sure. But you will find it every night and day in our performance halls, theatres, opera house and galleries. Discover it yourself in Sarasota. You'll see why we're known as Florida's Cultural Coast™.
Watch A Video (Use Arrows to See More)
Displaying 1 - 2 of 2 listings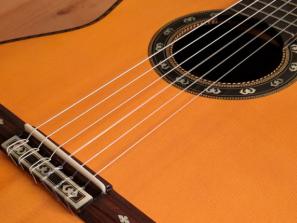 In 2006, GuitarSarasota launched our "International Concert Series" to bring the artistry of world class classical and flamenco guitarists from around...