Nightlife, Live Music & Entertainment
There's more to Sarasota nightlife than meets the eye.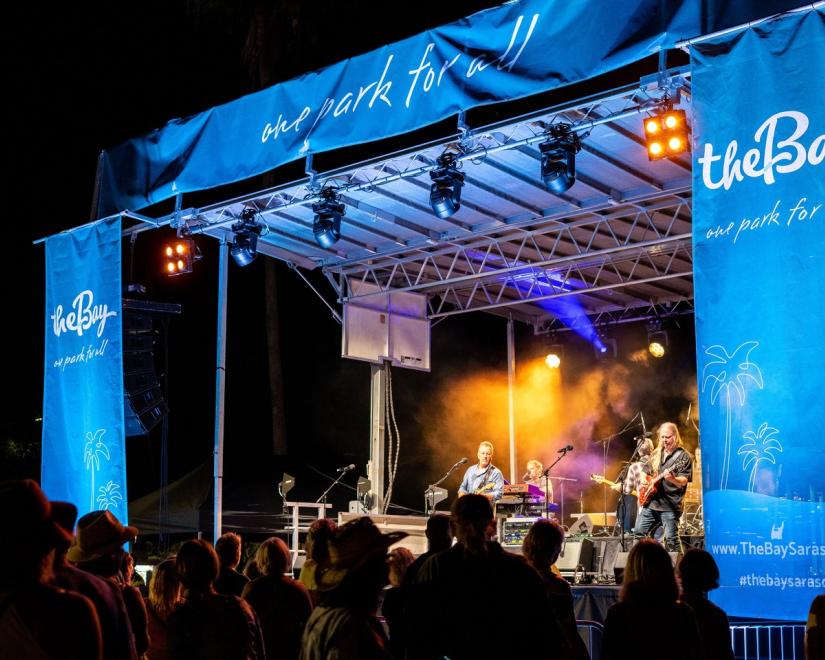 Sarasota nights mean live music, breathtaking sunsets followed by a margarita at a tiki bar, film festivals, comedy shows, artistic performances and so much more!
From swanky drinks and a date-night dinner to a full-on bar-hopping extravaganza—Sarasota nightlife may not be Miami's South Beach, but there's plenty to do well into the AM hours. Check out a live music venue, head to one of our many craft beer bars boasting dozens of rotating taps, or sip craft cocktails infused with flavors you've never tasted before.
Find Nightlife, Live Music and Entertainment