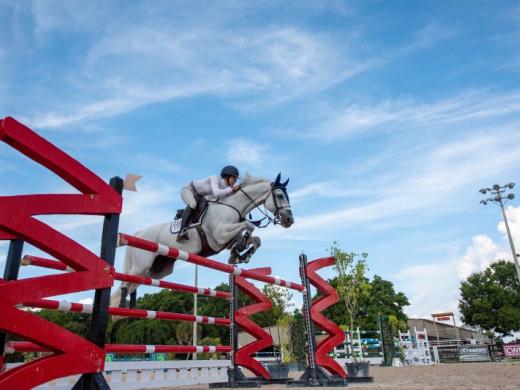 Fox Lea Farm
800 N Auburn Rd, Venice, FL 34292
(941) 809-6361
[email protected]
Located in Venice, FL, Fox Lea Farm is one of the few privately owned equestrian facilities in the state.
While many of the events held at the facility are owned and managed by Fox Lea Farm, Inc., it is also available for rental tooutside organizations. Hunter jumper, quarter horse, appaloosa and dressage shows have all been held at this facility. In addition to bleachers and viewing pavilions, an onsite cafe is available for every event.
Sports: Equestrian
Events:
- Camp Fox Lea Hunter Jumper
- Venice Concours Hunter Jumper Spring Concours
- CFHJA Fall Horse Show
Contact:
800 North Auburn Rd.
Venice, FL 34292
(941) 809-6365 | www.foxleafarm.com