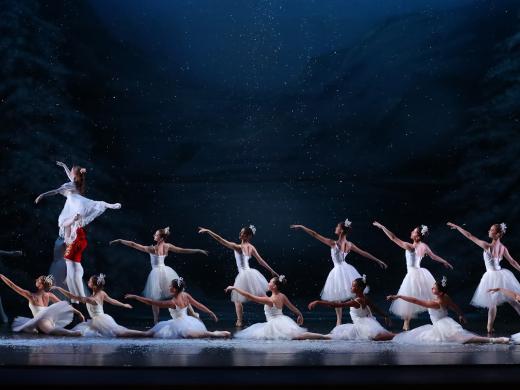 The Nutcracker In Sarasota
December 17 - December 18, 2023
See All Dates
Sarasota Opera House
61 N Pineapple Ave, Sarasota, FL
+19413590099
[email protected]
The Nutcracker In Sarasota | December 17 - 18
Sarasota Opera House
A chance to experience the timeless story of Clara and her adventures with The Nutcracker!
Join us for four performances of The Nutcracker, two at the Venice Performing Arts Center on December 8th and 9th and two at the Sarasota Opera House on December 17th and 18th.
These performances capture holiday magic and feature The Sarasota Ballet Studio Company, students from The Sarasota Ballet School, The Sarasota Ballet's Margaret Barbieri Conservatory, plus dancers interested in performing in The Sarasota Ballet School's The Nutcracker.
RUN TIME
Approximately 2 hours
with a 20 minute intermission
PRICE
$35 – $75
Details
All Dates
Sunday, December 17, 2023 6:30pm - 8:30pm

Monday, December 18, 2023 6:30pm - 8:30pm