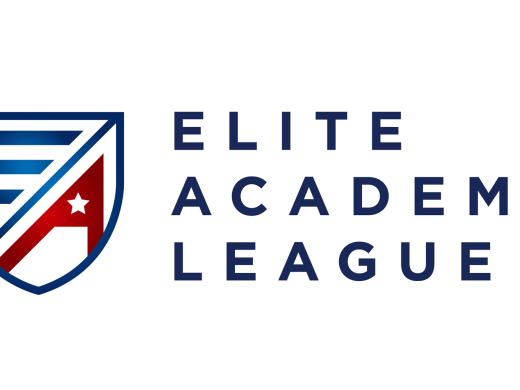 Elite Academy League - National Winter Showcase
December 01 - December 03, 2023
See All Dates
Premier Sports Campus
5895 Post Blvd, Lakewood Ranch, FL
Elite Academy League will be hosting their annual National Winter Showcase at the Premier Sports Campus December 1-3, 2023.
This soccer event is one of three National Events for the 2023-24 Season, all leading to the EA National Championships in 2024.
One game per day, Friday-Sunday. The first set of games will start as early as 8:00 AM on Friday, December 1, and the last set of games will end at 4:30 PM (at the latest) on Sunday, December 3.
Details
All Dates
Friday, December 1, 2023 8:00am - 4:30pm

Saturday, December 2, 2023 8:00am - 4:30pm

Sunday, December 3, 2023 8:00am - 4:30pm