Chef Spenser McKenna
Spenser's story is one of passion, dedication, and perseverance. Born into the restaurant industry, he grew up surrounded by the sights, sounds, and smells of the kitchen. From a young age, he knew that this was his calling and threw himself into it with everything he had.
Throughout his teenage years, he worked tirelessly in kitchens all over the White Mountains, honing his skills and learning everything he could about the industry. And when it was time to go to culinary school, he attacked it with the same single-minded focus, completing his degrees in less than three years.
But Spenser wasn't content to be just a chef. He wanted to understand the entire industry from top to bottom, and so he took on front of house positions as well. And it was in this role that he truly excelled.
Within just two months of taking a job at a 4-star resort in Virginia, Spenser was the General Manager of the fine dining restaurant on the property, as well as the resorts beverage manager. And from there, he only continued to climb, taking on bigger and bigger roles at some of the most prestigious restaurants in the country.
But Spenser's journey hasn't always been easy. He's faced debt, poor management, and the devastation of a pandemic that upended everything he'd built. But through it all, he's remained steadfast, committed to the industry that he loves and determined to make it through whatever challenges come his way.
Today, Spenser is the Executive Chef of 481 Gourmet, and his passion for the industry burns brighter than ever. His story is a testament to the power of hard work and resilience, and to the fact that sometimes, the greatest successes come from the hardest struggles!
Chef Spenser McKenna
Chef Image
Image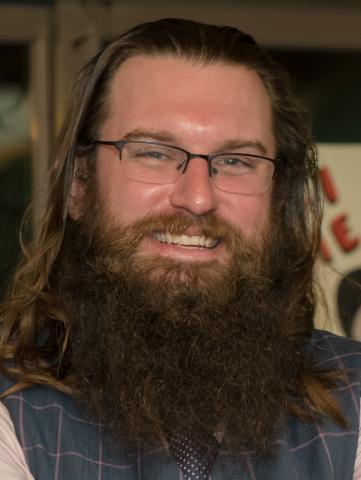 Chef Name
Chef Spenser McKenna
Chef Title
Chef Spenser McKenna