Chef Chris Frazier
Executive Chef Chris Frazier oversees the Banquet Facility and Venezia Restaurant at Ramada by Wyndham Hotel Venezia. Starting out as a young teen at a bistro in Maine, Chis has over two decades of service in the hospitality industry. From cooking on the bottom of the ocean while serving aboard the USS Annapolis to cooking Al Dente in the grand dining room of Foxwood Resort and Casino. His passion and desire to grow as a Chef pushed him to moonlight at a friend's kitchen until he was ready to cook pop ups for local charities.
Originally from South Shore Massachusetts, which is pretty hard to miss when speaking with him, his love of people and food is abundantly clear and rooted in memories of his Grandparents , Uncle Jim and the classic cooking shows of PBS. Not truly rooted in any cuisine Chef Chis is after the taste memories he creates in each dish he cooks whether at the hotel's wine dinners ,banquet events or Venezia Restaurant
Classically trained Chef Chris graduated from both CSA School and Lincoln Culinary Institute in Hartford CT. Chris has also earned his Master Certified Food Executive through IFSEA.
Chef moved to Florida 5 years ago with his 2 son's Aiden and Jason and when he is not cooking you can find him hunting for shark's teen or at the local YMCA
Chef Chris Frazier
Chef Image
Image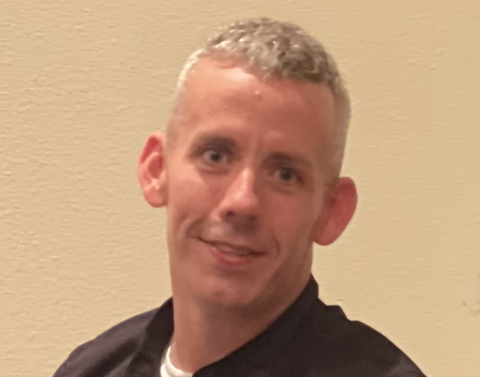 Chef Name
Chef Chris Frazier
Chef Title
Chef Chris Frazier