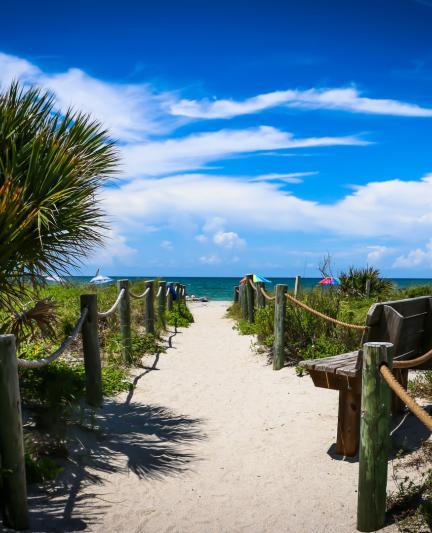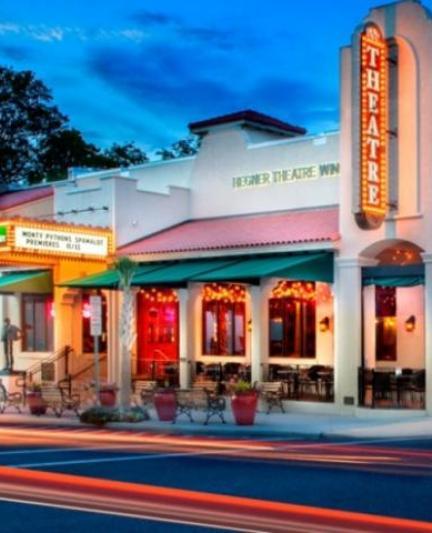 Trippin' with Joey: Sarasota Improv Festival
Trippin' with Joey is a recurring video segment highlighting unique Sarasota County features, events and places. In this episode, host Joey Panek stops by Florida Studio Theatre to learn more about their upcoming comedy festival.
Florida Studio Theatre's Sarasota Improv Festival is a two-night celebration in downtown Sarasota featuring some of the best improv groups nationwide. This year's festival, running July 11 and 12, features 16 groups from all over the country. Weekend passes for the festival start at $49 and include a minimum of five performances. Learn more about the improv groups performing at the festival here.
Join host Joey Panek as he speaks with Rebecca Hopkins about the festival and the new theater space at Florida Studio Theatre.