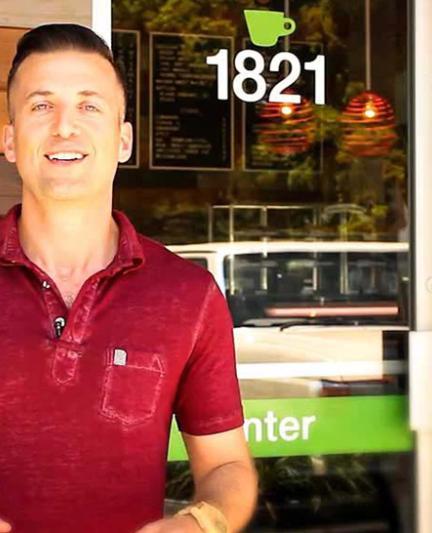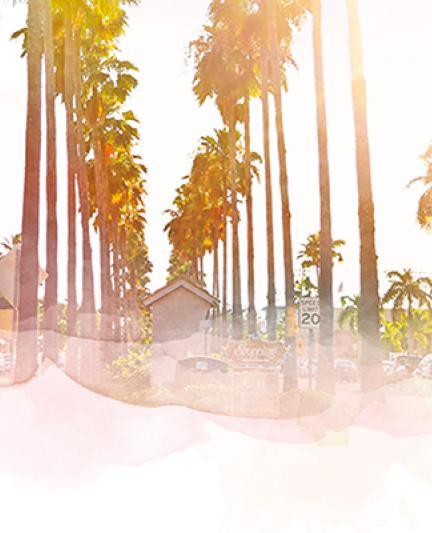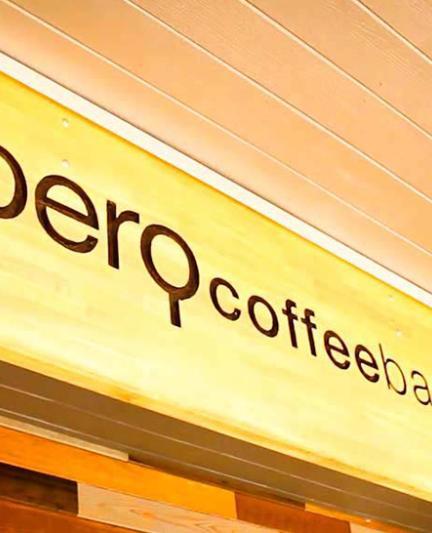 Trippin' with Joey: Perq Coffee Bar 'Flat White'
Trippin' with Joey is a recurring video segment highlighting unique Sarasota County features, events and places. In this episode, host Joey Panek stops at Perq Coffee Bar to learn what goes into their popular flat white.
Perq Coffee Bar, located in the Southside Village neighborhood near Downtown Sarasota, is a favorite among locals to get a cup of coffee. Serving more than your traditional cup of joe, Perq's caffeinated (or decaffeinated) beverage options include six different brew bar drinks -- such as their kyoto cold brew, and their one serving aeropress -- and a variety of carefully crafted espresso drinks.
Join host Joey Panek as he stops by Perq to learn what goes into one of their popular drinks, the flat white.
"I have no idea what's in it or what makes it different from a latte or a cappuccino," says Panek. "Today, I am going to find out."
Learn what goes into a flat white -- watch our video below: