On the top of the world: Sarasota County collect numerous awards
2014 was a great year to visit Sarasota County for first time and returning visitors, and 2015 is shaping to be no different. If you haven't stopped by, let us give you some excellent reasons to visit.
Everyone loves awards -- that tip-of-the-hat feeling that it's not just you who thinks you're special, it's everyone.
That's no different for us at Visit Sarasota County.
Our little not-so-secret-anymore destination received a ton of recognition in 2014 for its attractions and vacation opportunities. Here are (shamelessly) some of our favorite moments of recognition of the area's distinguished features and accomplishments:
Bucket-list Beaches: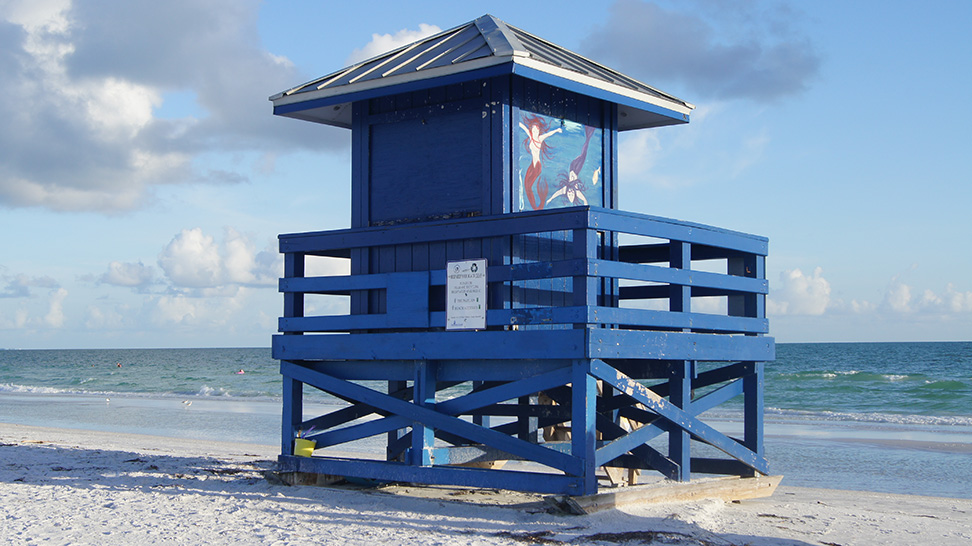 Let's cross the behemoth of the list -- of all amazing places in Sarasota County, Siesta Key is always a must visit. This beach, since claiming the #1 Beach in America, has regularly reaped in the metaphorical trophies from Yahoo Travel, Smarter Travel, Conde Naste, and TripAdvisor.
We love that Lido Beach also received TripAdvisor recognition as it was voted as a Travelers Choice Best Beach. Our favorite beach award, however, must be Yahoo's "10 beaches that should be on your bucket list." This international award ranked Siesta Key beach on par with world-famous destinations such as Bora Bora, Bahamas, and the Virgin Islands. That's quite the cause for celebration -- let's all go to Siesta Key Oyster Bar!
Home Team Champions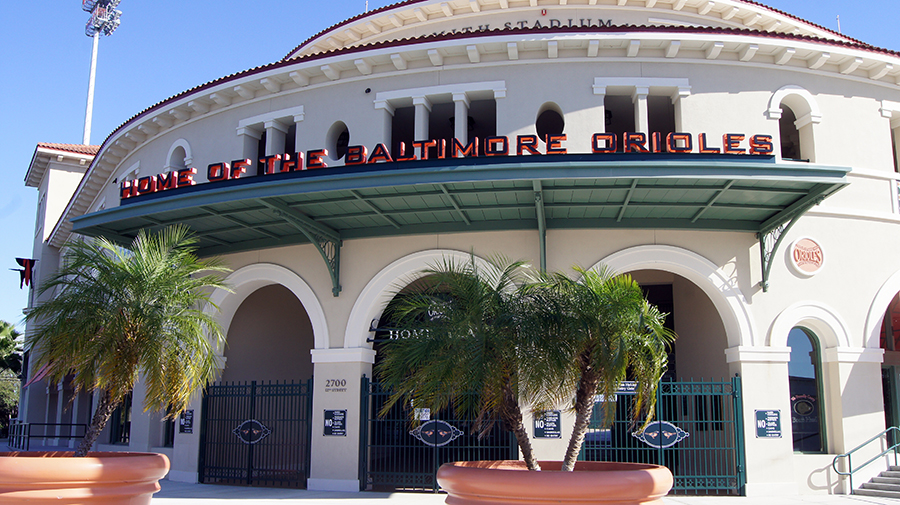 We love a Spring Training game at Ed Smith Stadium, and apparently America does too. The Baltimore Oriole's Birdland South facility was recognized by USA Today as one of the Best Spring Break Training Facility in 2014.
But the game doesn't end there. Sarasota County had a amazing 2014, starting with preseason MLS games in nearby Manatee County Complex IMG Academy. Spring gave us rowing regattas, spring training, polo matches and more. Then, in summer, Sarasota County hosted the Modern Pentathlon World Cup. Around that time readers of SportsEvents Magazine voted the area as the most Sports-friendly Vacation Destination in America.
Since then, Sarasota County hosted the International Breast Cancer Paddler's Commission Participatory Dragon Boat Festival -- an event with thousands of competitors and fans from across the world. To end the year, the area welcomed international soccer friendlies out a Premier Sports Campus in Lakewood Ranch. Thousands have already visited our area as part of these events, but if you are just interested in leisure recreation, we've got that too.
A Place for Everyone
This year, Sarasota County was chosen as a top 25 small cities to retire, citing the area's enormous amount of things to do and great services. Then, the area was voted the number one top 10 sexiest small city, highlighting the area's surprisingly vibrant nightlife, warm beaches, and great spa/relaxation activities. Finally the area was also chosen as a best place in Florida for young families, nodding to the area's booming development and vibrant communities.
Whatever your interest, there is something to do for anyone at any stage in their life in Sarasota County.