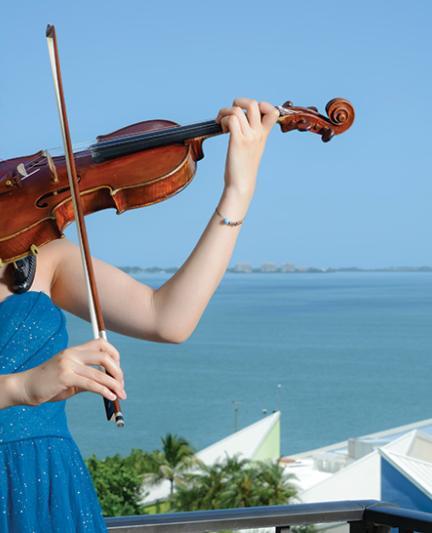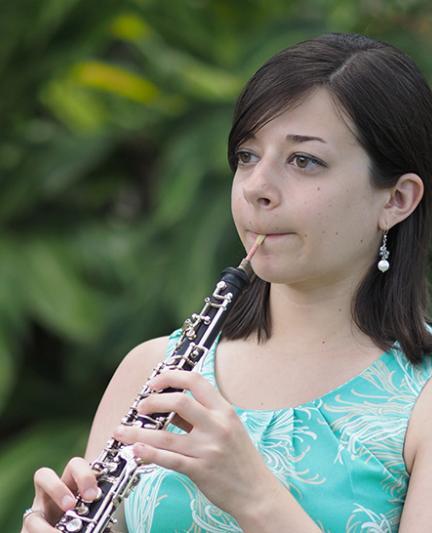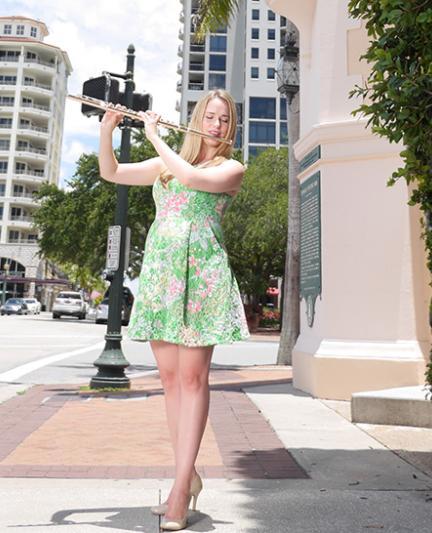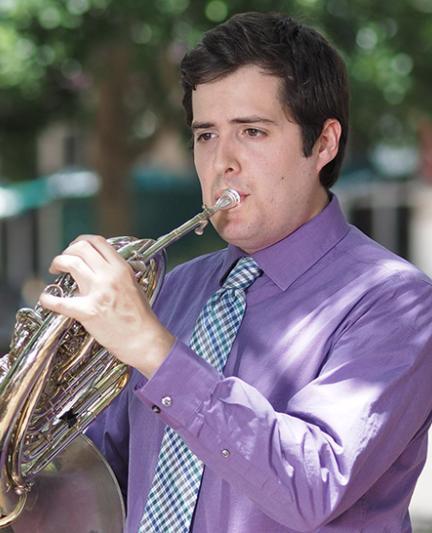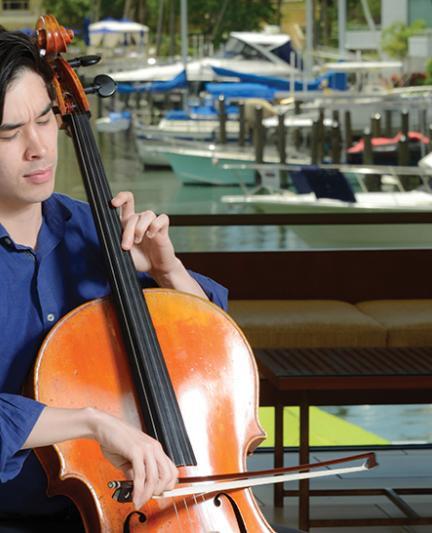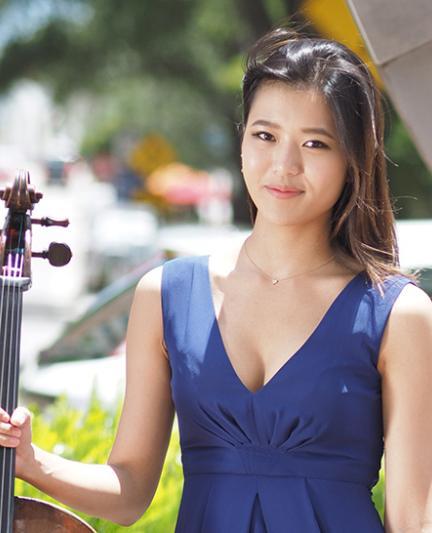 Summer Culture in Sarasota County
Two big cultural draws of early summer to Sarasota County are the Sarasota Music Festival and Savor Sarasota Restaurant Week. Learn more and plan you June trip today!
Summer in Sarasota County may not have the same deluge of galas and festivals as the fall/winter "season," but there are still plenty of reasons to revel after Memorial Day.
Two of the biggest cultural draws are the Sarasota Music Festival and Savor Sarasota Restaurant Week; both are time-honored pastimes around which Florida visitors plan their trips.
The Sarasota Music Festival (SMF): May 31-June 21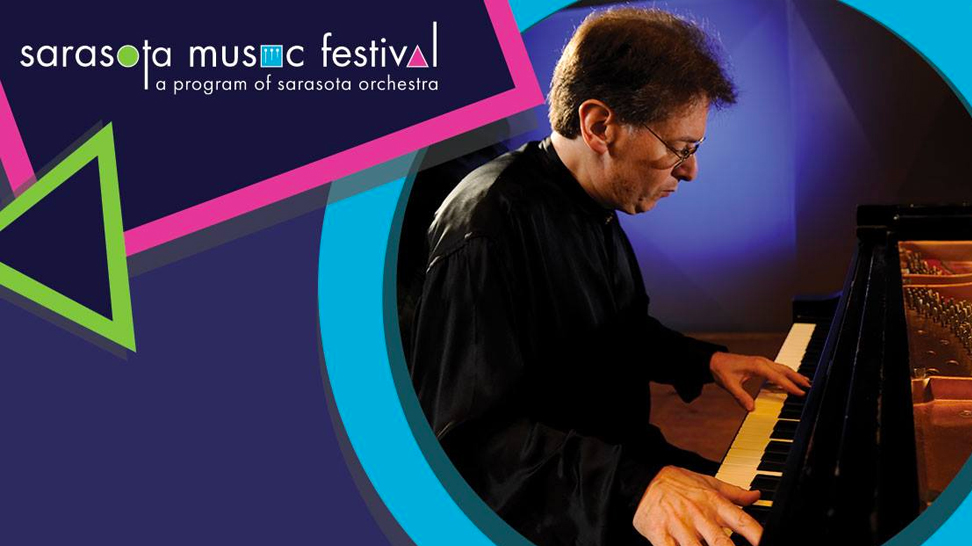 Audiophiles, this is a must. The three-week annual festival celebrated its 50th anniversary last year, and its popularity snowballs with each decade.
Spectators from all corners of the globe watch Sarasota Orchestra concerts during the The Sarasota Music Festival. Renowned guest artists and student musicians collaborate on pieces in Beatrice Friedman Symphony Center's Holley Hall. About 60 students work side by side with more than 40 masters in the Orchestra's guest faculty on "Festival Orchestra Concerts," "Artist Showcase Concerts" and "Chamber Concerts."
This year, violinist Frank Huang will be the feature soloist for the orchestra concert on June 13. He will perform Mendelssohn's Violin Concerto at 8 p.m. that Saturday evening at the Sarasota Opera House, and Larry Rachleff will be conducting.
Other SMF highlights include: Carol Wincenc performing Nielsen's Flute Concerto at 8 p.m. Sat. June 6 at the Sarasota Opera House with conductor Nicholas McGegan, and Robert D. Levin performing Beethoven's Piano Concerto No. 2 at 8 p.m. Sat. June 20 at the Sarasota Opera House with conductor Hugh Wolff. Prices vary.
For more information about the SMF, call (941) 953-4252.
Savor Sarasota Restaurant Week: June 1-14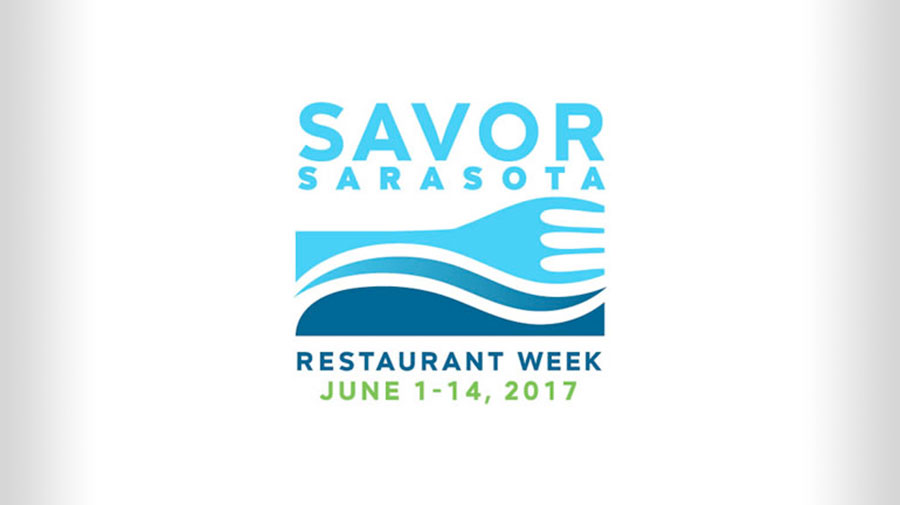 Foodies, cleanse your palates, place your diets on hold and save up your appetites. Savor Sarasota Restaurant Week is back for its 10th consecutive year and it is just as mouth-watering as ever.
For the first two weeks every June, locals and tourists alike get a sampling of some of the best cuisine in the country, right here in this little stretch of Southwest Florida. They hop from restaurant to restaurant to experiment with new, decadent flavors.
Sarasota happens to have the highest concentration of Zagat-rated restaurants in the state of Florida, and it is overflowing with award-winning masters of French, Italian, Peruvian, southern and continental cuisine.
Hyde Park Prime Steakhouse, Michael's On East, Café Gabbiano, Selva, Blue Rooster and Café L'Europe are among the 50-plus featured restaurants during Savor Sarasota this June. Chefs from each of these locales will be serving up their signature dishes at a fraction of the regular menu price. Have a prix fixe three-course meal for $15 at lunch or $29 at dinner.
There will also be two new opportunities for diners:
Patrons will be randomly selected and presented with a "golden ticket" that will cover the cost of a lunch or dinner (excluding beverage, tax and tip).
Restaurants will create a cocktail worthy of being the Official Sipper of Savor Sarasota Restaurant Week during the "Thirsty Thursday Cocktail Competition." A contest will determine the winner.
It is a budget-friendly, taste bud-pleasing adventure that only comes around once a year, so indulge this summer.
For more information about Savor Sarasota, call (941) 955-0991.
BONUS: Tour de SRQ
Is Savor Sarasota Restaurant Week only whetting your appetite? Consider coming early to Sarasota County for the Tour de SRQ May 30.
The tour is a five-hour food-and-drink trolley tour featuring some of Sarasota's premier restaurants and culture, such as Red Clasico Sarasota, The Cottage on Siesta Key and more. Tickets, which are $98 feature six cocktails or local brews, 12 tastings, chances to win exciting prizes, and complimentary photos at each destination.