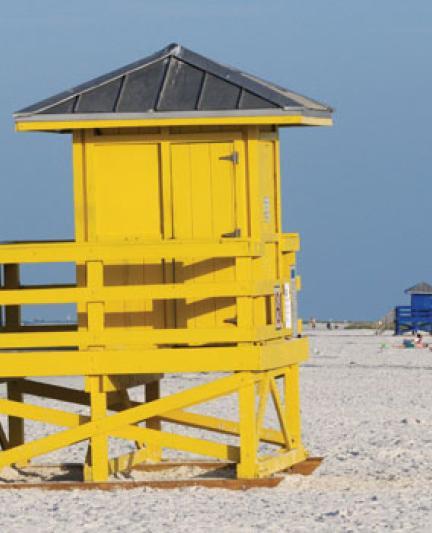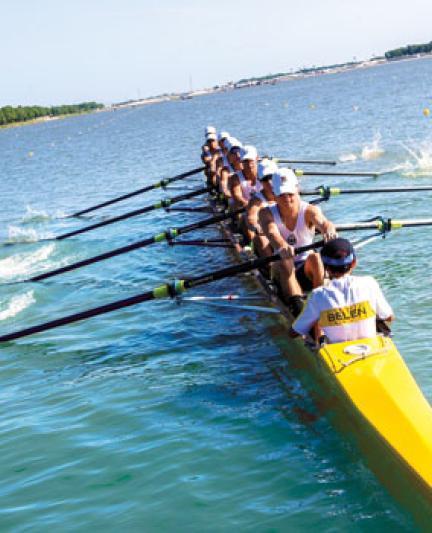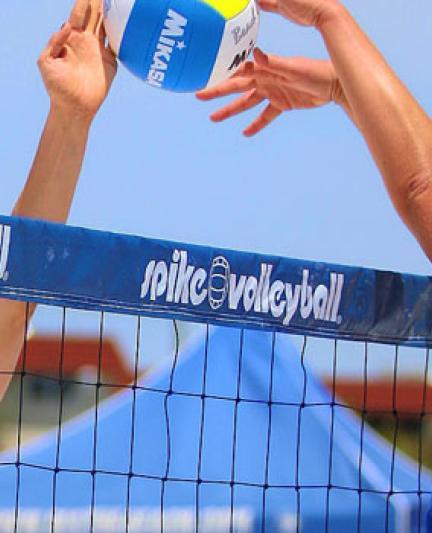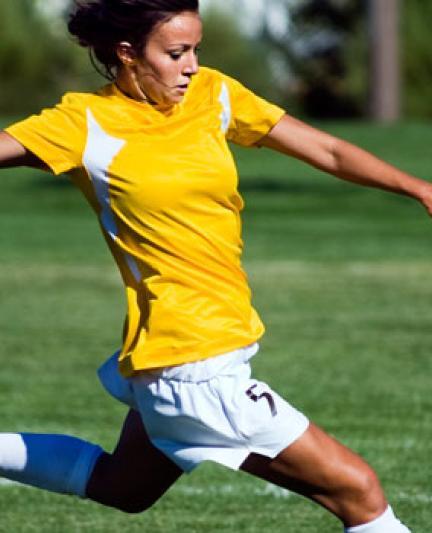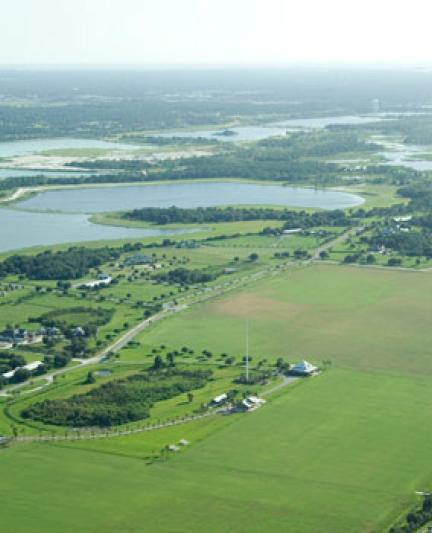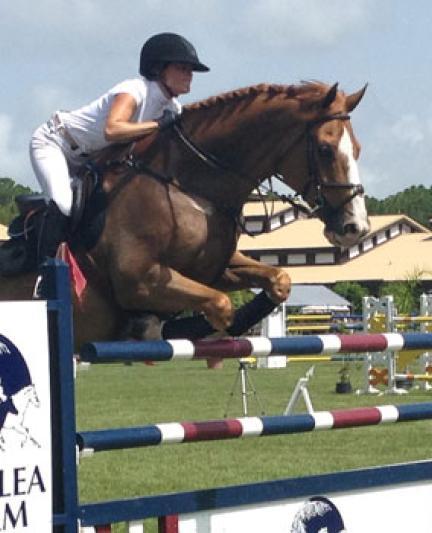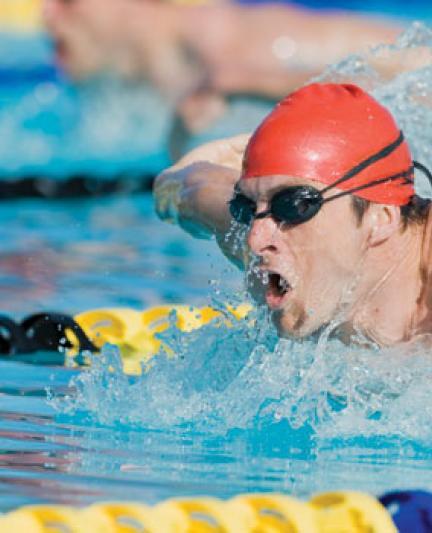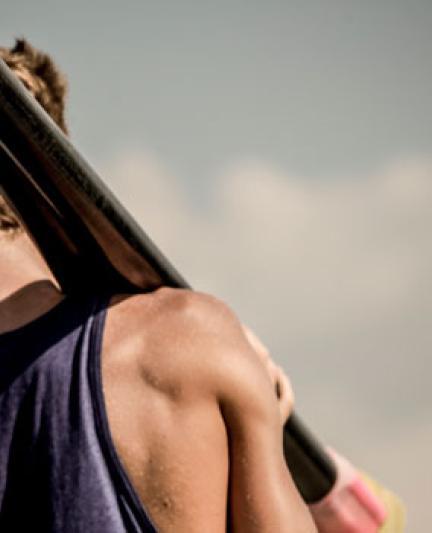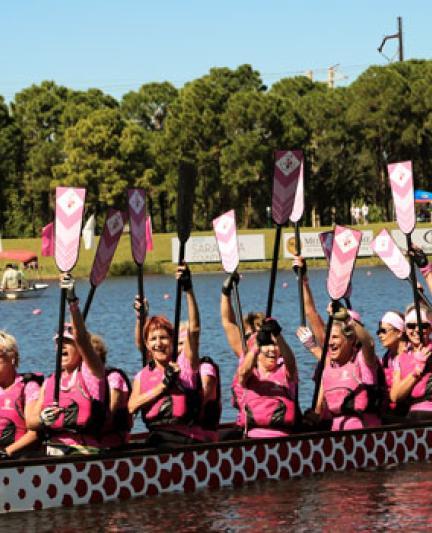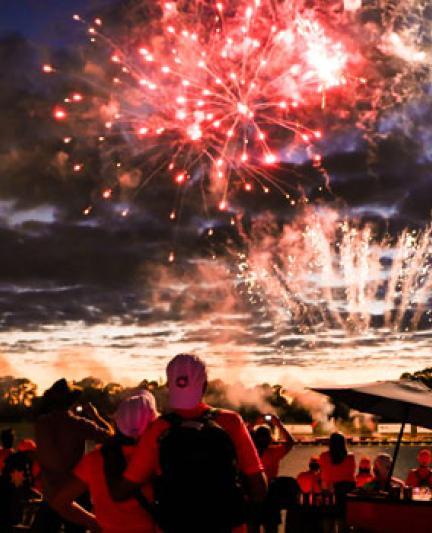 Welcome NASC Members
World-class sports facilities paired with top beaches make Sarasota County a competitive destination. Located on Southwest Florida's Gulf Coast, area facilities range from a world-class aquatics and rowing facility to a Major League Spring Training stadium. And, with lawn bowling greens, equestrian venues and a newly renovated state-of-the-art swimming and aquatic center, Sarasota County has the amenities to offer the very best competitive sporting opportunities for participants and spectators.
Sarasota County has played host to numerous major national and international sporting events and the competition is about to get even hotter over the next few years. High profile events in swimming, soccer, pentathlon and rowing will make Sarasota their temporary home which includes welcoming the world for the 2017 World Rowing Championships. In addition, Sarasota will be the host this May for the NCAA Men and Woman's D1 Golf Championships and the US Rowing Youth Nationals in June.
Along with being Sarasota County's top tourist attractions, Siesta Key, Lido Key, Longboat Key and Venice beaches are some of the area's most popular sports facilities. They offer ideal locations for beach volleyball with space for 40 courts at Siesta Key Beach alone and are excellent spots for triathlons and other races.
Providing easy access from the interstate and the Sarasota Bradenton International Airport and with proximity to charming arts and culture, top-rated beaches, shopping and delectable dining, Sarasota County offers much to do away from the event. With all that Sarasota and surrounding areas has to offer … who wouldn't want to Play Here!
Learn more:
Browse information about some of our featured facilities, and view the video below to learn more.