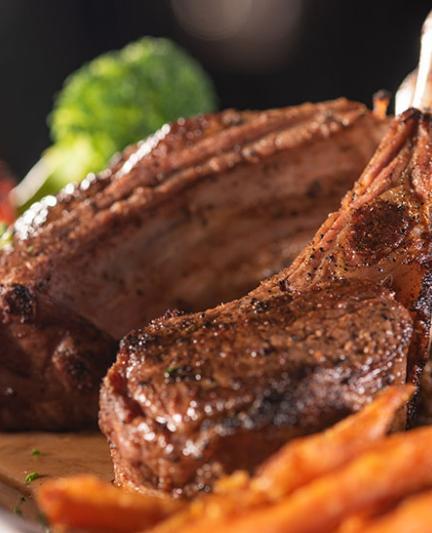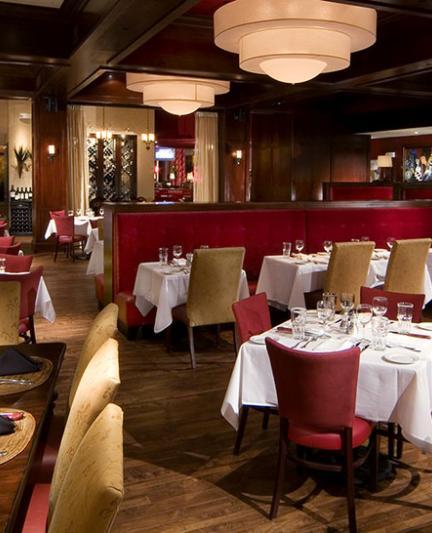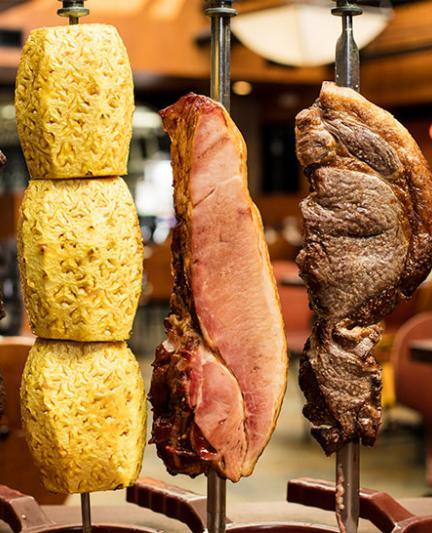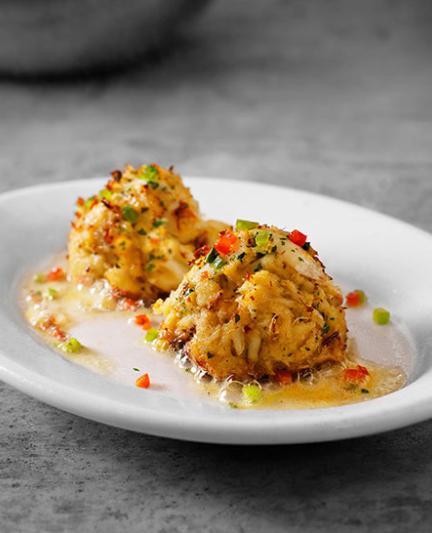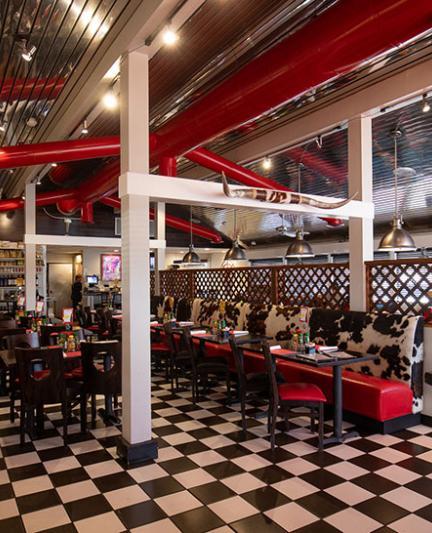 Savor Guide: Steakhouses
Enjoy this complete guide to local steakhouse-style restaurants participating in Sarasota County's annual restaurant week of spectacular deals on exquisite dining this June.
We are gearing up for a favorite time of year for foodies: Savor Sarasota! With more than 90 local participating restaurants offering special multi-course lunch and dinner menus for just $16 and $32 per person, you might need some help deciding where to go!
Why not start with taste? Here you'll find our 2019 participating restaurants divided into a specific category for your navigational ease. Steakhouse options are highlighted below for all things meat in Sarasota County.
The Restaurants
Chaz 51 Steakhouse
Representing Venice in the steakhouse category, Chaz 51 Steakhouse is bringing the heat. With a lovely comforting decor and familiar menu, it's an excellent stop to satisfy your steakhouse cravings. Their dinner menu selections feature a Ribeye steak with your choice of side. If you're looking for a lunchtime treat, their blue cheese steak salad or naked Kobe burger are sure to leave your mouth watering.
Fleming's
Located on the corner of Siesta Drive and Tamiami Trail, Fleming's is a convenient location for your steakhouse cravings. The luxurious dining room with high-back booths is both impressive and comforting. This year's Savor Sarasota menu hits the classics with guests having a choice between chopped or Caesar salad for the first course, and a choice between tenderloin, chicken or salmon for their second. Don't forget to save room for dessert, how will you decide between cheesecake or carrot cake?
Hyde Park
Head to State Street for the Hyde Park dining experience. Downtown Sarasota's only traditional steakhouse boasts plush decor and a super friendly staff. This year's Savor Sarasota menu is extensive with appetizer options like lobster bisque and chopped or Caesar salad. For entrees guests can choose between a variety of meat options including twin petite filet, chicken parmesan and steak cabernet. If you're looking for a more decadent experience you can upgrade to the surf and turf option, complete with filet and lobster, for a small fee.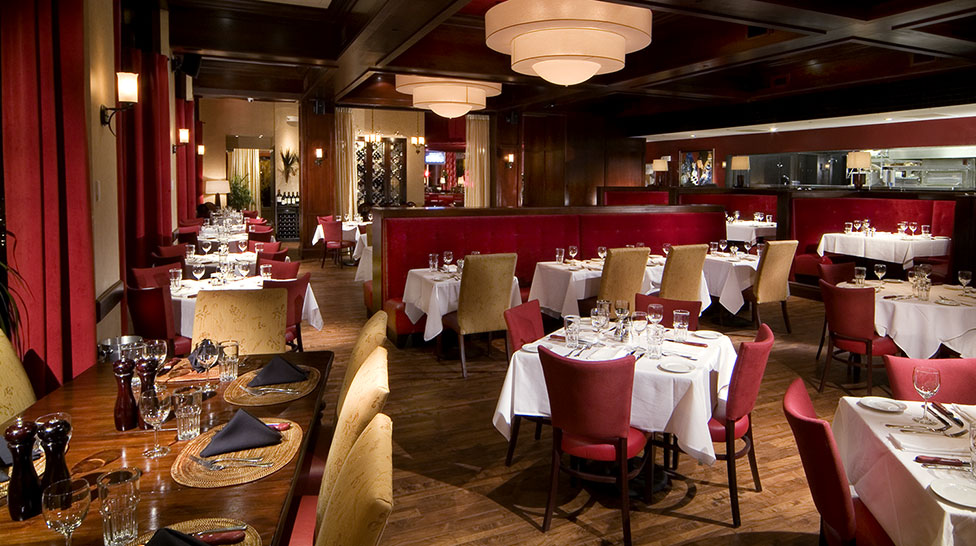 Rodizio Grill
Shaking things up on the steakhouse circuit is Rodizio Grill, offering an authentic Brazilian steakhouse dining experience complete with all-you-can-eat prime cuts of meat, and a salad bar teeming with options. Savor Sarasota guests are invited to this meat sampling extravaganza complete with pao de queijo (Brazilian cheesy bread), ceviche, salad and all the meat you can dream of. Save room for the dessert bar with flan, torta brigadeiro and chocolate mousse torte.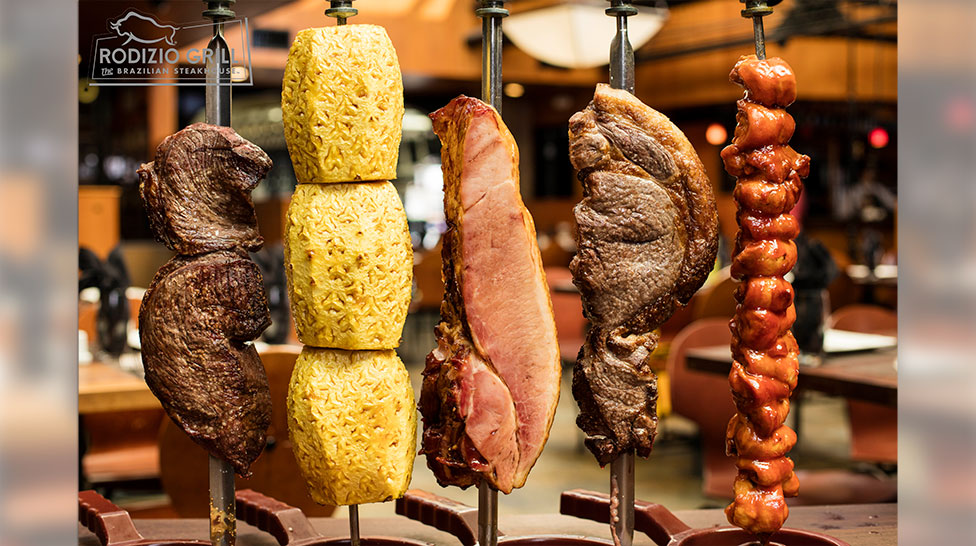 Ruth's Chris
Get an awesome steakhouse experience at this well-known favorite. Ruth's Chris is located in midtown Sarasota. Their signature 500º sizzling plates keep the steaks hot, while their comprehensive wine list keeps your palate cool. This year's Savor Sarasota offerings include your choice of a salad or soup for your first course. Second course options include filet, chicken or sizzling blue crab cakes with your choice of side. Round out the evening with a mini cheese cake with fresh berries.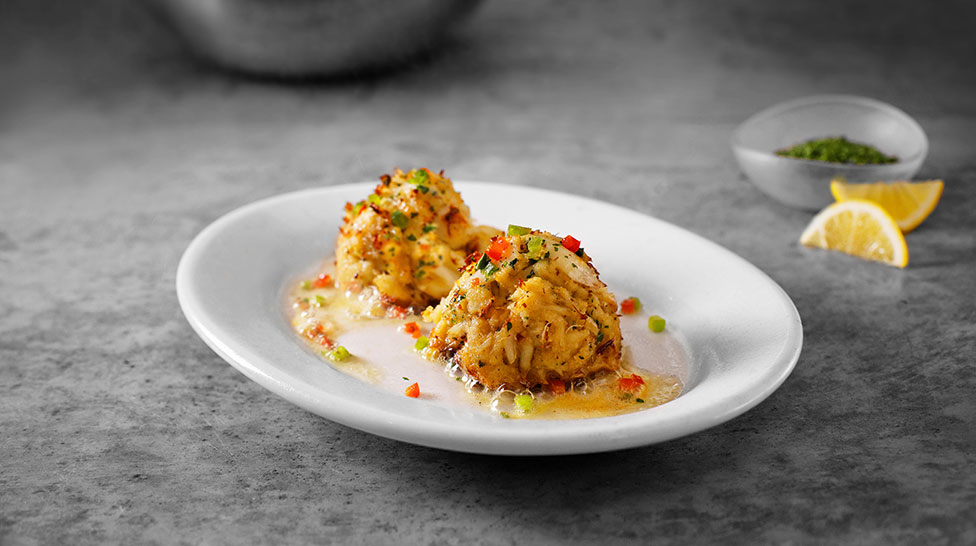 Capital Grille
Dining at the Capital Grille is the definition of luxury. Their extensive wine list, knowledgeable staff and opulent decor make for a truly memorable evening. The luxury continues as you peruse their Savor Sarasota menu. Guests are invited to dine for lunch or dinner. Dinner selections include dry-aged N.Y. strip, filet, roast chicken or grilled salmon. Guests are invited to upgrade their choices with the addition of grilled shrimp, lobster or crab Oscar for a truly memorable experience.
Alpine Steakhouse
Part butcher shop, part steakhouse and all charm, the Alpine Steakhouse rounds out our list of steakhouse dining in Sarasota. Guests are invited to visit the Alpine Steakhouse for lunch or dinner this year to indulge on their vast menu. This year's lunch hits include Korean BBQ ribs, Philly cheesesteak, and their world famous turducken sandwich (no really, look it up). Dinner guests will leave equally pleased with options like pan seared barramundi, prime N.Y. strip steak with twice baked potato, and Iowa prime pork schnitzel. Yum!