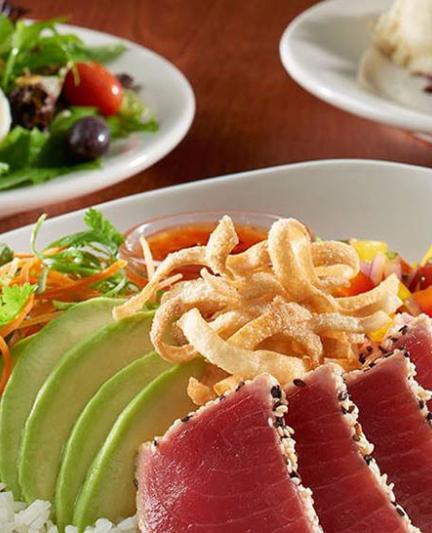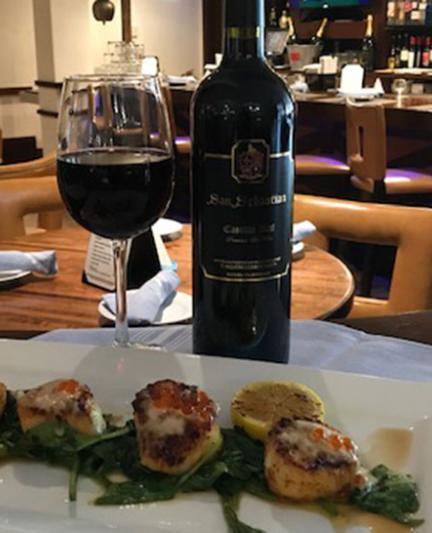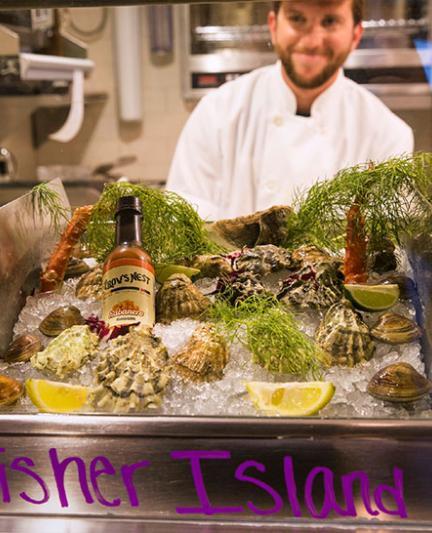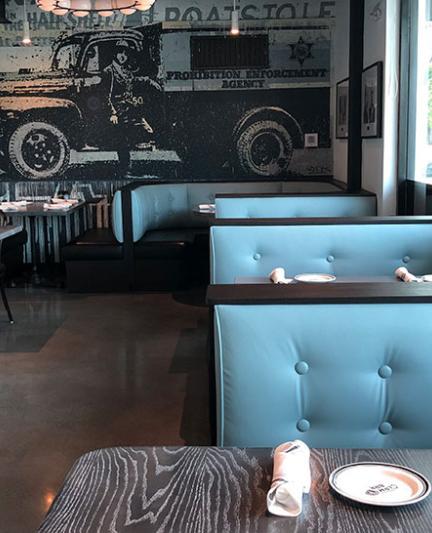 Savor Guide: Seafood and Coastal Cuisine
Enjoy this complete guide to local seafood restaurants participating in Sarasota County's annual restaurant week of spectacular deals on exquisite dining June 1-14.
We are gearing up for a favorite time of year for foodies: Savor Sarasota! With more than 90 local participating restaurants offering special multi-course lunch and dinner menus for just $16 and $32 per person, you might need some help deciding where to go!
Why not start with taste? Here you'll find our 2019 participating restaurants divided into a specific category for your navigational ease. Below, we're highlighting the coastal cuisine options for those looking to learn more about all things seafood in Sarasota County.
The Restaurants
Bonefish Grill (Two Locations)
Bonefish Grill is a Florida icon and an excellent spot to get your seafood fix. With a wide variety of fresh seafood paired with exciting sauces, a trip to Bonefish Grill Sarasota and Bonefish Grill Venice will undoubtedly please all of your dining companions. We can't wait to try their Bonefish salad, George's bank scallops and shrimp, and Jen's coconut pie. Their cool coastal vibes, and stellar drink menu are sure to make you feel at ease from the moment you arrive.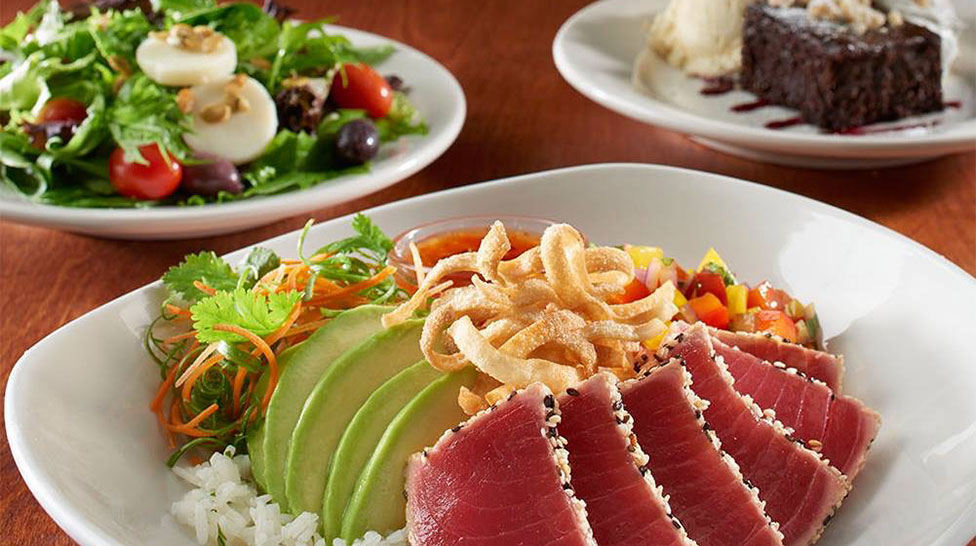 Captain Brian's
Captain Brian's on North Tamiami Trail, is preserving the Florida tradition of seafood from sea to table. Offering fresh local-caught seafood, it doesn't get much more authentic than Captain Brian's. Visitors for Savor Sarasota can expect items like fried oysters, Florida grouper, and Key West pink shrimp.
Cha Cha Coconuts
Situated conveniently on St. Armands Circle, Cha Cha Coconuts offers up tropical favorites. Think plenty of coconut, fruity salsas, and delicious fresh fish. This year's menu features a favorite of mine - fried pickles – along with crabby shrimp dip and coconut shrimp. The island vibe at Cha Cha Coconuts is best paired with a tropical cocktail. We love the Bahama Mama or Coconut Milkshake. Don't forget the paper umbrella!
Chef Rolf's New Florida Kitchen
One of Sarasota's newest additions, the highly anticipated Chef Rolf's New Florida Kitchen is serving up fresh, locally-sourced prime seafood in a sophisticated coastal setting. This year's Savor Sarasota menu features tons of fresh seafood, like Maine lobster, Scottish Salmon and shrimp scampi. Accoutrements are flavorful and approachable making for a delicious experience.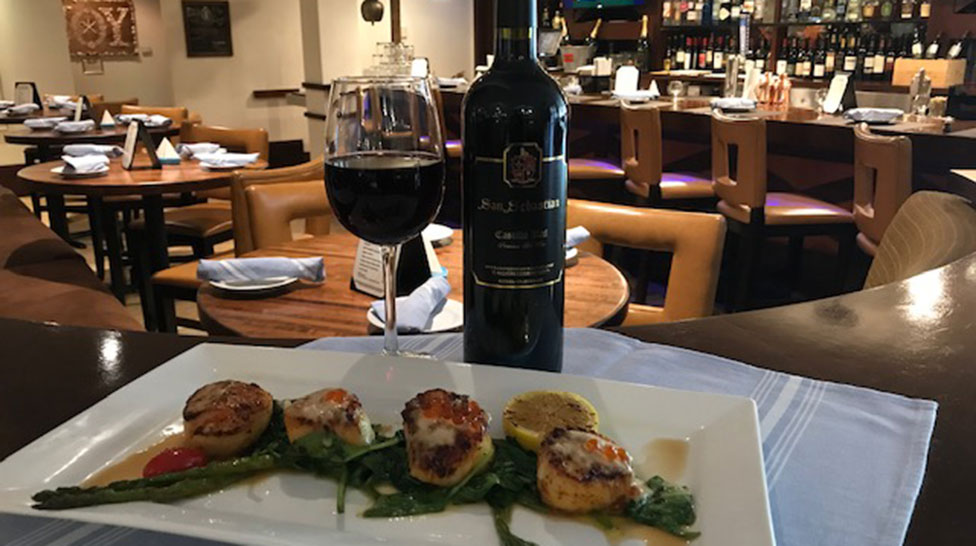 Crab & Fin
A true Sarasota classic, Crab & Fin has been impressing diners for over forty years. Their dining room is sophisticated and their raw bar is unparalleled. One thing is certain, Crab & Fin is all about style. The menu at Crab & Fin is a mixture of classic coastal fine dining with contemporary flares throughout. Their Savor Sarasota offerings include oysters on the half shell, mussels with sherry and garlic butter, roasted bronzino and cioppino, just to name a few.
The Crow's Nest
One of Venice's favorite spots for waterfront dining, The Crow's Nest is offering succulent coastal classics paired with a stunning view of the intracoastal waterway. Watch dolphins, manatees and boats head to and from the gulf while enjoying fresh seafood paired with buttery, rich sauces. Make sure to make a reservation and request one of the coveted tables by the window while you enjoy options like blackened Gulf snapper, or pan-seared sea scallops.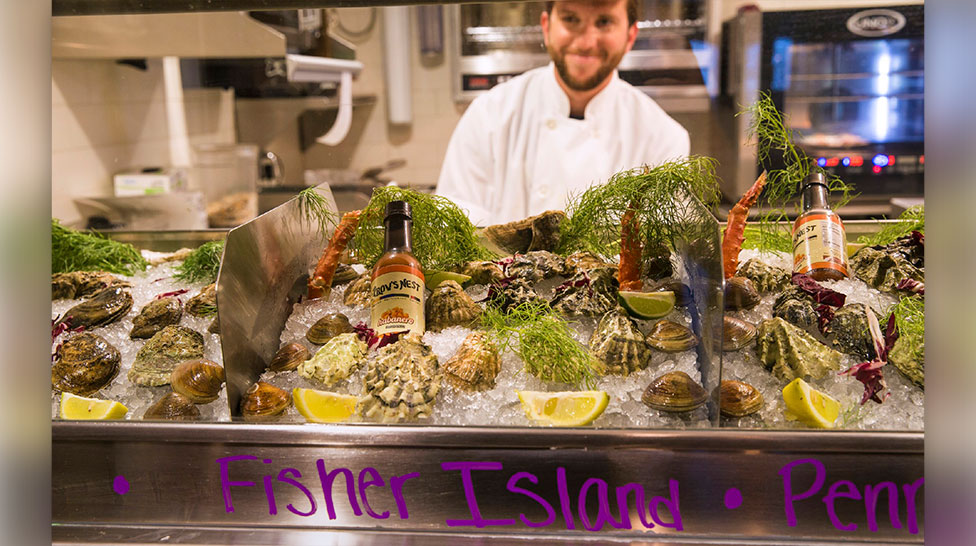 Duval's
Duval's is an eclectic eatery with a focus on supporting our community by purchasing from local fishermen and farmers. Their menu highlights local seafood prepared with coastal flare. The chef borrows from southern, New England and Mediterranean cuisines to best showcase the fresh seafood offerings which can be seen in Savor Sarasota items like watermelon capers with queso fresco, baked stuffed mushrooms, and grilled swordfish with peach caponata.
Farlow's On The Water
Located down in Englewood, Farlow's On The Water is serving up gorgeous seafood with a touch of Caribbean flare. They have expansive patio seating, as well as indoor dining for those who shy away from dining al fresco. Guests can enjoy a variety of seafood offerings including KFC cobia, truffle mac & cheese with shrimp, and seven seas paella - chock full of fish and shellfish.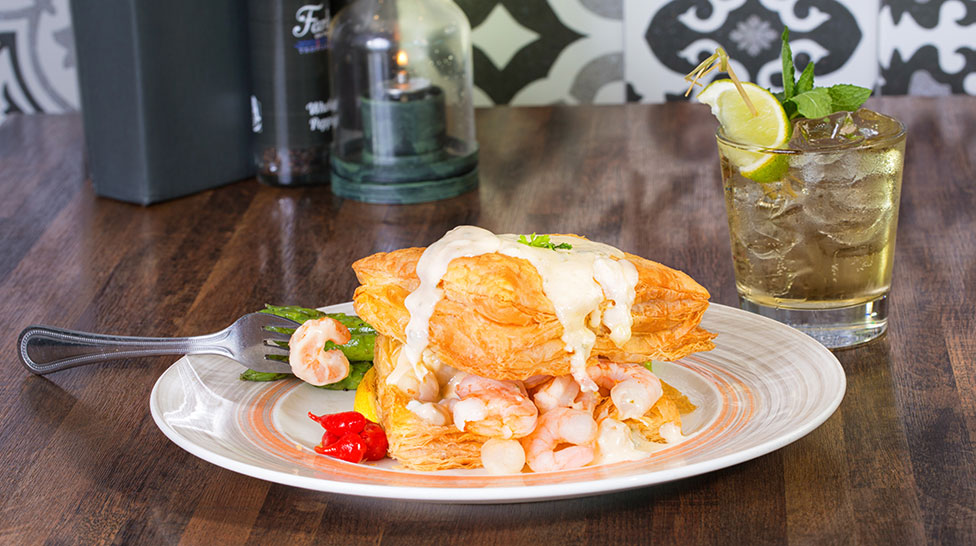 Fins at Sharky's
Touting themselves as a steakhouse with a serious seafood side, Fins at Sharky's offers an amazing and eclectic menu. Rivaling their exquisite culinary creations is their panoramic view of the Gulf of Mexico. Believe us when we say, there isn't a bad seat in the house. There are as many mouthwatering steak options as there are seafood, so everyone's preferences are sure to be met at this special spot on along Venice Beach.
Off The Hook
This seafood spot make its home in the Gulf Gate neighborhood. The menu at Off the Hook is all about seafood, prepared almost any way you can imagine. Guests are invited to choose their fish of choice and have it prepared in a wide variety of styles. Their unique menu give guests the freedom of having their dishes prepared specifically to their liking.
Speaks Clam Bar
Another St. Armands circle favorite, Speaks Clam Bar offers seafood classics with both New England and Italian influences. Guests have a plethora of flavorful options ranging from clams with white wine and linguini, to crab-stuffed shrimp, to a New England lobster roll. They are also making their pasta from scratch every day, so be sure to check out all their pasta offerings like pasta layered with shrimp, lobster and ricotta.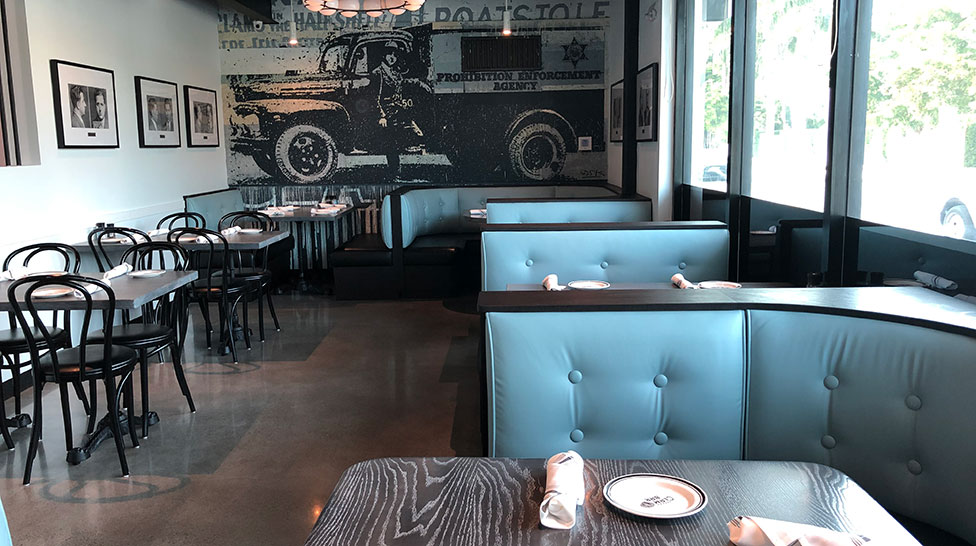 Tommy Bahama
Everyone knows that Tommy Bahama is the king of coastal style. We love the attire, the furniture and housewares, and we definitely love the food. Capturing the style of Tommy Bahama on a plate is easy when you have a team of talented culinary professionals. Tommy Bahama Sarasota is combining their favorite coastal offerings for a luxurious experience.
Bon Apetit!