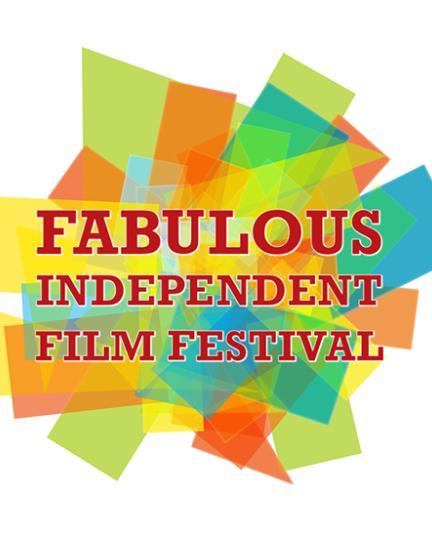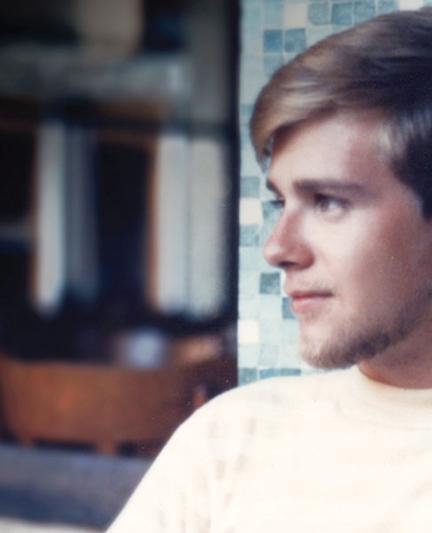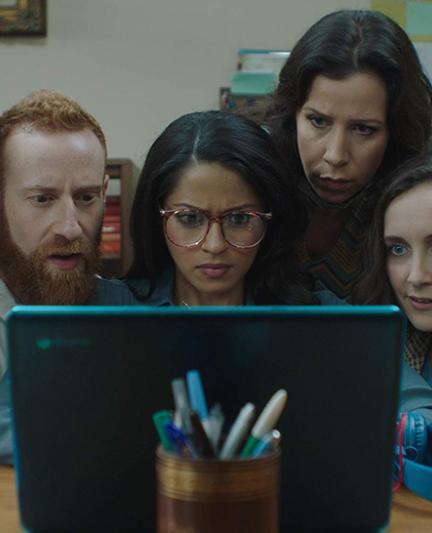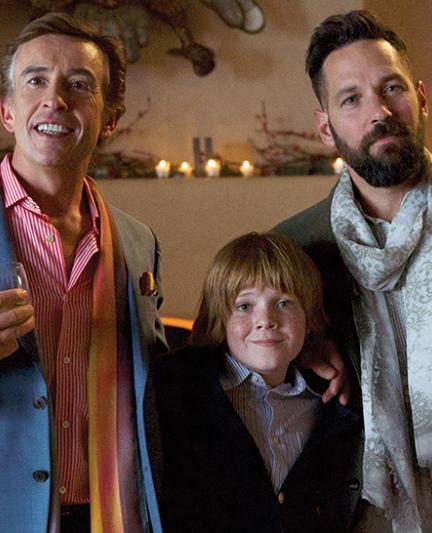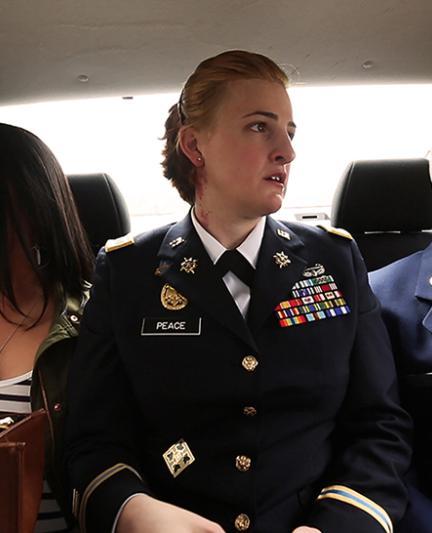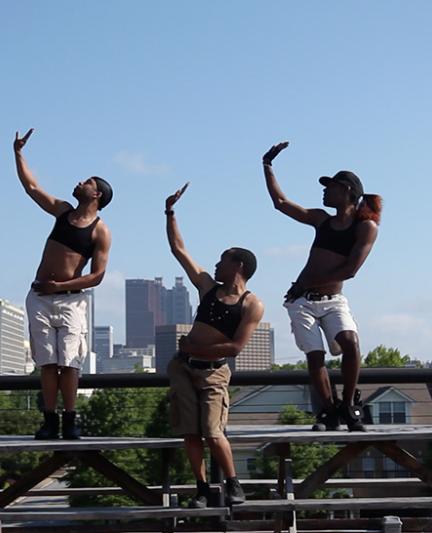 Lights, Camera, Representation
Sarasota's Fabulous Independent Film Fest 2018 Showcases LGBTQ Indie Cinema
The sun may be setting on the summer season in Sarasota, but as September draws to a close, independent film buffs can look forward to a breath of fresh air — and not just the fall breezes. The Fabulous Independent Film Festival (FIFF), an indie film fest celebrating LGBTQ stories, themes, and filmmakers will take place in and around downtown Sarasota on September 28-30, 2018.
Now in its eighth season, FIFF is presented by the Harvey Milk Festival — the largest LGBTQ music and art festival in the southwest Florida region, which is held annually in May in honor of gay civil rights trailblazer, Harvey Milk, who was the first openly gay politician elected to office on the San Francisco Board of Supervisors in the 1970s.
Harvey Milk Fest and FIFF organizers understand the value of uplifting LGBTQ voices and artists — and thus FIFF's programming is bigger and more ambitious than ever in 2018. The weekend-long festival will feature six LGBTQ films, a youth-oriented "Guerilla Film Competition" and scholarship, and a brunch, film, and panel discussion hosted in partnership with the Sarasota Film Festival and the Harvey Milk Festival.
Here's what festival-goers can expect and look forward to at this year's Fabulous Independent Film Festival:
What's Screening at FIFF in 2018?
Fabulous Independent Film Festival founder and programmer, Magida Diouri, looks to the LGBTQ cinema circuit each year to choose films that resonate with audiences across the United States.
"Programming a film festival is a very organic process," Diouri told Visit Sarasota.
"I always check out what the biggest LGBTQ festivals are offering, and I keep tabs on the films as they are being talked about throughout the year. This year seems to strongly support the need for acceptance in the broadest sense — in society as well as interpersonal relationships," she noted.
The 2018 FIFF lineup includes: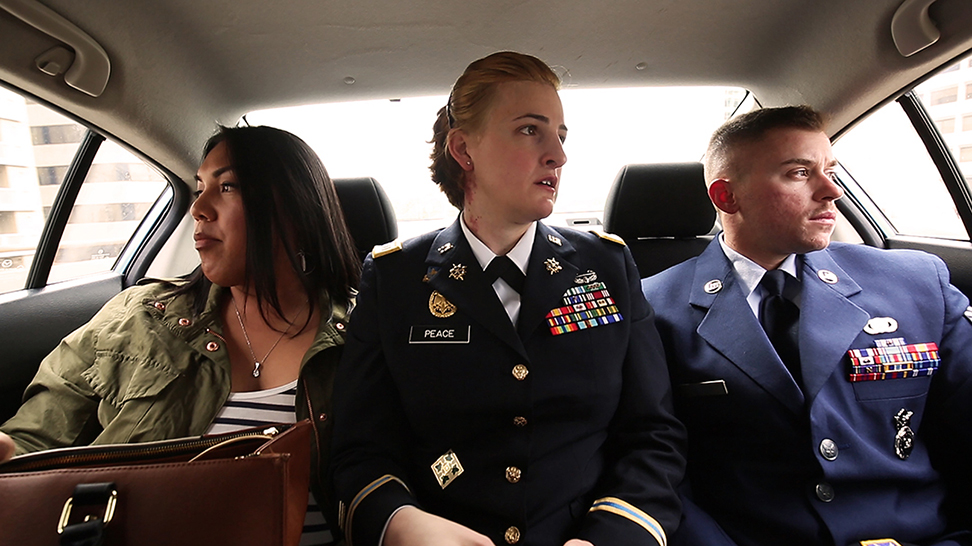 TransMilitary (2018)
This 2018 SXSW Audience Award-winner is the feature film debut from Gabriel Silverman and Fiona Dawson that follows "Transgender, at War and in Love," an Emmy-nominated short film produced in 2015. "TransMilitary" chronicles the lives of four transgender United States servicepeople who are fighting to defend their country's freedom — and for their own right to serve in its armed forces. The ban against transgender people in the military was lifted in 2016, but is a current hot-button political issue as the president attempts to reinstate it.
FIFF presents TransMilitary, Opening Night Film: Fri, Sept. 28, 8:00 p.m. at Burns Court Cinema
Tucked (2018)
"Tucked" tells the story of an aging drag queen with a terminal cancer diagnosis who befriends a younger queen and sets about living life to its fullest during his final days.

"'Tucked' is absolutely delightful in that it does not shy away from ageism and shows that true friendship transcends all," Diouri said of the film.
FIFF presents Tucked: Sept. 29, 1:30 p.m. at Burns Court Cinema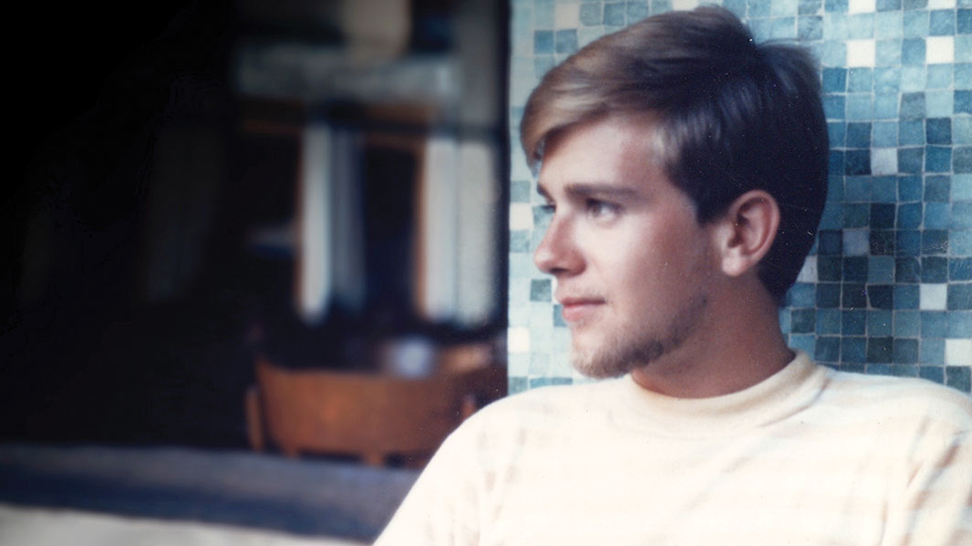 Every Act of Life (2018)
Celebrate the life of world-renowned playwright, Terrence McNally, whose outstanding career spans five decades. This award-winning film focuses on McNally's struggle to advance LGBTQ rights, and explores his personal pursuit of love and inspiration at every age.

FIFF presents Every Act of Life: Sept. 29, 4:00 p.m. at Burns Court Cinema.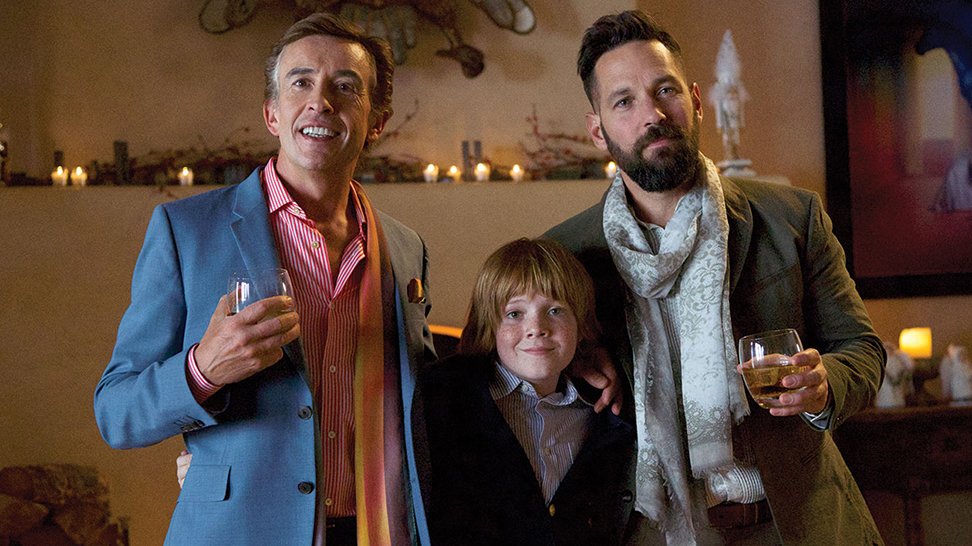 Ideal Home (2018)
"Ideal Home" is a comedy starring Paul Rudd and Steve Coogan as bickering gay couple, Paul and Erasmus, whose lives are thrown into a tizzy when a 10 year-old boy shows up at their door claiming to be Erasmus' grandson — and the couple is not ready to give up their extravagant lifestyle in exchange for parenthood. Diouri says this family values-centered comedy illustrates that "acceptance is a two-way street."
FIFF presents Ideal Home: Sept. 29, 6:15 p.m. at Burns Court Cinema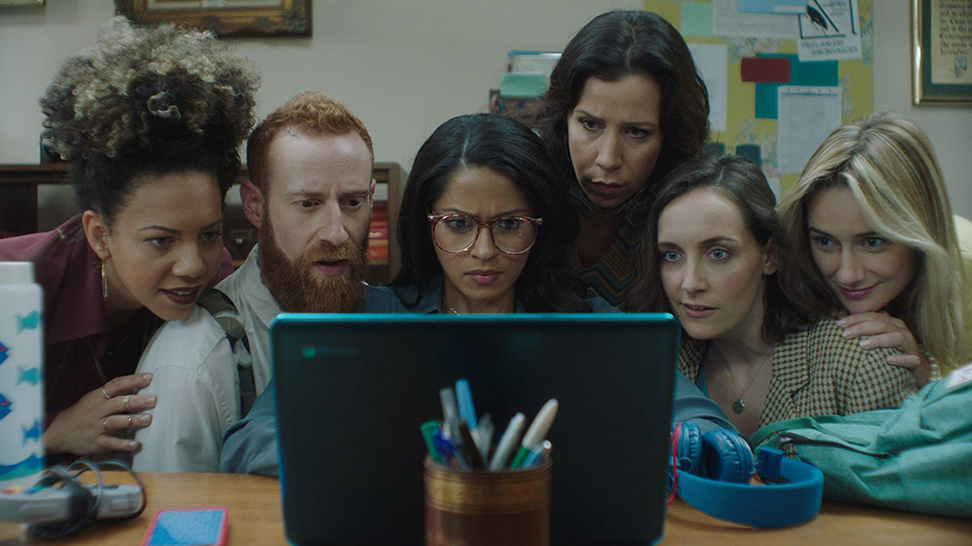 Freelancers Anonymous (2018)
"Freelancers Anonymous" is a quick-paced comedy feature about a group of women who come together to launch a tech start-up company. The story follows Billie who, on impulse, quits her soul-sucking office job and is left to figure out "now what?" She meets a rag-tag group of women who are also looking for employment, and is struck with the idea of cultivating their skills to create an app for freelancers.
The outdoor screening of "Freelancers Anonymous" taking place at Payne Park will be preceded by an 8:00 p.m. awards ceremony and screening of FIFF's Guerilla Film Competition.
FIFF presents Freelancers Anonymous: Sept. 29 8:30 p.m. at Cafe in the Park, Payne Park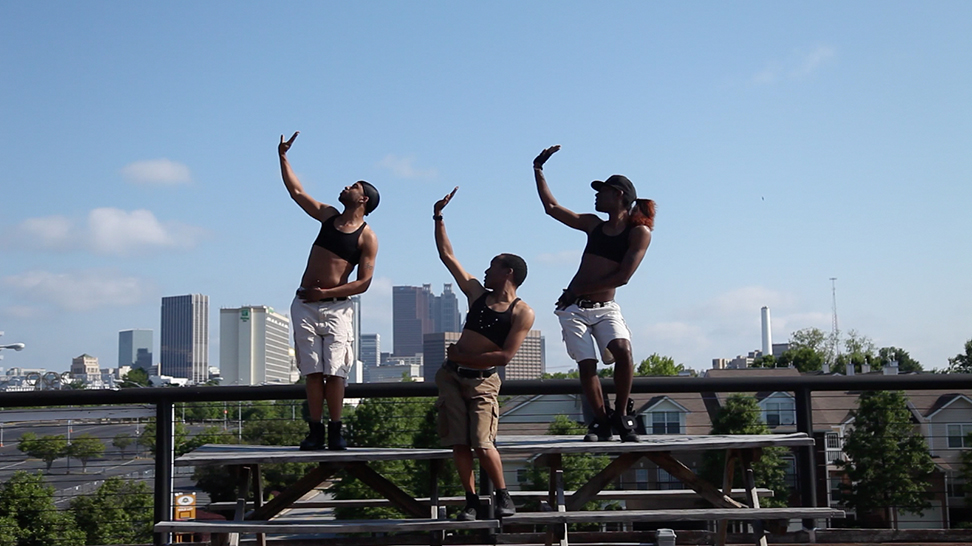 When the Beat Drops (2018)
This dance documentary closes the Fabulous Independent Film Fest with a dynamic exploration of an energetic form of dance known as "bucking." The documentary is presented through the eyes of Anthony Davis, an Atlanta native who helped popularize the bucking movement.
"'When the Beat Drops' is great because it presents a slice of life that is not widely known outside of Atlanta's LGBTQ community, and highlights the needs to express oneself and to be accepted for who one is," Diouri said.
FIFF is partnered with the Sarasota Film Festival and Harvey Milk Festival to present a brunch, panel discussion, and closing party in conjunction with the screening of "When the Beat Drops" at Sarasota Skybar. The panel discussion is titled: "Our Pride Flag and its True Colors: A Multi-Generational Perspective on Gay Symbolism and Representation."
FIFF presents Brunch / When the Beat Drops / Panel Discussion / Closing Party: September 30, 12:00 p.m., Sarasota Skybar and Club
Youth Enrichment and Education: FIFF Presents the Guerilla Film Competition
Since its inaugural run in 2010, the Fabulous Independent Film Festival has grown into a hallmark event for the LGBTQ community in and around Sarasota County. As the festival grows, FIFF and Harvey Milk Festival organizer, Shannon Fortner, says the festival strives to expand its outreach and opportunities for local LGBTQ youth.
"I think it's important for our organization to help showcase the local talent we have in Sarasota, and to provide the platform and opportunity for LGBTQIA youth to be involved in and lifted up through our programming," Fortner said.
In 2018, FIFF launches its inaugural Guerilla Film Competition, a short film competition open to youth ages 13 - 20 in Sarasota and Manatee County. The winner will receive a $500 scholarship, an internship with the FIFF, and the honor of having their film screened at Payne Park prior to the screening of festival film, "Freelancers Anonymous."
"When I see LGBTQIA youth organizations like Sarasota's ALSO Youth and Manatee County's Prism Youth, it's refreshing to see the support, because growing up, I didn't have that," Fortner said.

"It's important for me to be able to offer a way kids can get involved and feel like they are a part of something."